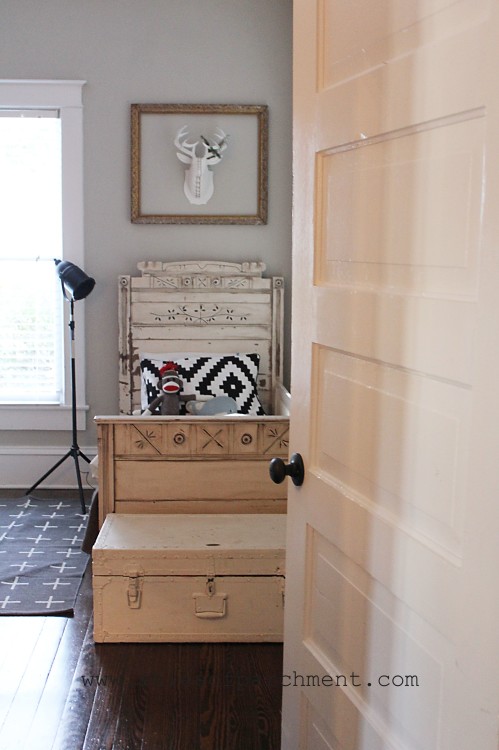 So when the attic renovations were completed, and a bedroom was made upstairs for the little girls, a little boy suddenly had his own room. For the first time in his nearly-three years! We won't really discuss whether or not he especially liked this idea, but we can mention that because of having only two bedrooms for all of his life, until now sleeping alone wasn't an option for him. Now that it IS an option, I'll venture to say that "fun" and "exciting" wouldn't really be the vocabulary of choice to describe his feelings on sleeping alone, although he is so proud of his room. Perhaps he spends more time playing in this space than actually sleeping? Who knows. :)
Last fall I showed a few pictures of this room when all three kiddos were sharing. And now it's a space just for Hudson. Yes, it is completely possible for three children to share a bedroom, AND to be organized [mostofthetime] meanwhile. However! I have been so amazed at how two extra bedrooms really do give so much breathing room, and how things can feel so much more organized!! And I'm all the more grateful now for the extra space, rather than just taking it for granted.
So this space for Hudson is simple, and I don't have a lot of pictures.  I wanted a neutral and understated theme, with room on the floor for Legos and train tracks and those boy toys that we now have. :) I also wanted items that I could use in various ways in the future, not just "baby boy room" accessories.
Hudson's bed was a toddler-size bed we found at an antique shop when Zoe was a baby, and it has been a treasure ever since! Why don't they make things as awesome anymore, I have no idea.
It took a bit of effort to make it look boy-ish in that corner, but a few little touches and it came together.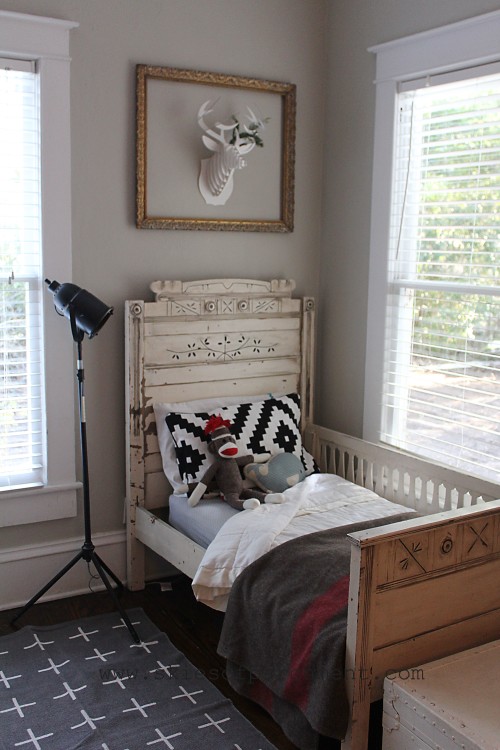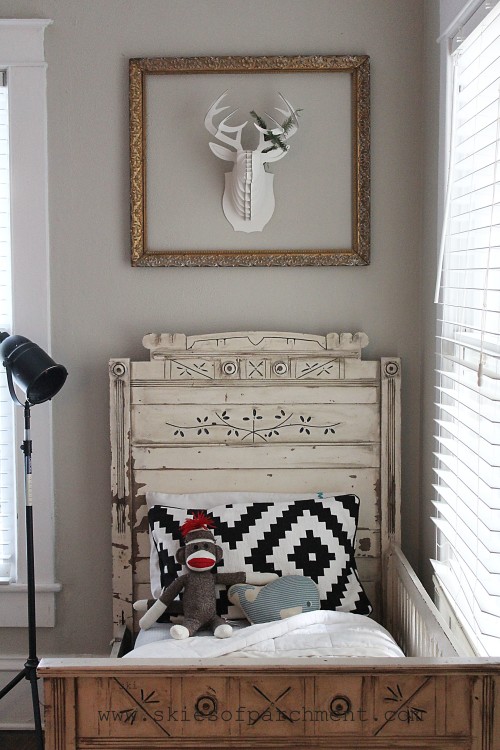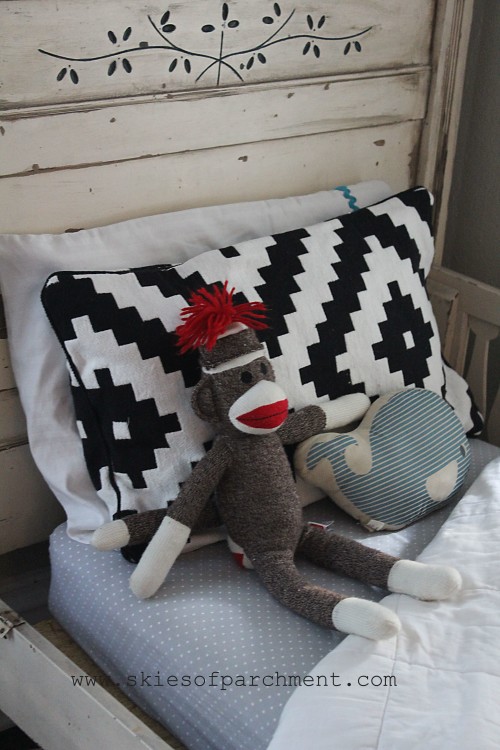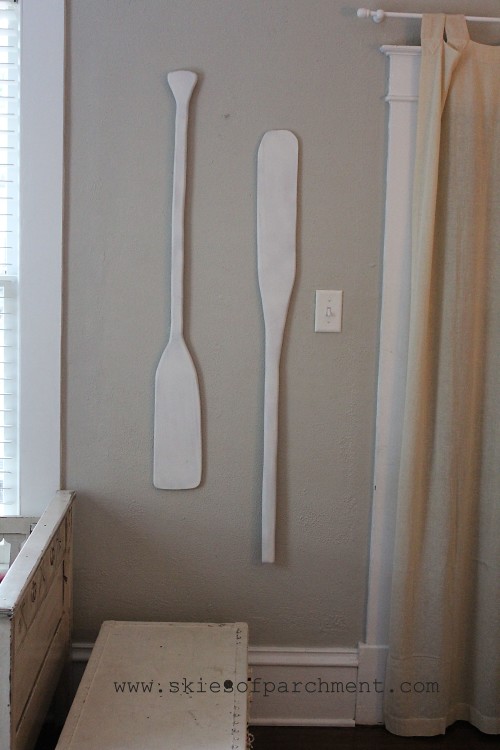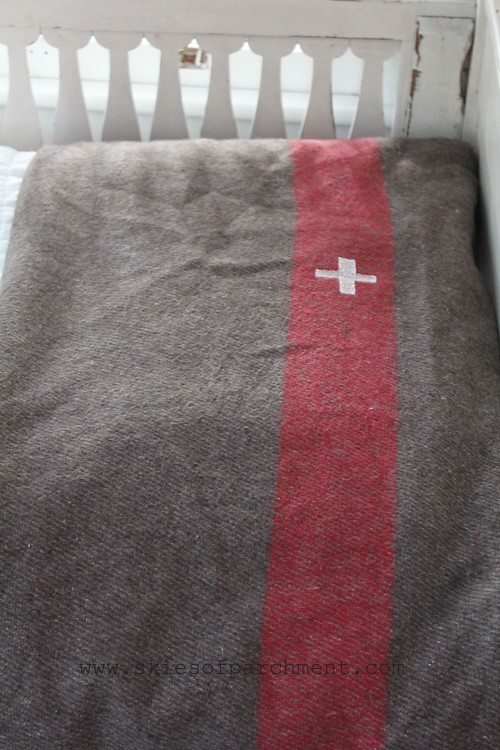 Opposite of the bed is a large wall map and a teepee – and yes, the kids play that they are Indians [just as I had hoped they would use their imagination]. But Hudson has been found to take naps in there as well, and it's a fun little hide-out too.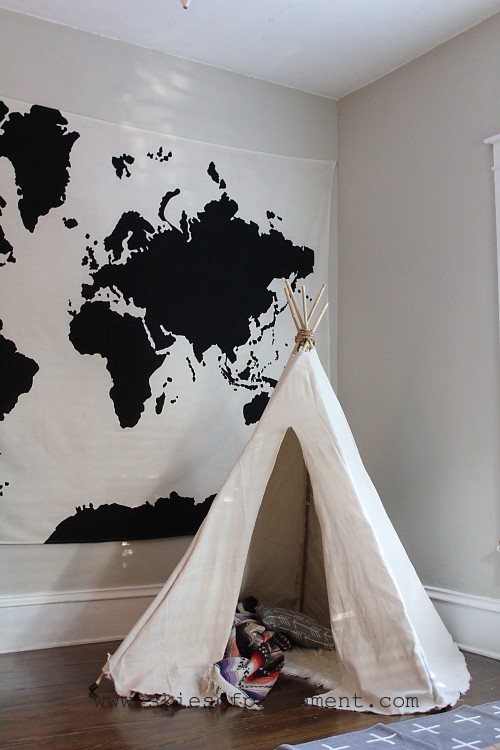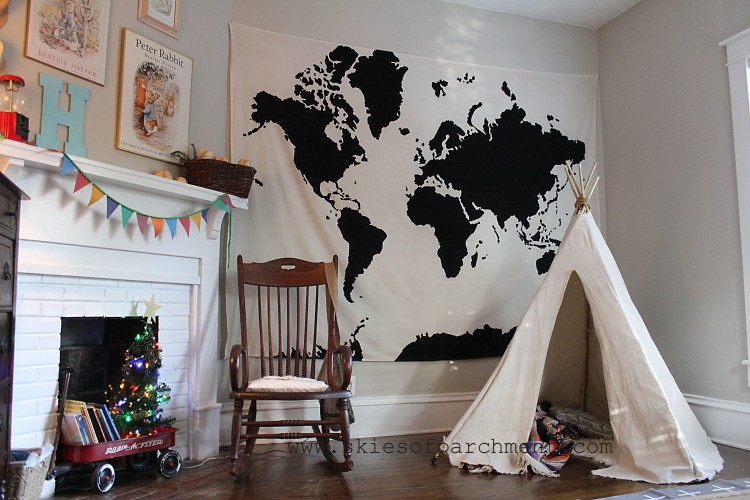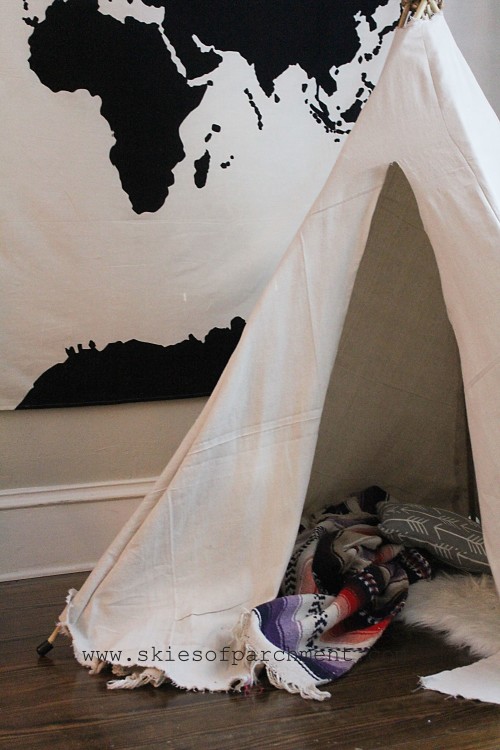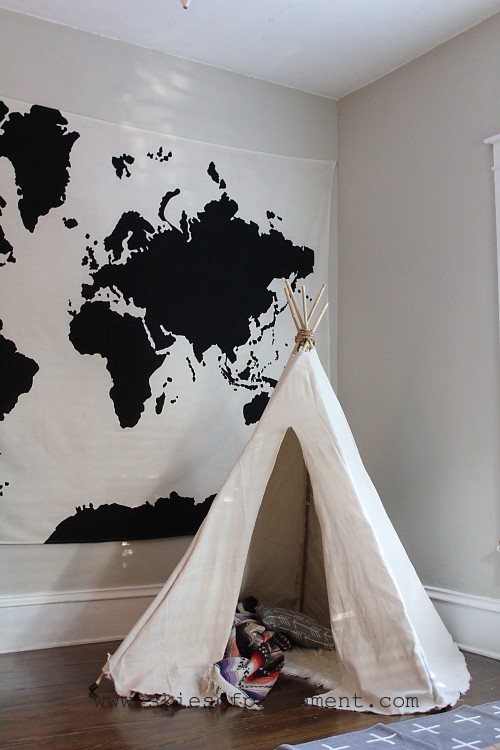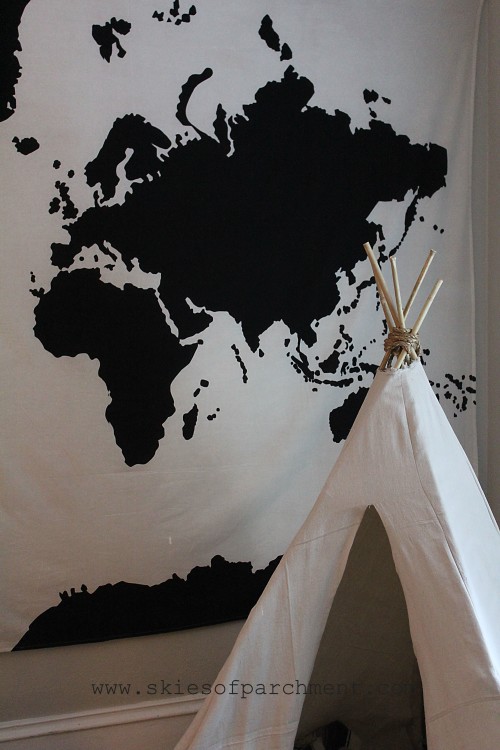 And a little pail of tennis rackets sits in the corner as well.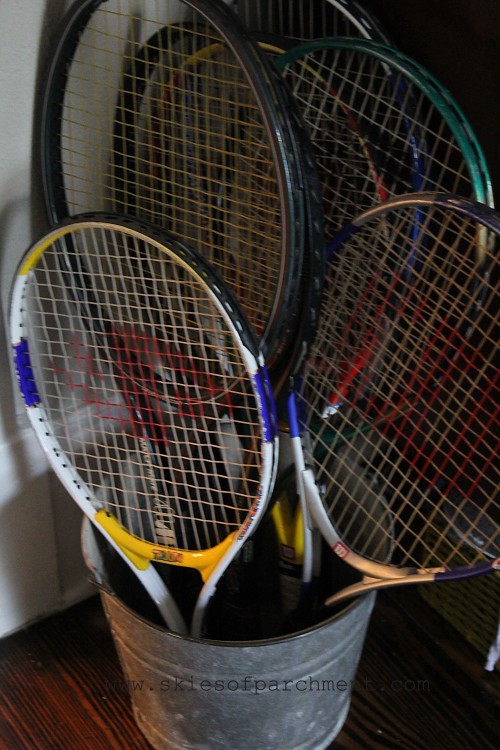 And that's our little boy's room. Sometimes the most simple is the best of all. Or maybe it's the more kids I have, the more I like things simple (i.e. less clutter)? Either way, there it is! :)
Happy Tuesday, friends!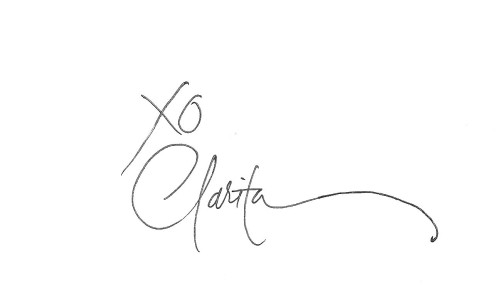 Sources:
Bed: antique store
Light fixture: yard sale
Swiss Cross Blanket: amazon
Black and White Aztec pillow: IKEA
Teepee: made by us
Black and White Wall Map: Urban Outfitters
Black and White Cross Rug: Urban Outfitters
Cardboard Deer Mount: Little Wanderers (out of stock) but similar found here