We started out on Thanksgiving afternoon, everyone arriving from various parts of the East Coast. Ben's family only gets together once a year, so it's a looked-forward to time.
Here are some pictures of the weekend together.
The Thanksgiving meal:
just because it's at a camp doesn't mean it can't be pretty. :)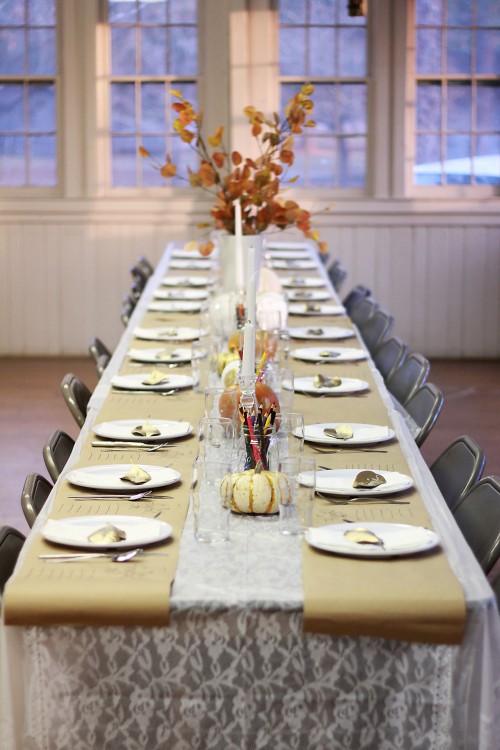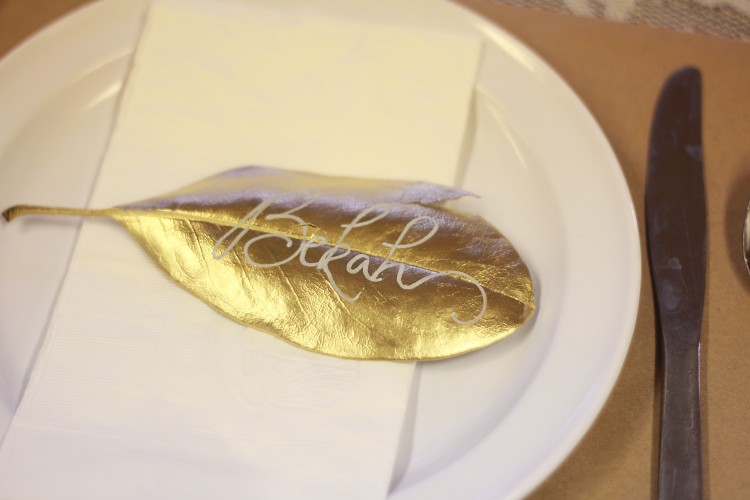 The Deep South: where sweet tea abounds. :)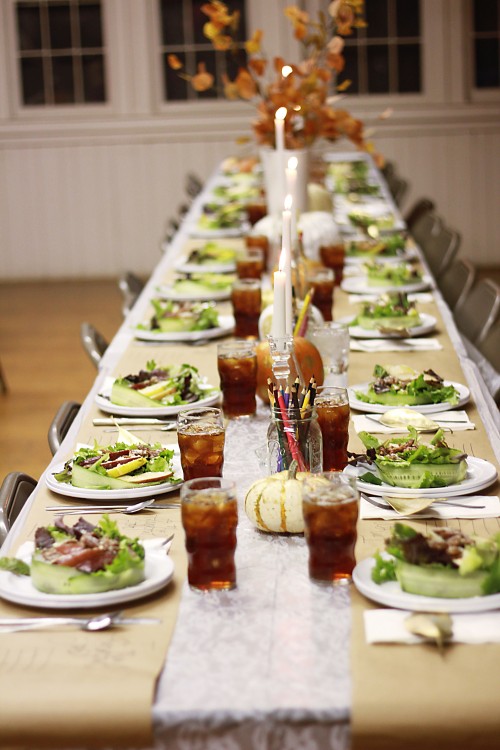 Ben and I made this Festive Autumn Salad ~
I love the English cucumber serving as a bowl.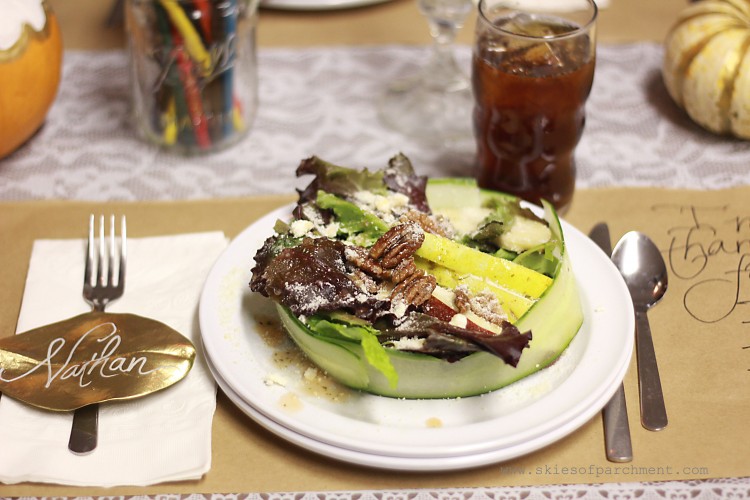 Cute kids were in abundance. :)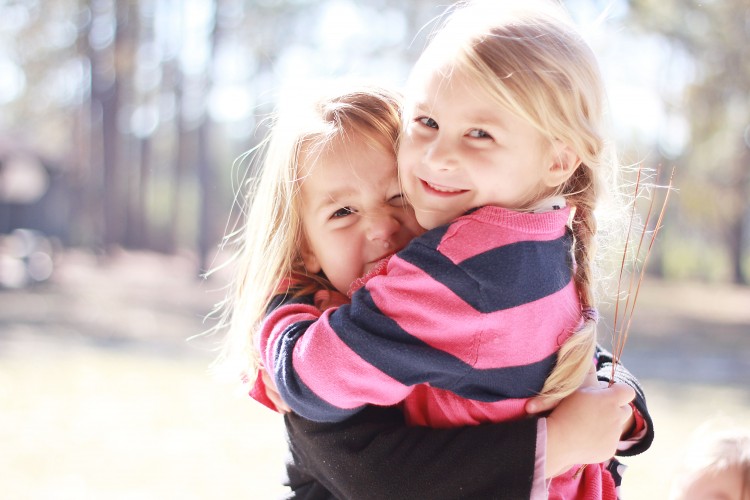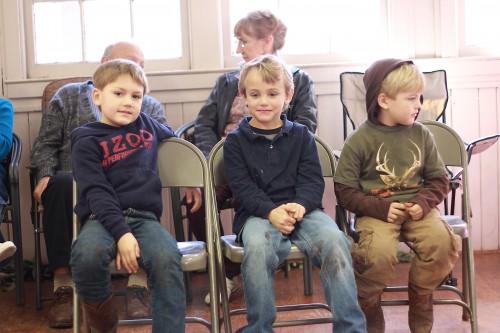 During the day, the weather was lovely for hiking and fisbee football.
In the evening and when it got chilly it was a bit challenging to keep the smaller grandkids occupied – without them roaring around. :) We  made play dough for all of the little ones and that was a great quiet diversion!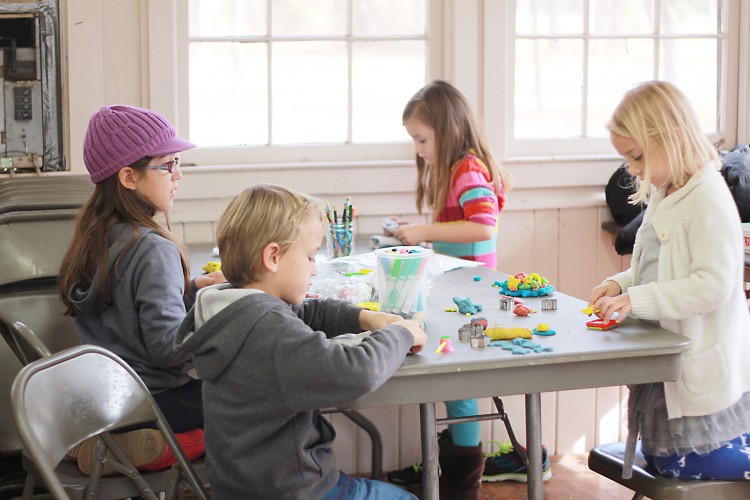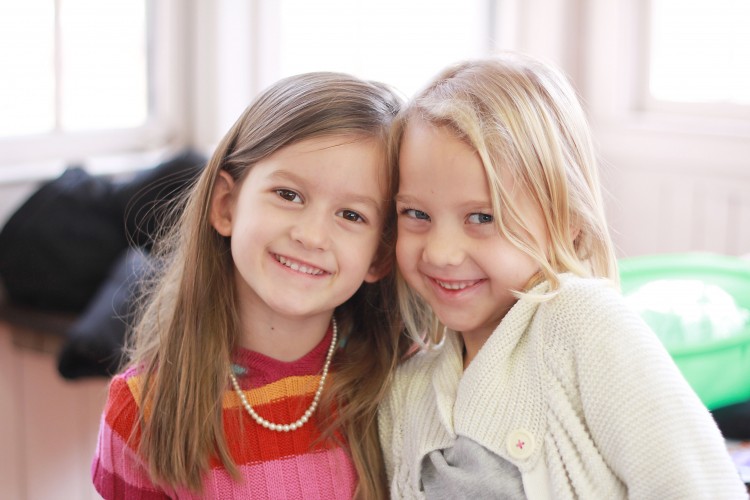 My sister-in-law threw a surprise party for the November birthdays one night!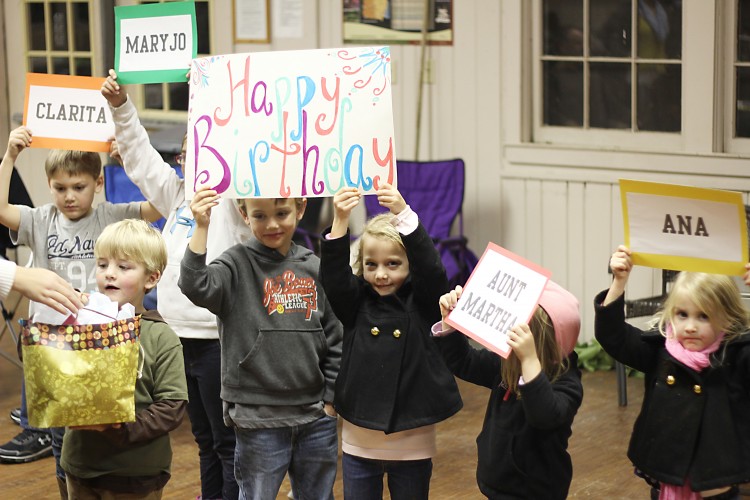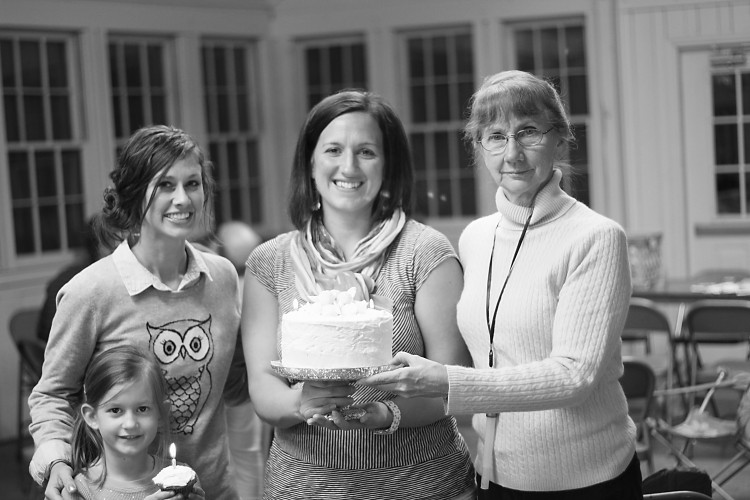 And she made a Red Velvet Cheesecake that rivaled the Cheesecake Factory itself!
And, it was one of the prettiest cakes I've ever seen.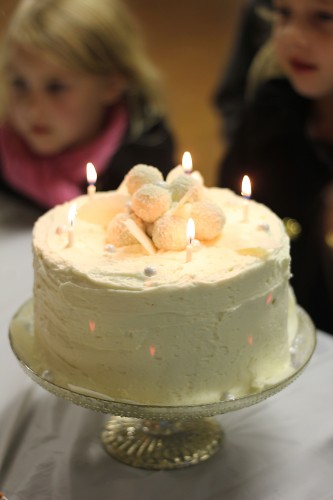 We snapped a few family pictures before everyone headed out.
Ben's mother and aunt.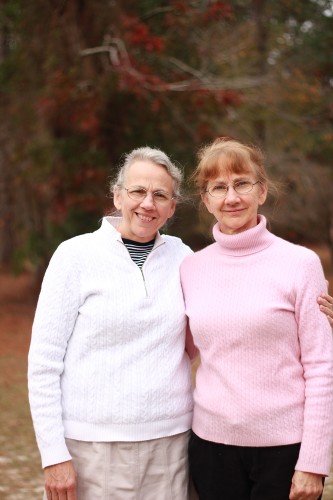 Ben's dad and sister Beth.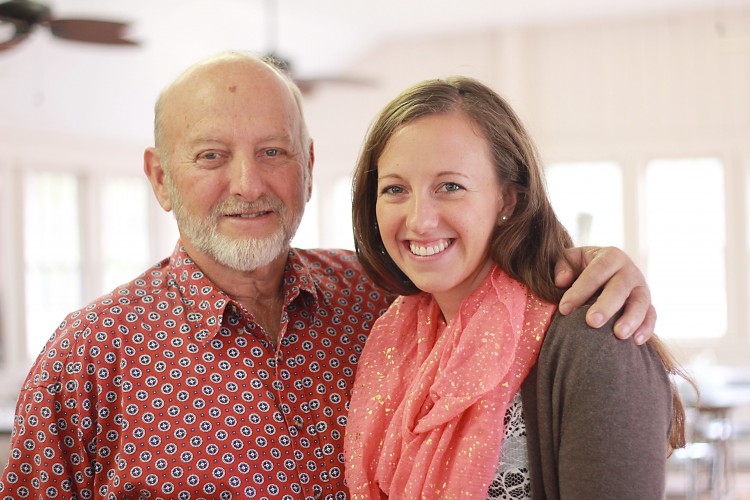 The grandkids…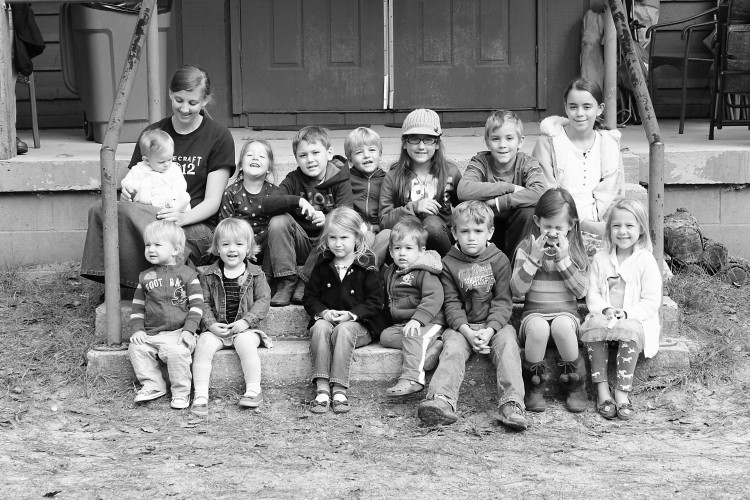 … with Grandpa and Grandma.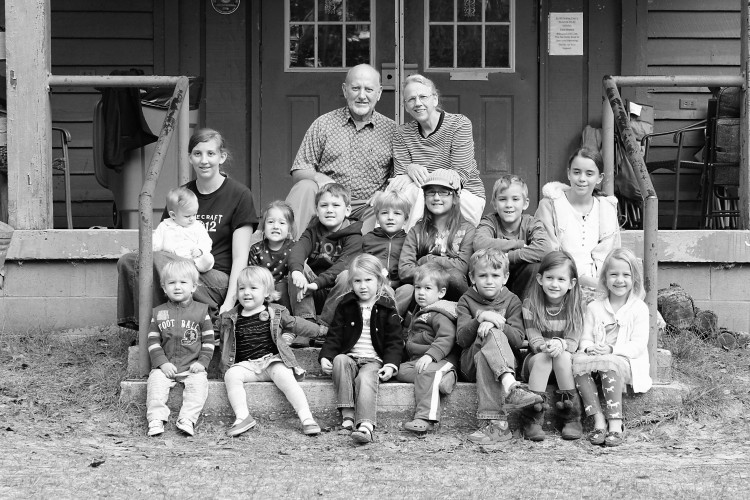 The Five Lovely Sisters.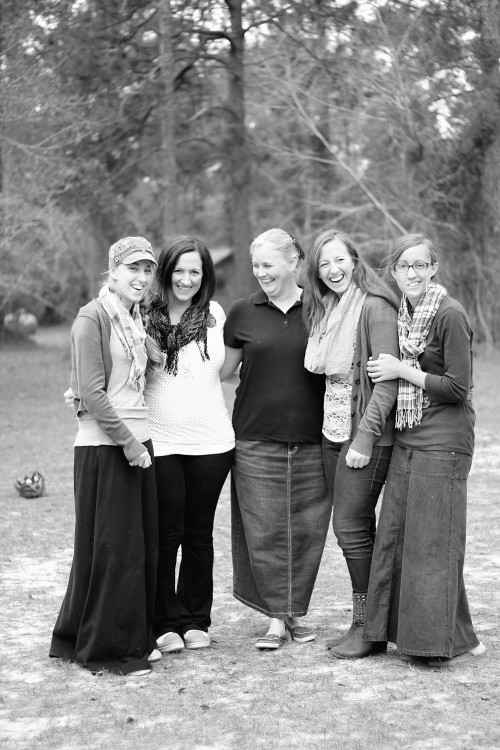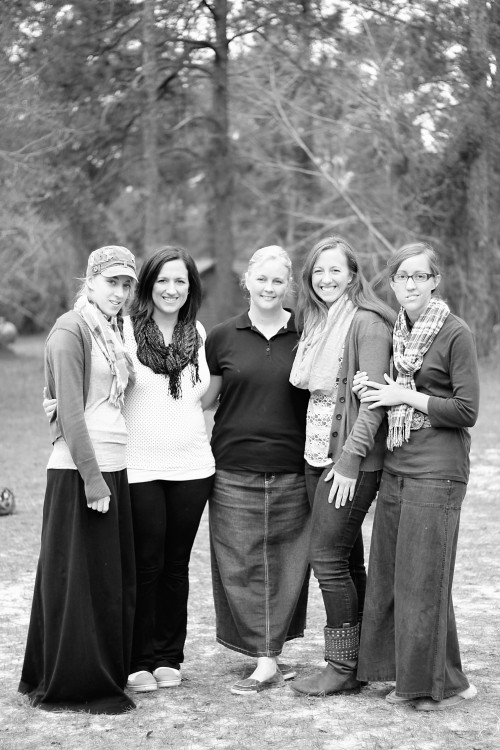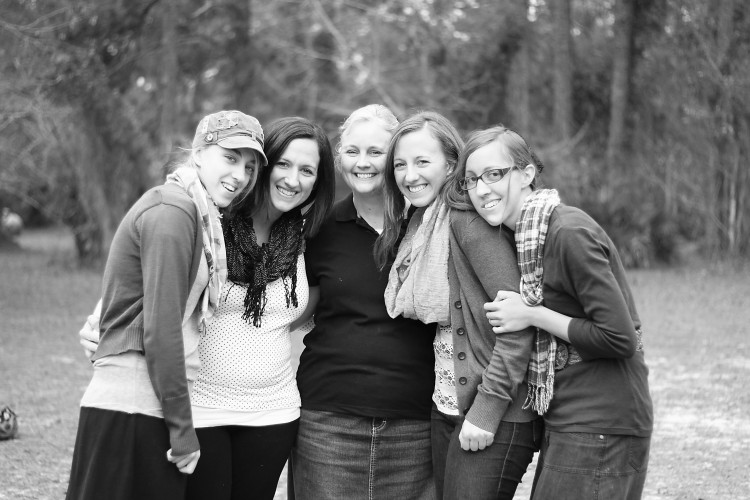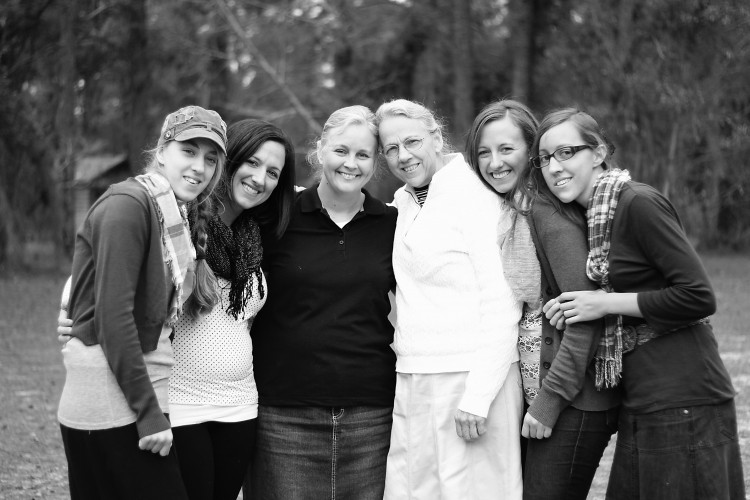 The Four Brothers, and the Father.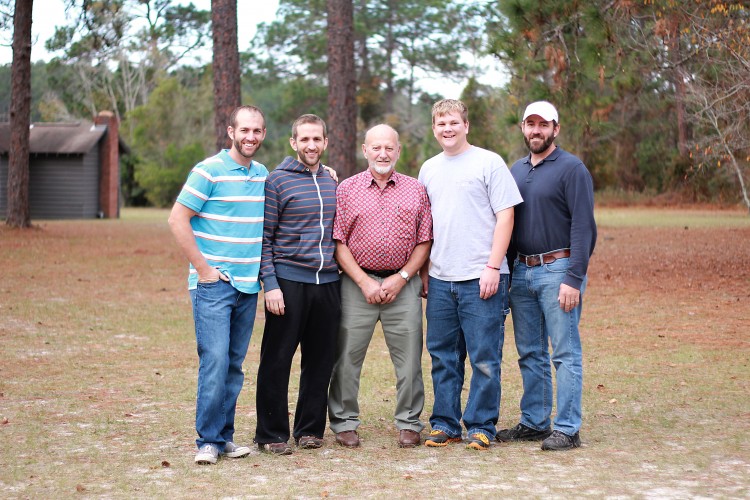 The Whole Family. :)
And that concludes Thanksgiving, Twenty-Thirteen!