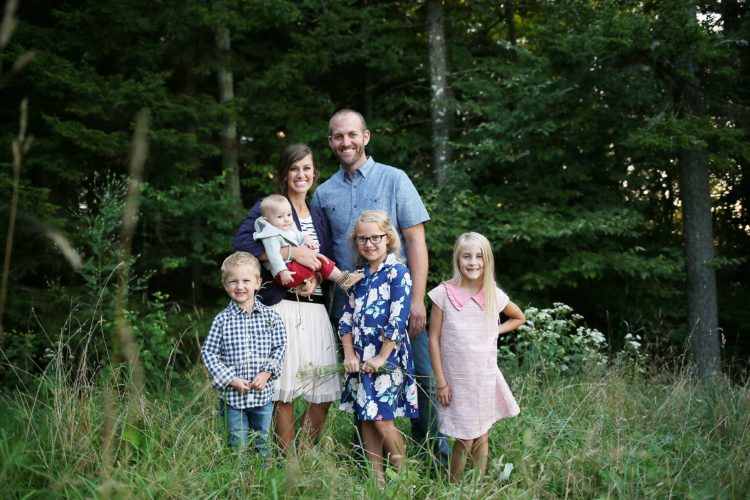 a little bio

To keep it simple, I'm a Christ-follower with all of my heart, I'm madly in love with my husband Ben, who I'm dating for life, and I'm completely smitten with Zoe, Olivia, Hudson, and Jack, our four kiddos (who daily remind me that life is so imperfect, but so incredibly beautiful).
I grew up in north, loving music and city and art and education and dreaming big.
He grew up in the deep south, with fields of cotton and on a farm.
We said "I do" until forever, and our adventures began.
We lived in a hundred-year old Southern #Cottageat341South which we remodeled and turned into a home, and then we moved North and live in a #littlecityhouse. On a given day, I'm chasing or hugging kiddos, pulling out a can of paint, whipping out my sewing machine for a My Faire Lady Designs order, helping people thrive with my passion for health and wellness, or trying out a new idea for our home remodeling business as we design and style. Thankfully I have a patient husband! :)
I love
… coffee and my pink drink
… spontaneous trips
… fun projects & remodels
… warm sunshine
… the ocean
… kiddo hugs
… my little baby
… seeing people thriving in their health
… my husband's blue eyes
… times with my Jesus
… Goodwill treasures
… decorating and styling a home
… my three sisters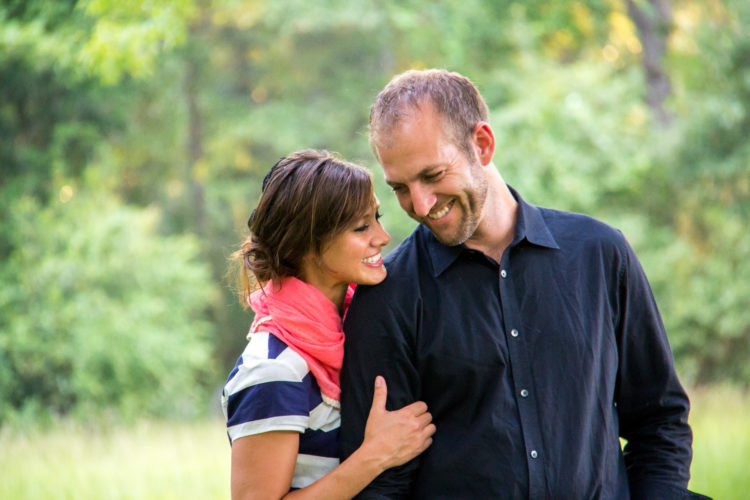 Why Skies of Parchment?
My writings sometimes tell of simple beauty in daily life,
and I love to celebrate God in the little things.
I love to create, to craft, to do spontaneous things, to take pictures of beautiful things.
But the reality is that life isn't always pretty.
There is pain, there is death; there are hard things.
Skies of Parchment was birthed from a line in the great hymn, "The Love of God,"
which was a favorite song of my beloved friend Ruth, who now is in the presence of Jesus.
This song tells that even if the skies were made of parchment and the oceans of ink
they could never contain the entirety of His amazing love.
And that is what this blog is about:
seeing the faithfulness of my God,
showing the beauty I find throughout my days (often in pictures),
proclaiming His goodness, believing that He never makes mistakes.
The everyday life.
The beautiful, the challenging,  the adventure, the funny…
God is here.
Soli Deo Gloria.
{To God alone be the Glory}