I am honored to be collaborating with Daughters of Promise, and contributing to their blog this week with an article on home design!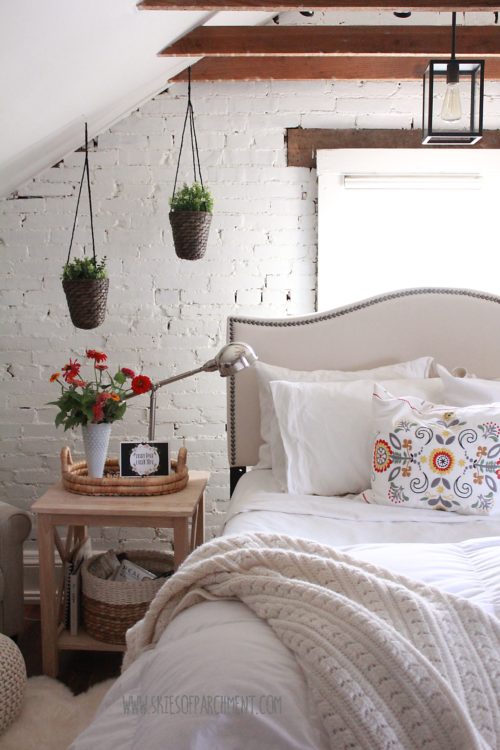 Here is an excerpt:
I believe that God – as the Master Designer – created each of us in His image with an inner artist, and that comes out in so different ways for each person! For some people that comes out in the way they serve their family with food, arranging and preparing the meals with great love and care. For others, it could be the way they can set work aside and play with their kids, investing their time and energy into creating fun things together. Another woman may love to see what she can design and fashion for her kids to wear, enjoying the process of styling and putting outfits together. Someone else may be an incredible artist with words, writing beautiful things that are rich or lighthearted, and that bring life to the people around them. There are endless ways, really, and the various ways artistry is shown is so beautiful and fascinating!
The artistry of decorating my home, and more importantly, making it a place where my husband and four kiddos feel welcome and safe, is a passion of mine. I don't even think I'm the best at it – but I love to make my home a beautiful place, a reflection of the beauty of God. I don't think there is just one right way to do it – even within décor there are so many various styles that people are drawn to, and that also shows the beauty of uniqueness in the way God created us!
I want to talk about a current design style that I'm enjoying right now, and that's one of a neutral palate. When I was first married I loved colors on my walls, and various themes through my house. Perhaps it's the combination of my own tastes changing, being influenced by the Southern, or even the soft Coastal culture I lived in for almost ten years that has changed what I prefer. Or maybe it's even the fact that I have four kids, and when they are bustling and loud and bursting through the house, I like to have my surroundings at least be serene and restful.
…
The end goal is not to have the most fashionable house,
or the most popular Instagram pictures,
but rather to create a sanctuary
for you and your family.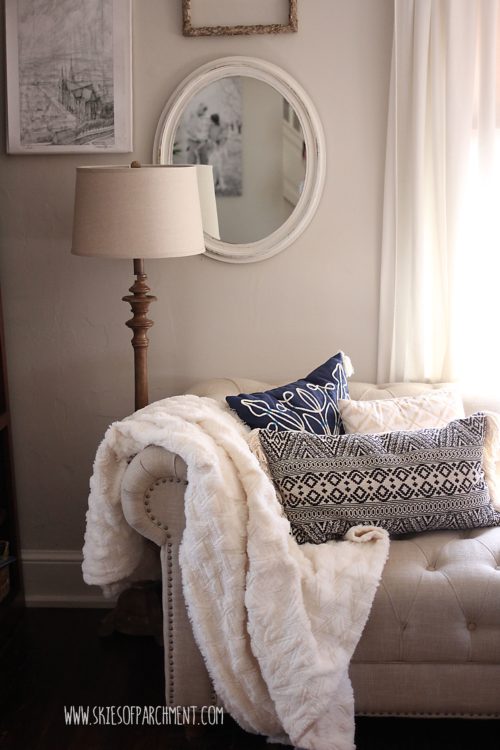 And you can read the rest of of the article here, including how to choose Paint Colors and Finishes, Adding Textures for Warmth, and How to Make Your Own Design Board. :)
Head over to the Daughters of Promise blog to read the full article. :)