{thoughts on mothering}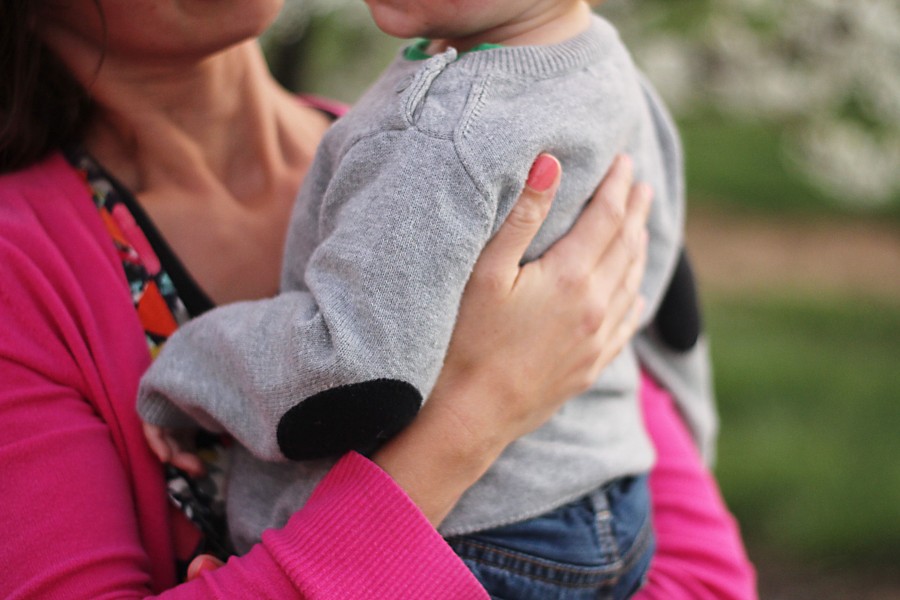 "I remember a time when I used to be much godlier. It was sometime in junior high and my room was clean. It must have been beautiful weather outside because the lighting was very nice in the room where I was reading my Bible every day and feeling really good. It was quite clear to me that my sanctification was progressing very well…
I laughed out loud when I came to the paragraphs above. Because, yes, I can so relate!
And I was both challenged and encouraged as I continued to read…
"The truth is my Christian life then was like a rock being refined by a slow river in a quiet place…
"But God took me out of that life and threw me into the rock tumbler. Here, it is not so easy to feel godly, because we spend our lives crashing into each other and actually getting our problems addressed. Here there is very little time for quiet reflection. I do a lot of on-the-job failure and correction. Repenting and forgiving. Laughing. Lots and lots of laughing. Because if there is anything that life in the rock tumbler will teach you, it is that there is no room to take yourself seriously. Like trying to strike "cool" poses on a rug that someone is continually pulling out from under you, self-seriousness in mothering is totally pointless and probably painful!
"It is no abstract thing – the state of your heart is the state of your home. You cannot harbor resentment secretly toward your children and expect their hearts to be submissive and obedient. You cannot be greedy with your time and expect them to share their toys. And perhaps most importantly, you cannot resist your opportunities to be corrected by God and expect them to receive correction from you.
"God has given us the job of teaching His law and demonstrating His grace. We are to be guides to our children as they learn to walk with God…"
[excerpts from Loving the Little Years, chapter two]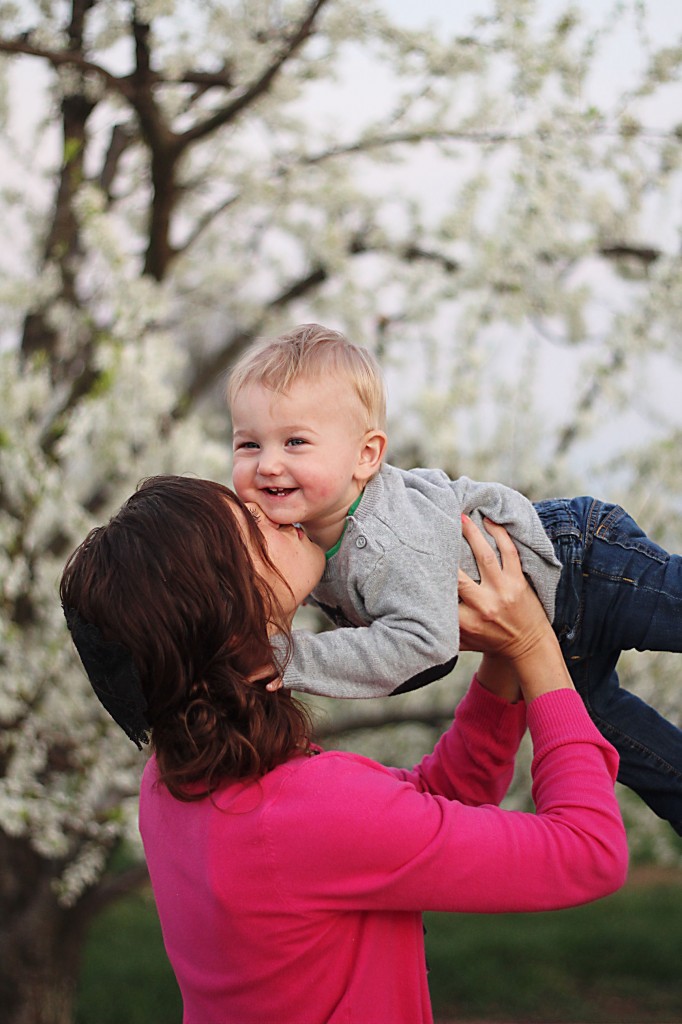 I've been doing some reading from the author Rachel Jankovic, a mother of several small children, and a passionate follower of Jesus Christ. She blogs here, and here.
I don't know about you, but I don't read a lot of books about parenting. For one, time is a precious thing, and while I love to read, it has to rank pretty high on the "World's Best Books" list.
But when I read some of Rachel's writings, someone not writing in retrospect about the good ol' days, but someone right there in the trenches, writing from being a mommy NOW, wanting to raise little children not in despair and not in my kids drive me crazy!! mode but in victory and with purpose – I listen. I want to learn more, because those mothers are rare.
And though I nearly forgot it's Mother's Day this weekend [don't worry Mom, I remembered in time to send a card in the mail! :)], I've been thinking a lot about mothering the past few weeks.
It may have been triggered by reading some things, like Rachel's writings, and it was also triggered one morning when I was still laying in bed…
It was early in the morning, none of the children were awake yet, and I was laying quietly, praying before the day began.
The days had been busy, maybe a little too busy, and I was being stretched pretty thin. I realized my own weakness so much, and was praying that God would help me be a good mother that day, patient and kind, a mother that glorifies the Lord.
And I suddenly heard, "It's about relationship, Clarita. This day is made for relationship with Me. Even more than being patient and kind and fun and a "good mom", this day is made for relationship with Me, to be with Me."
I was startled. I'm sure there are many people who have thought of that, who live that way, but it never occurred to me that way before. My day was lived so differently, as I lived with the realization that everything that happened that day – the good, the funny, the happy, the  challenging- was only to enter into deeper relationship with Jesus.  And my days have been lived so differently since then, and I realize that mothering is only an overflow of the relationship I have with Jesus.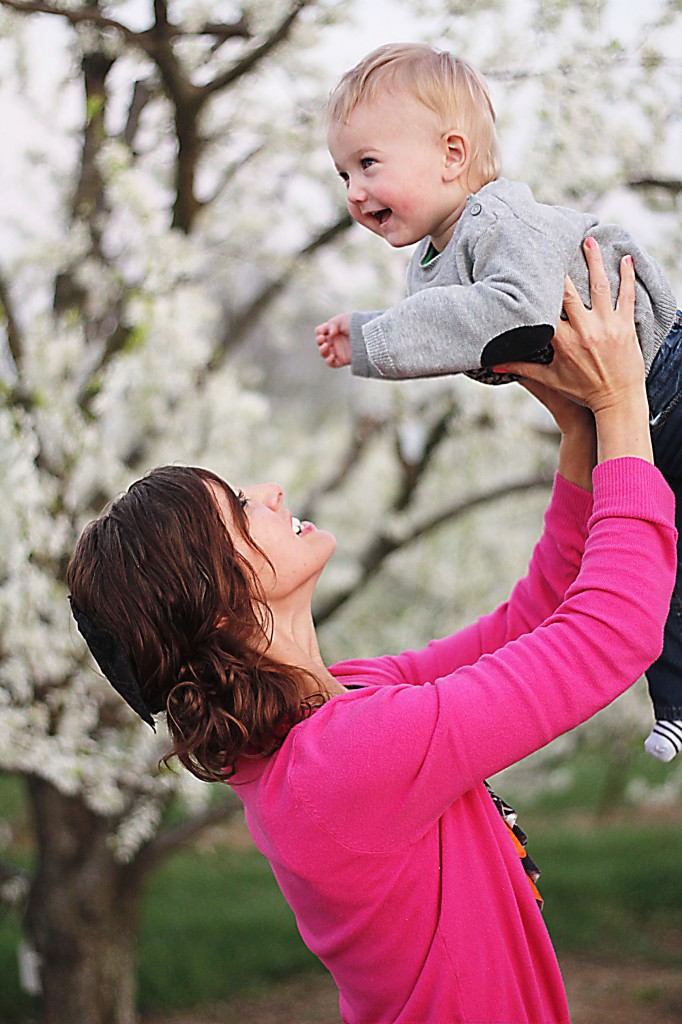 So I was living with that for several days, when a similar thought occurred to me: that these days with my children are all about relationship too. In the good, the hard, the funny, the laughing, the discipline – it's all about relationship. Relationship with me as a parent now, but pointing them to relationship with Jesus.
Mothering is not about running an organizational institution. It's not about having perfect kids. It's not about channeling my inner self to find who I really am. It's about me being in relationship with Jesus, and then offering that relationship to my children.
Mothering is not just teaching about the Gospel of Jesus Christ; we are LIVING Gospels.
Does God freak out when there is disobedience? Does God lash out when there is a flour all over the floor? God does become angry, but about what, and how? Is God long-faced and somber all the time about all the responsibilities He has, or is He full of joy too? In all these ways that I live, a lot of times without even realizing it, I am showing our children a gospel. The question is, am I showing the True Gospel of Jesus?
I've been a mother for nearly six years, and I'm realizing more and more that this thing of parenting is just as much – if not more – for me than for my children.  It grows me up, it refines me, it reveals the idolatry in my heart, it presses me to  Jesus as never before.
This Mother's Day, instead of my kids thanking me, I am thanking them! And thanking the Lord, most of all, for this gift of motherhood. This is the tool the Lord is using to sanctify me, not just during daylight hours, but sometimes at 2am! :) This is the way Christ is revealing Himself to me, and drawing me to His heart.
I am so grateful.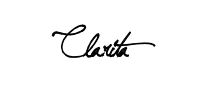 [i hesitated to write this because i have many friends who are unmarried, or who are married with no children, and in no way do i want to insinuate that mothering is a place of greater holiness, or that they are missing out on God's purposes because of not being given children. this is a way that God has chosen to refine me, and bring sanctification, but His ways are perfect; there is no "better" way, whether by being a mother or not.  it is the walking in relationship, in faithfulness and obedience, in whatever we are given and called. my love to each of you. xo]
other posts you may enjoy...