You'd think the question would have been asked during a most wonderful day.
Maybe a day when I was dancing about the kitchen in a pretty little apron, singing a ditty while cooking food like Paula Deen.
Or maybe at a time when it was a picture-perfect moment that Norman Rockwell would have painted, like all three kiddos piled around me on the couch while reading "Little House on the Prairie."
Or perhaps on a walk down a country lane, lined with canopy-like trees on all sides, all of us in pretty frocks and knickers, holding hands and singing, "Skip to my Lou!"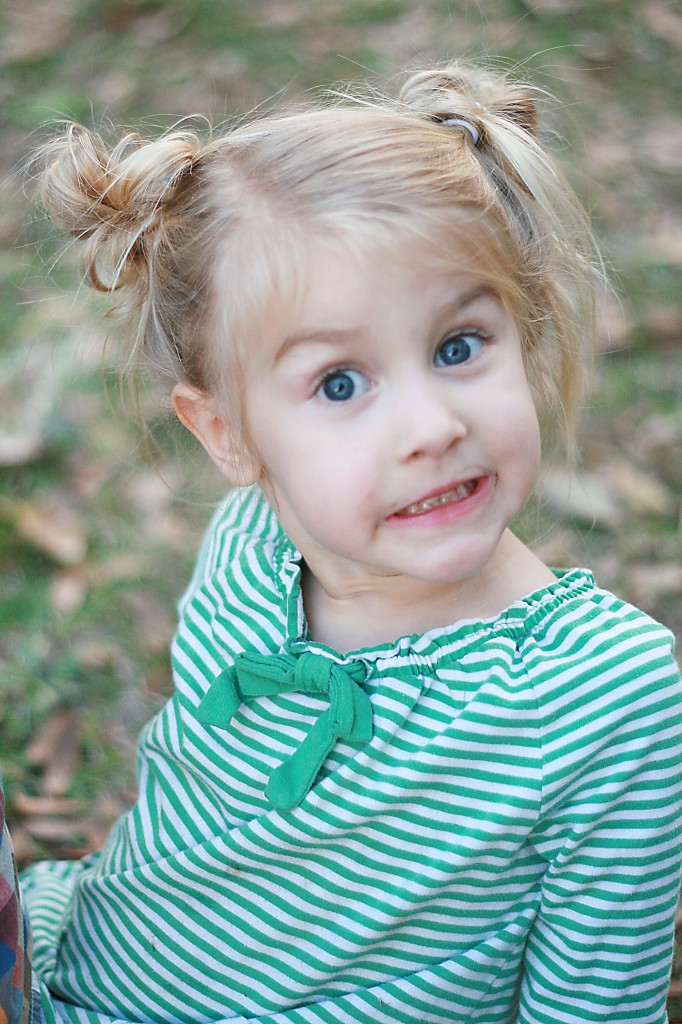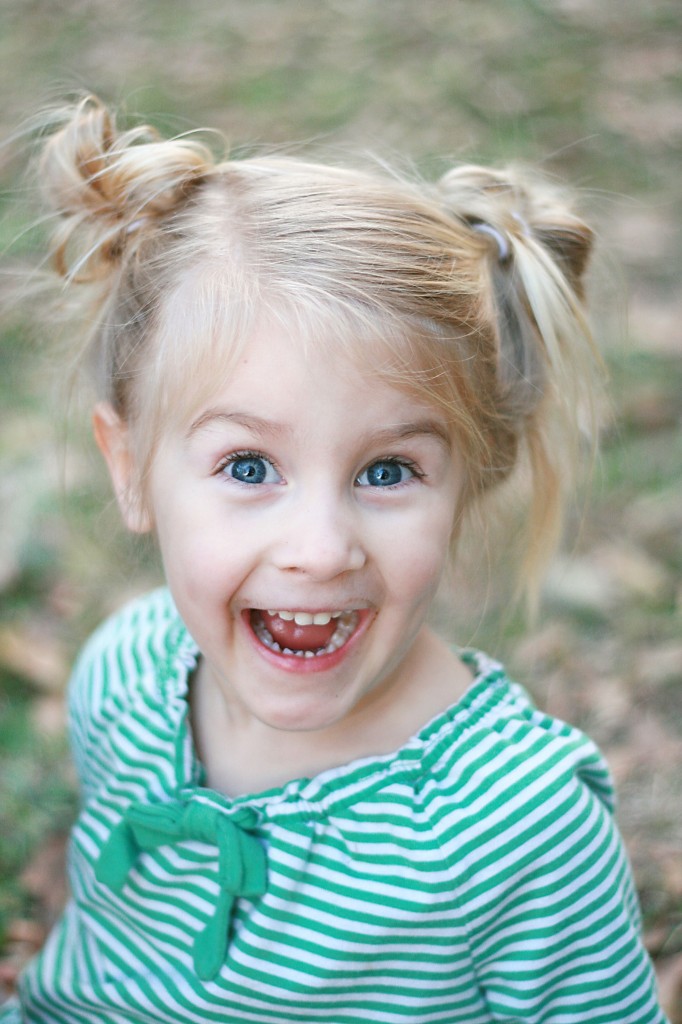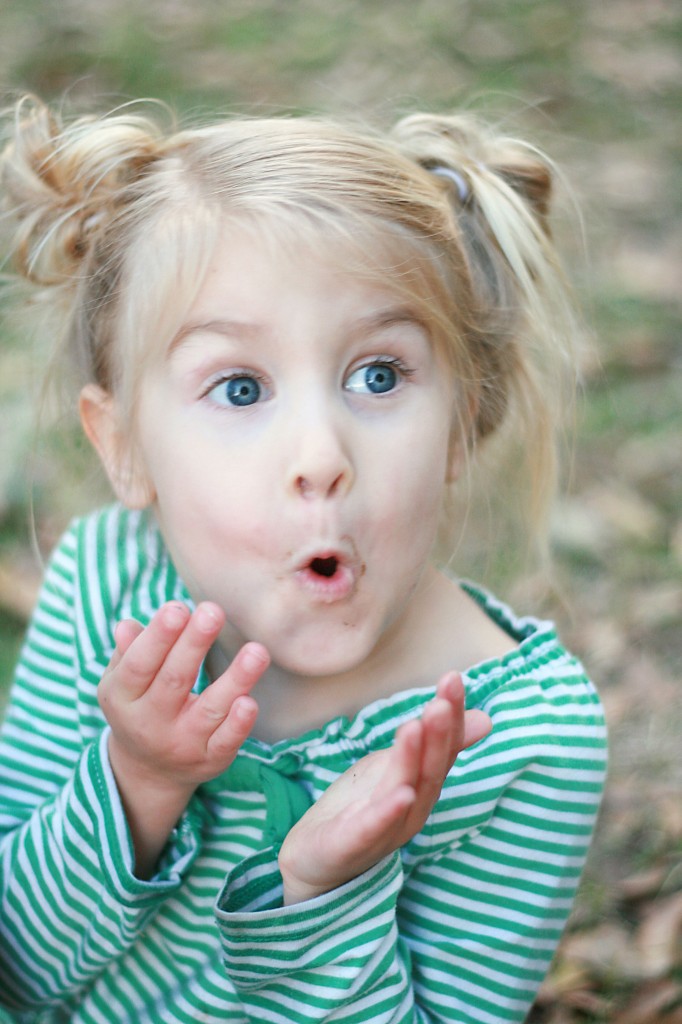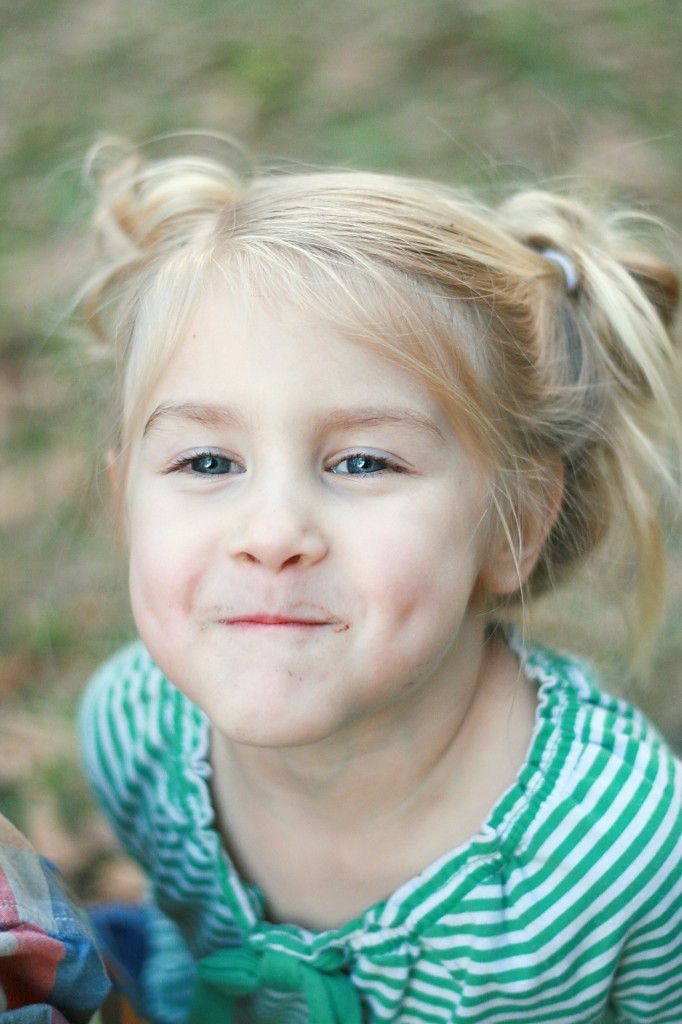 But the question was asked at the end of a rather long day by my three-year old Olivia, after I had flown into the bathroom in great exasperation. The girls were bathing and started calling, no, screeching, for me. If there is one thing I cannot handle, it's screeching, or screaming, or whatever you may call it. High decibals coming from small children causes high blood pressure in me.
So after calming the screeching and finishing the hair washing, Olivia asked, "Is it fun bein' a mama?"
And, quite frankly, the question threw me off guard.
In that moment a hundred images and memories and moments went through my mind…
… The week before when all three kids caught the stomach bug, and were throwing up like geysers. Several times I was in direct line with the geyser, and boy, it was not pretty.
… The many many times when it feels like the training just isn't sinking in, and how many times does it take before a child learns the lesson?
… The coffee spills on sofas, the bathwater all over the floor, the nail polish smeared over the bathroom, the crumbs that marry and multiply under the table.
… The early mornings when I wonder, "Are you even serious. How can you be up already!?"
… The umpteen times of hearing, "Somebody wiiiiiiiiiiiiiiipe me!"
… Also hearing umpteen times, "I'm huuuuuuuuungry!"
… The exhaustion at the end of a day, and falling asleep within minutes of dropping into bed
Fun? It's not all fun. Sometimes it's downright exhausting and can someone please just give me a hug?
But then I also remembered…
… Those sunlight images in my mind of little girls running at the speed of light, messy hair trailing behind them, wearing princess outfits and strings of pearls. All is right in their little world, and its a lumpinmythroat moment.
… Receiving an unexpected hug and a kiss on the cheek, and looking over to see a little mischievous dimpled smile. xo
… Seeing the affection between the sisters and brother, and realizing even now they are building precious relationships.
…  Trying to bake or cook very very quietly in the kitchen, but within seconds there is a little blue chair perched beside me, right in front of the very cupboard door I need to get into, and a little girl who always tells me, "Whenever I hear someone in the kitchen, I ALWAYS want to come help them!" and I can't help but laugh.
… Laying beside the girls at bedtime, and listening to the endless chatter, and "Oh mama, did you know…." and praying that we'll always be such great friends.
… Being humbled at how God can work in the hearts of such small children, and hearing them talk about Jesus with each other. Melt me, just melt me.
… The countless times a day that I laugh at my kids, because they are just too funny and cute.
And in that brief moment, in the middle of the end of the day exhaustion and looking into the bright expectant eyes of my daughter, I found centre again. I needed that question to remind me of what really matters, of how much I really DO love this mommy-job, of how precious these moments really are, and I answered,
"You know, Lovies, it's actually sooooo fun being a mommy."
And in that answer my exhaustion didn't seem so consuming, and it was a thankyouJesus moment that I get to be a mommy to these three children…
~ Clarita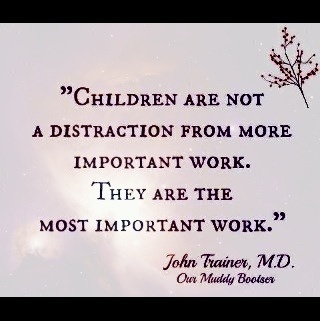 other posts you may enjoy...