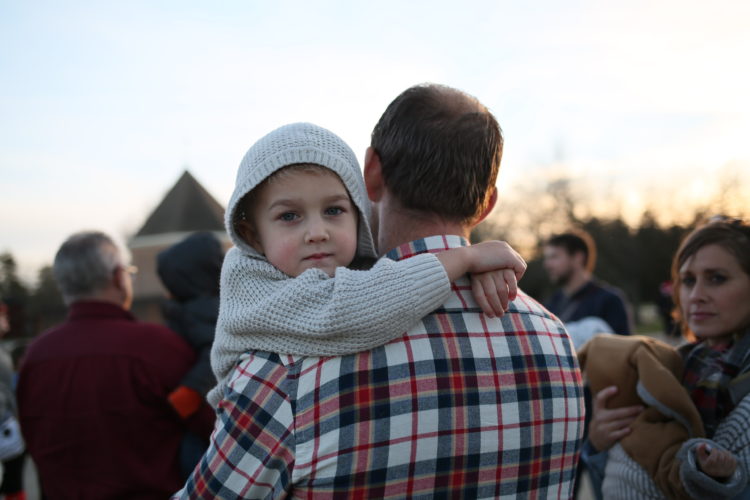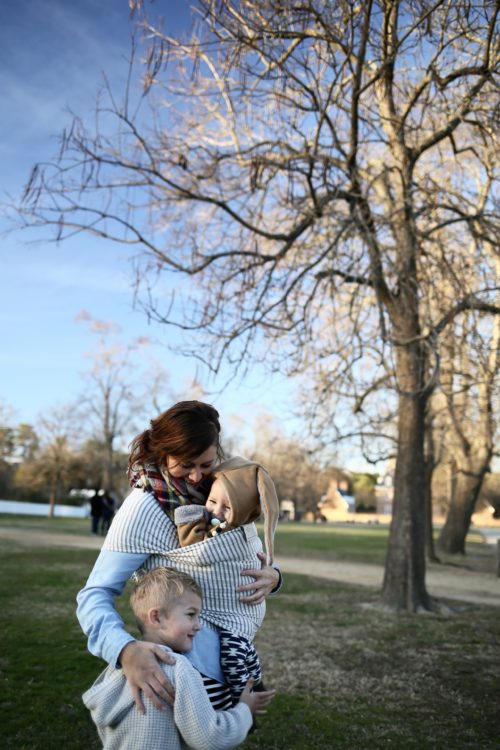 Hello all.
Back, many moons ago, I suggested that I was going to start a Little House Series. Well, I did start it all right. Unfortunately, it all happened in my mind and none of it happened to reach written form of any kind. That's changing –  starting now.
Real life has a way of just happening, you know? Weeks fly by like the it's the second hand on the clock, and before I know it my little baby, who was just born last week, is suddenly ten months old, and my oldest daughter, who just turned 5, is nine and a half. I mean, whaaaaaat?! Somebody tell me how to slow down this train.
One of the things I love about blogging (and that has made me miss it) is the way it helps me to just slow and take time to remember the beautiful things about right now. Maybe they're not all beautiful, maybe it's full of challenges. When I first started blogging, years ago, my life felt full of challenges. But as I re-read my blog, I saw those years through new eyes. Eyes that purposely noticed the good things, the good gifts from the Father. Instead of just racing through my days, I noticed the simple beauty, the little things. And often the little things are the biggest things of all, aren't they? The little things that remind us that we are loved, that we have a Father who cares about us. And looking back, taking time to reflect, can help us treasure those little things again, like sitting down to write a thank you note as a remembrance of the gift we've been given.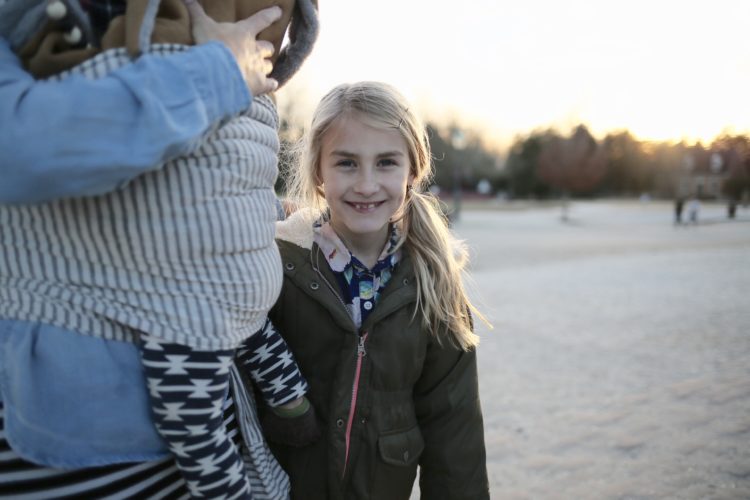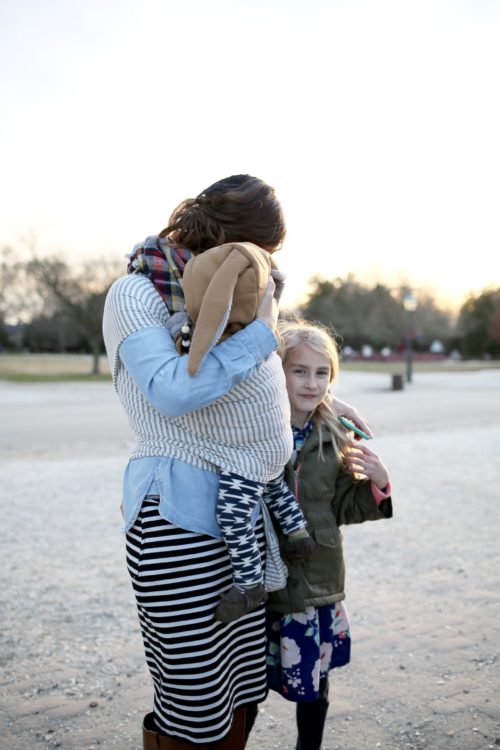 Four kids has definitely changed the busy factor for me. I feel like four kids are easier than two (I know, whaaaaaat. But at least it is for me, with the ages my kids were with only two (1 year and newborn), and now the ages they are with four (10 months, 4 & 7 & 9 years)), but it's busier than two. More people in the household means more laundry (I know intensely practical, but seriously, hashtag laundrymountaineveryday), more people to pile into our one and only bathroom to get ready for the day, more people to tuck into bed and kiss at time (and feel like I'm playing whack-a-mole at bedtimes sometimes. I do love my kids – I promise – it's just that a meme struck me funny and I can't stop laughing.), just… MORE. And most days it's such a good more, a good full. Just FULL.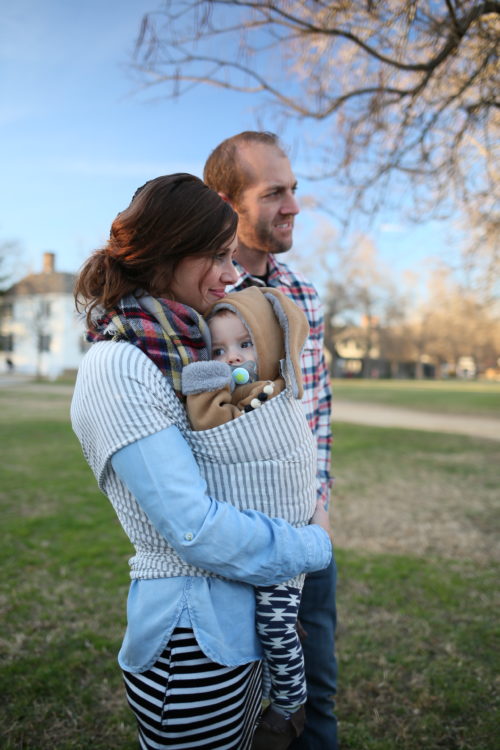 So I guess this is just sort of a letter to myself. That when those little old ladies stop you at the grocery store and tell you, "Just treasure these days! They go by so fast!" and you think maybe they just don't remember the meltdowns and the whack-a-mole bedtimes and the non-stop energy… Maybe they don't remember, but they are so right – the time goes by so fast. I feel like I blink and another year goes by. And these days are days to be treasured. I love this stage with my kids. The meltdowns and bedtimes and energy? That's just a call for me to press into Jesus, to rely on His strength instead of my own. The food spills and diaper fills just as we're going out the door? It's so that I remember I can't do it on my own.
A choice to be a mother is really a choosing to need more of Jesus than I ever thought possible. And in my weakness He is strong. Amazing amazing reality. Why would He make it that way? That He works not just through our strength, but through our weaknesses even? So that He is glorified. So that He can show us how amazing He is. So that we're not tempted to think we got this mothering thing down pat, that we know how to raise kids. Not at all. It's so that we can know we can receive fresh mercy every single day, no matter how challenging it was the day before, no matter how many times we messed up, no matter how many times we've had ask forgiveness of our children. It's so that we can experience Jesus, receive His sweet grace, and then give that to our children as well.
Late night ramblings from a mommy of four while the husband is gone for ten days, XO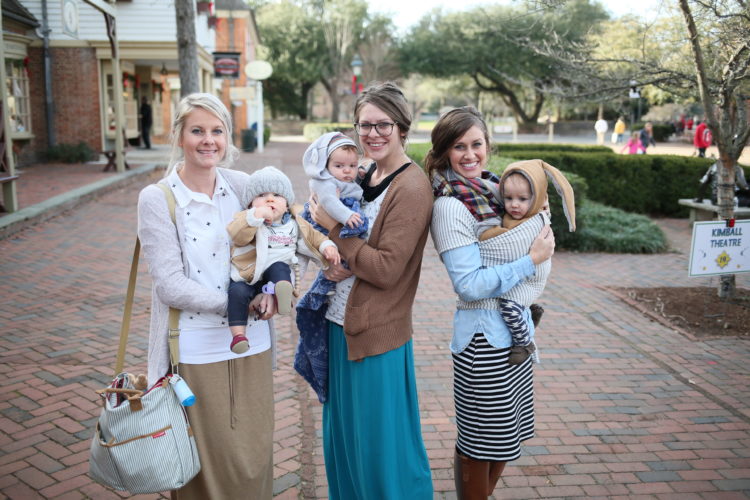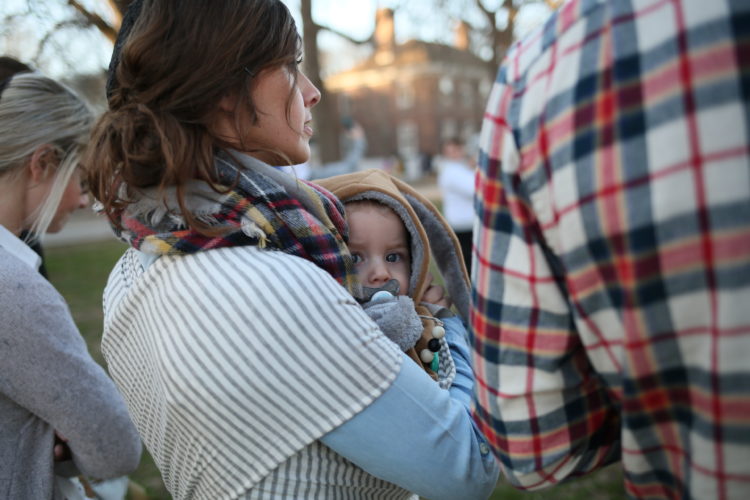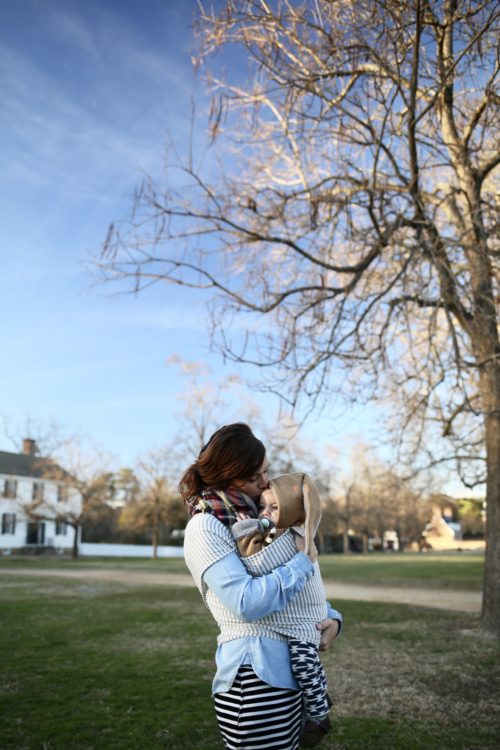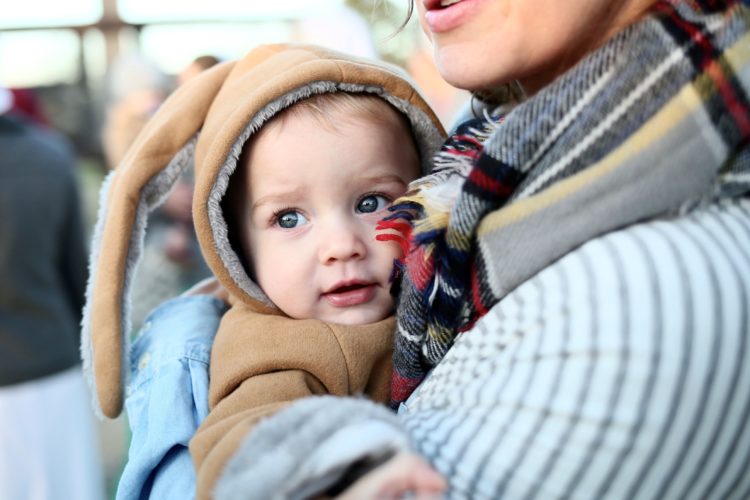 // gorgeous photos credit of my sister Claudia //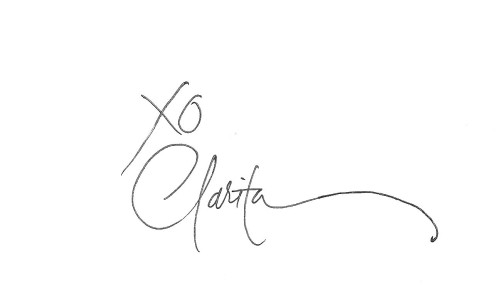 // I can't say enough good about the Solly Baby wrap – I'm not paid to endorse it but it's what I've used with little Jack and he and I both love it! //