Happy July, everyone!
It is unbelievable how quickly this year is flying by ~ and today is the first day of July!
So it's time to run some Mary Kay specials!
These are running this full week, July 1-6, Monday – Saturday.
In the heat and humidity of the summer, it can be hard to wear makeup and not feel like it's just smeared off!
Here are some of my favorites from Mary Kay that I recommend:
 Cream Eye Color, in 9 colors
Whether swimming, exercising, or just anytime, this beautiful eye cream with a hint of shimmer is both a primer and a waterproof cream. You can use it alone or with other eye creams or powders.
The Beach Blonde color is great by itself or used with other colors, for any eye color. For blue eyes, the combination of Beach Blonde and Iced Cocoa are a great combination.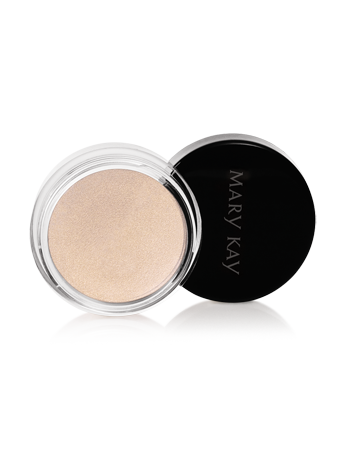 Lash Love Mascara!
This is the best mascara I've ever tried. It's a fine brush and it's not clumpy! It separates the lashes for a soft, defining look.
This also comes in waterproof and lash-lengthening options.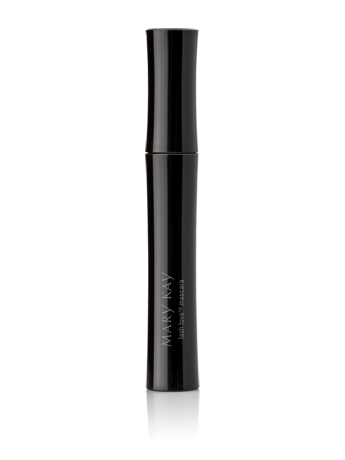 The Nourishine Lip Gloss collection has 15 colors, and I love to keep one or two in my purse for quick and easy application. It even has Vitamin E in it! This is great because you can wear it on top of lipstick to add color and gloss, or by itself if you're not a lipstick-wearing person.
Three of my favorites:
Au Naturel
Icicle
Pink Sateen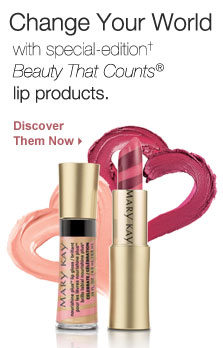 For those who have trouble with very oily skin, especially in the summers, this Oil-Free Hydrating Gel is wonderful because your face stills need a moisturizer but not additional oil. Use this after a Cleanser for oily skin.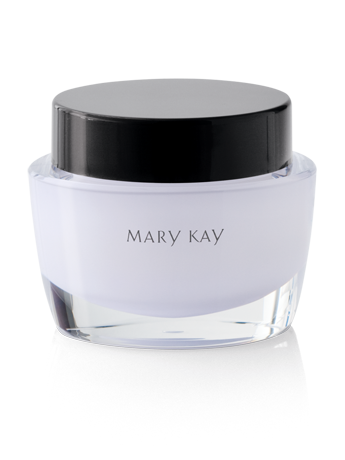 In the intense heat of the summer, you want some nice color but not at the expense of aging and sun spots! This oil-free sunscreen has a 30 spf that helps protect your skin, and it's waterproof up to 80 minutes.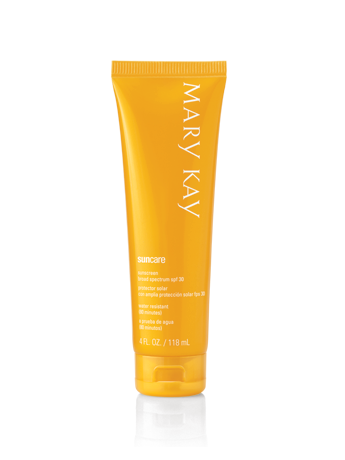 Also, in the summer it can feel as though your foundation is constantly trickling down your face! Whether you use a powder or liquid foundation, this Primer    is wonderful! It also has a 15 spf sunscreen, and holds your foundation firmly throughout the day!
Oil-Free Makeup Remover
Did you know that leaving makeup on overnight adds age to your face? Well, it does! It's important to remove any makeup and foundations, and gently cleanse and moisturize each night. This makeup remover is oil-free and also doesn't irritate eyes, especially good for those of us wearing contacts or with sensitive eyes.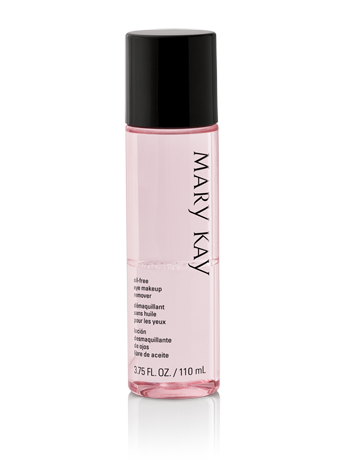 This is the basic skin care set, and you can try a one-month trial set for oily skin, or for normal/dry skin. This set not only nourishes your skin, but is also age-fighting and repairing.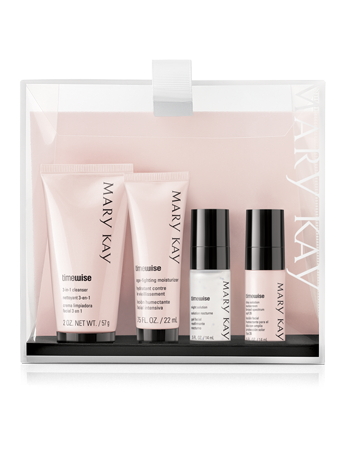 If I could pick a favorite, which would be hard to do, this would definitely be one of my picks. It firms the skin under and around the eyes, as well as minimizes fine lines and wrinkles. I don't go a day without it!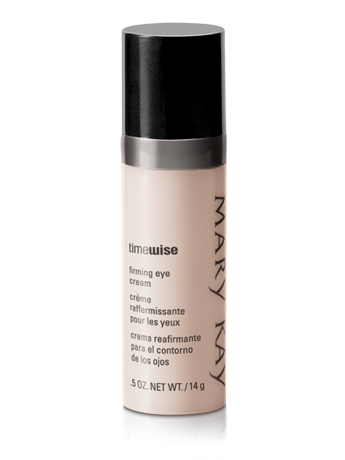 If you are pregnant and want to avoid stretch-marks, or have spider-veins, or just want an overall firm look to your skin (excluding face), the Time Wise Visibly Fit body lotion is a wonderful product that has rave reviews!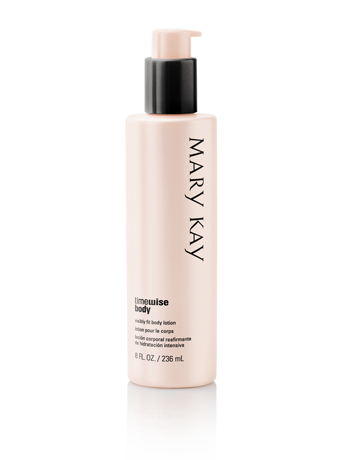 I also love this Hydrating Body Lotion, which has a very soft scent and feels absolutely wonderful!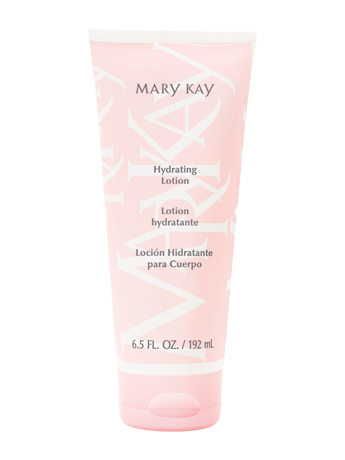 If you do a lot of traveling and like an organized system, this may be for you!
This roll-up travel bag holds not only small items like brushes and powder, but also bottles of cleansers and moisturizers!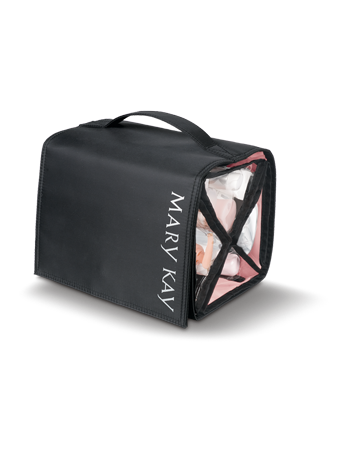 Even if you are content with your own makeup, Mary Kay brushes are a notch above the rest. They are high-quality, and apply makeup and powders with a smooth blending finish.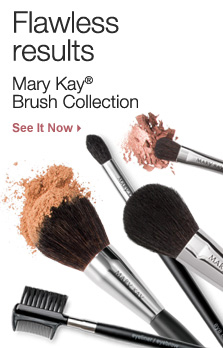 The special I'm running this week is 15 % off any Mary Kay product, including those not mentioned above!
There is a flat rate of $2 shipping within the continental US, but if you order $40 (after the discount) there is a free gift with purchase!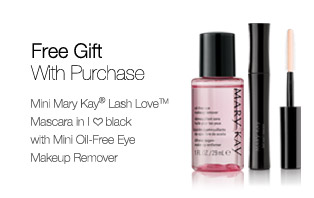 To order, follow any of the links or go directly to my Mary Kay website, www.marykay.com/claritayoder
Feel free to message me with any questions!
Happy first week of July!