With Christmas a little over a month away,
and Black Friday a week away,
I'm running a few early specials on Mary Kay products
as well as My Faire Lady Design items!
This sale runs from today, November 19, until next Tuesday, November 26.
This gives you time to shop ahead without the mad rush of post-Thanksgiving shopping!
The Mary Kay specials are 20% off the entire inventory!
Think stocking stuffers, teacher gifts, or just a little extra to fill that gift box.
Here are a few ideas, most of which are $15 or less
[the Satin Hands set is more, but a great gift!].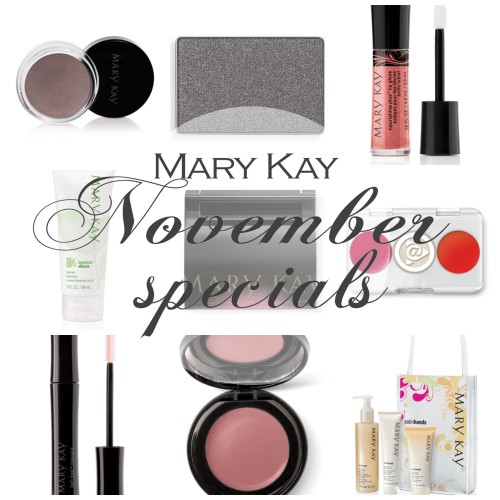 Links to follow:
Creme Eye Color
Mineral Eye Color
Nourishine Lip Gloss
Botanicals Skin Care
Mary Kay Compact
At Play Lip Gloss
Lash Love Mascara
Creme Blush
Vanilla Sugar Satin Hands
There is also a fun page of all items under $25 here.
Or, if you are wanting to restock your own supply of skin care,
or wanting more information if you're new to Mary Kay,
you can check out these links:
For Women – 20's & 30's [Age Fighting]
[I use these daily, and am so pleased with the results]
For Women – 40's & older [Advanced Age Fighting]
For the Men!
[my husband loves these products! :)]
Again, all Mary Kay products are 20% off, discount will be applied by me at checkout!
There will be a flat fee shipping rate of $2.
Please feel free to message me with any questions, and I'll be happy to respond!
Also, if you already have a Mary Kay consultant, please check with her for her specific sales.
****************************
Sales from My Faire Lady Designs!

These specials run from November 19 until December 3.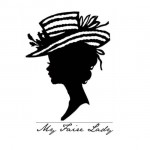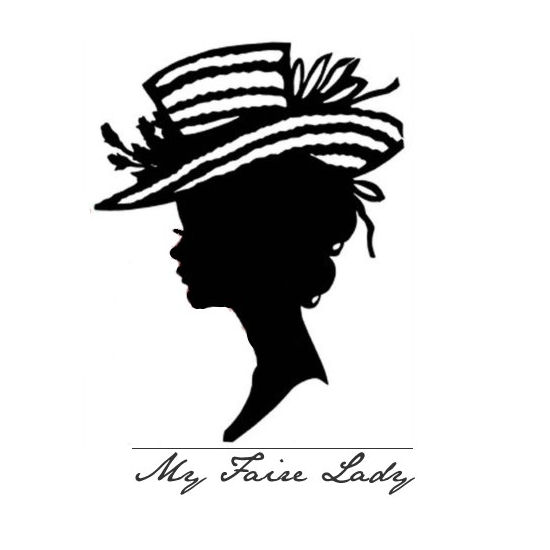 All My Faire Lady Designs items are 20% off!
[hair accessories: headbands, flower pins & clips]
Also, all items from the My Faire Bebe' line are 20% off!
[burp cloths, diaper clutches, tie onesie, bow ties]
Be sure to 'like' the facebook page,
and then look around!
There just may be something you need for those little people in your life. :)
There is a flat-rate shipping fee of $2 on all My Faire Lady & Bebe orders.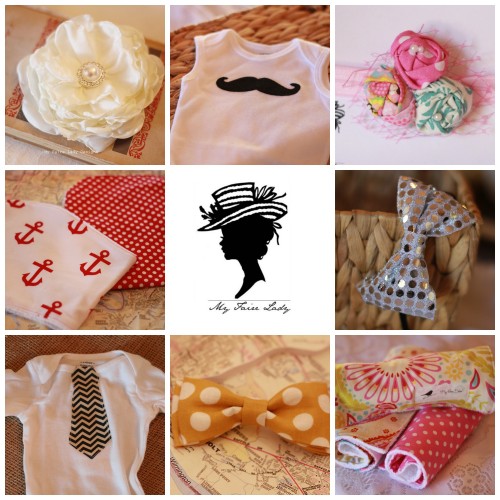 Happy Shopping! :)