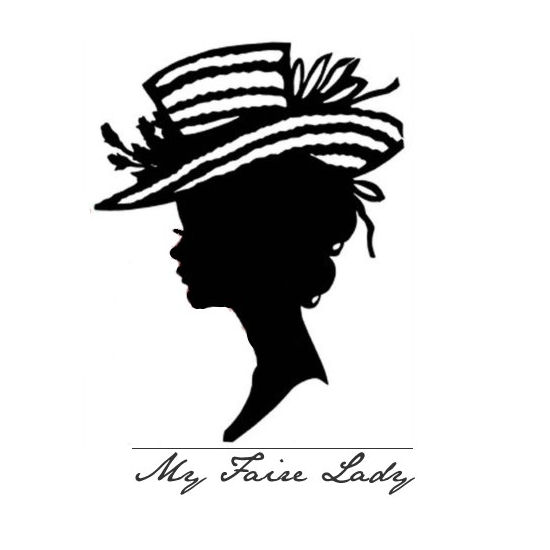 My Faire Lady Designs started in 2010, from an excited whim to have a booth at a craft fair.
What began as a one-day event turned into a facebook page business,
and has continued with a bit of wholesale as well as retail.
This line is mostly headbands and flowers and ribbons, along with some home accessories.
Some time later My Faire Bebe' came to be, a line for the tiny little people,
specializing in burp cloths, diaper clutches, and appliqued onesies.
To view and order, you can visit the facebook page:
My Faire Lady Designs.
Custom orders are available, including bride, bridesmaids, & flower girls accesories.