We are entering a time of much transition and change in our little family. God is directing us, and we are following.  A big move is in the not-so-distant future, and we are saying goodbye to our little cottage and to the people who have made Georgia home for us.
There are so many bittersweet emotions I hardly know how to process them. We are sad about who we're leaving, and we're excited about what we're moving to. But Southeast Georgia has been home for my husband nearly all his life, and home for me the past nine year – almost a third of my life!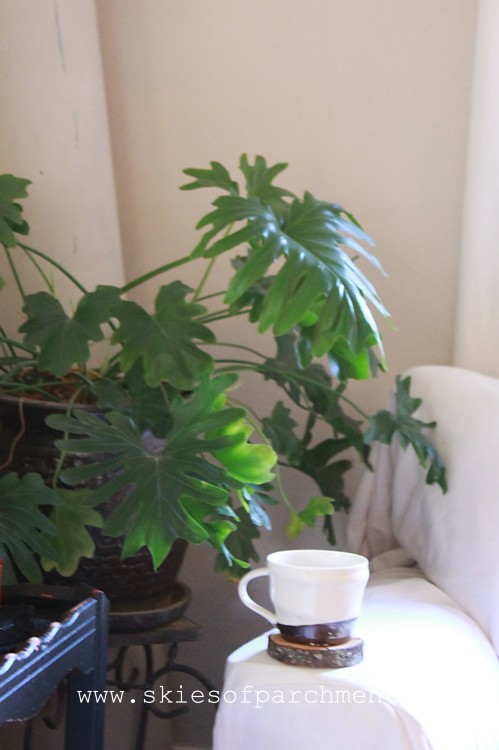 I have reflected a lot on the past 9 years of my life (yikes, that makes me feel old when I think back 9 years!!), and realize what a gift I've been given in this time. What makes a place Home is not the house or the location as much as the people in your life. Relationships are what make life rich and meaningful, and without them, life is lonely.
When I moved to Georgia as a bride of one year, newly-wedded, I remember the pounding heart within me. I was scared to death because I knew no one. Ben (my husband) had some family who lived nearly, but I had only met them a few times and really didn't know them at all. And other people I knew even less. I recognized a couple of faces, but that was it. I was terrified!!
It's hard to sum up those first few years. I grew up as a northern girl, enjoying the city and classical music. When I moved south, it was small-town and country music. The differences were not wrong at all; as I learned while on a mission trip in my teens or early twenties, "Not good, not bad, just different!" However, I was not prepared for the cultural differences I would face. A culture that I've learned to love, and that I will miss tremendously. But I wasn't expecting the United States to have such different cultures!
These nine years have brought an incredible amount of change. I arrived a young girl-bride: I'm leaving a woman, married ten years, and mother of three precious children. We purchased a cottage over five years ago and turned it into home, and in less than a week, it will no longer be ours.
Bittersweet emotions!! Whew.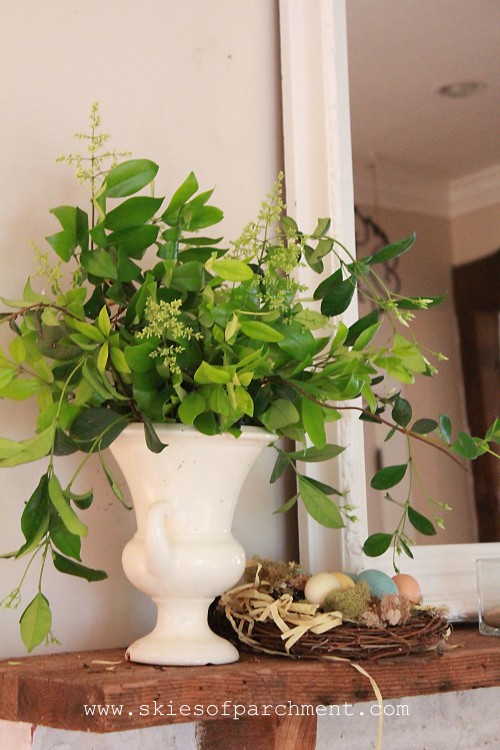 But I've been reflecting on the people that I've learned to know here. People that have impacted my life, that have shown me community, that have taught me so much. I'm not going to name them because I could never give enough of credit to people, but I want to tell you some things about the people here. I've changed, and become a better person because of them.
I grew up in a family of three sisters and two brothers, and let me tell you – that is the BEST thing in the world! I feel so rich, and absolutely love my family!
But the move south took me almost a thousand miles from anyone in my family. And for someone who spent a lot of time with my sisters, that was a big adjustment. Like, HUGE. I'd ask my sisters' advice on outfits, and we'd talk about anything, and we just did life together. And when I moved away, we've still kept in touch and only grown closer, but the reality is, you need people with skin on right where you are.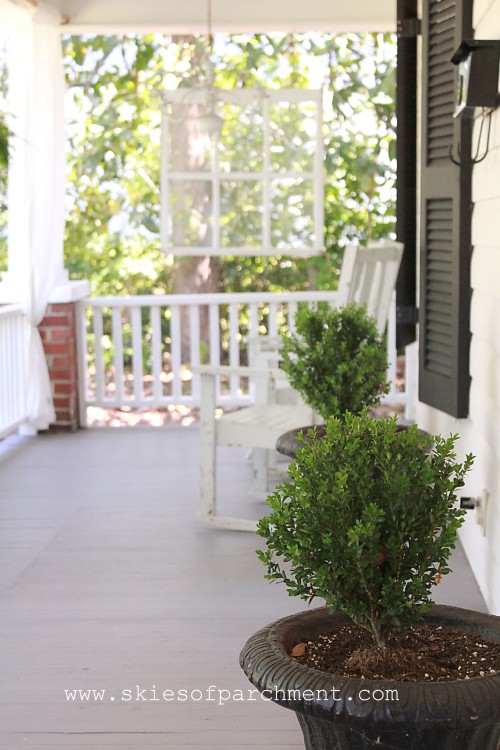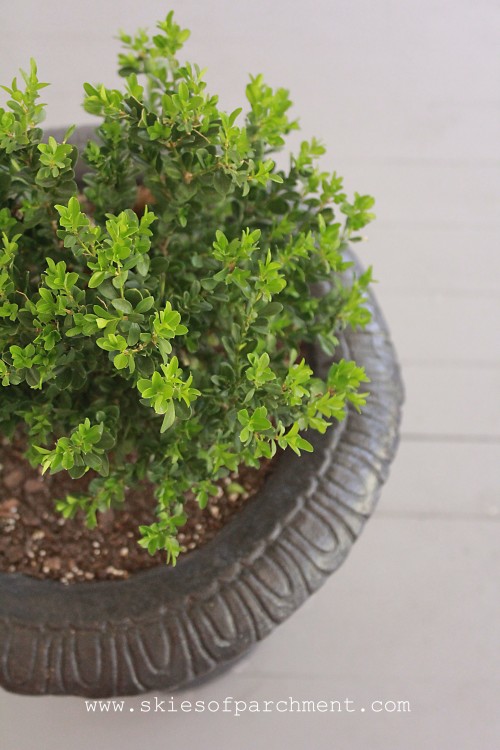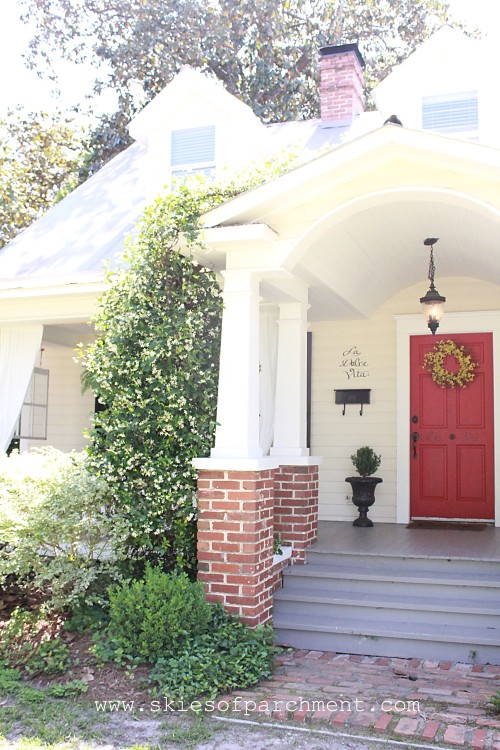 And that's when I began understanding more of the beauty of community, and experiencing it for myself. I didn't have my  family close by; my community became my family. I didn't have sisters to do things with; but my friends became like sisters.
I've learned so much from my friendships and community her, I think it would be impossible to sum it up and give due credit. But I want to tell you about some things that have made life rich for me. I don't even know how to begin talking about this one. But friends have become family, and they mean so much to me.
We've picked strawberries together.
We've baked Christmas cookies together.
We've babysat each other kids while we gone on dates.
We help each other pack up when we move and help to paint.
We've done picnics at the park and beach days together.
We've done ladies' nights out and howl with laughter at the stories we tell.
They brought me freezer meals because we're moving and eveyrone knows that freezer meals are a mother's love langue, and made me cry, because they know exactly what helps the most in a busy season.
When we have babies, we bring each other meals.
We love on each other's kids almost like our own nieces and nephews.
There are ways they've cared for me, that have made me think, "Why haven't I ever thought of that?!"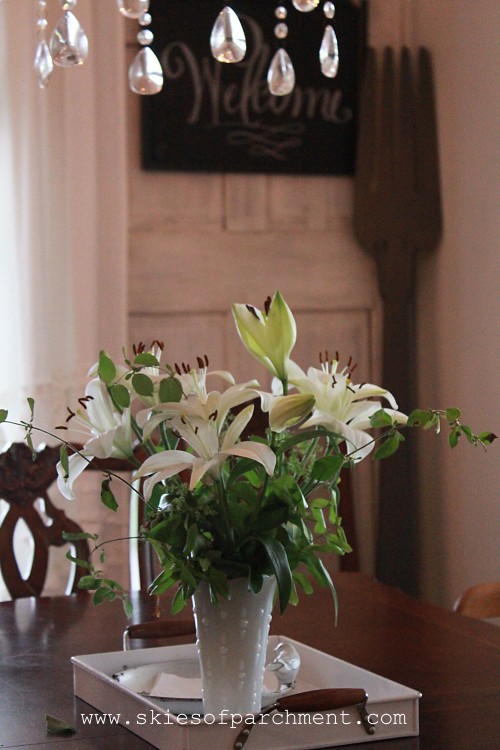 I've had friends who have brought me homemade cookies, fresh baked muffins, Frosty's from Wendy's, Strawberry Limeaid from Sonic, Blizzards from DQ.
Friends who have brought food, friends who have given gift cards for restaurants… Food isn't just the way to a man's heart; it's also the way to a mama's heart. :) (And especially to mine.).
I have a friend who have packed little travel bags for my kids when we had to travel north suddenly for a tragic funeral, and I was numb with pain and grief and couldn't think to do anything myself.
I have a friend who, during a busy day of moving, offered to come get our bedding and wash it. That was five years ago and I still remember it clear as day, because it was SO thoughtful and helpful!
I have a friend who is extremely talented in photography, who has been so kind to me. She knows so much about photography, editing, and pretty much everything picture related. And she has answered questions, taken time to show me things on my camera, explained the edited program in great detail when I was completely lost… I credit so much of what I know about photography and editing to her, and to her kindness in teaching me, whether she realized it our not!
There are friends who are a few years older than I am, but that have taken the time to include me in their life. They have walked similar journeys but are ahead of me a bit in life, and I have loved learning from them, from their motherhood, from their walk with Jesus.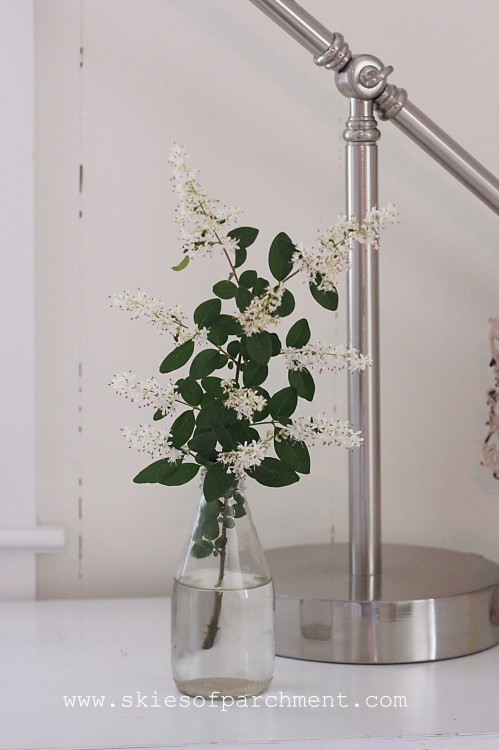 Some of them have been transplants from other communities, left their families and mamas and knew what it meant to say goodbye to all that they knew. It has meant to much to me to be able to learn from them, and to hear what helped them adjust and adapt. They are the ones who asked me "Are you okay?" when I first moved here, and when I burst into tears at the question because I was so not okay at the moment, they were not scared of my tears. And even hearing what has been hard for them is comforting, and been a safe place for me to sometimes shed some tears on their shoulders. I am so grateful for their friendship.
I have friends who are neighbors, who have involved me in community life, in things like amazing Christmas events such as Lauren's gingerbread-house-decorating-party that has gone viral on Pinterest because it was just SO gorgeous. Friends who have invited me to local events and helped me to get to know people in the community, who invited me into their world, their circle of friendships, even though that took time and effort. I've so appreciated the way they have taught me more about the southern culture, about what is considered proper and culturally correct just by their gracious example.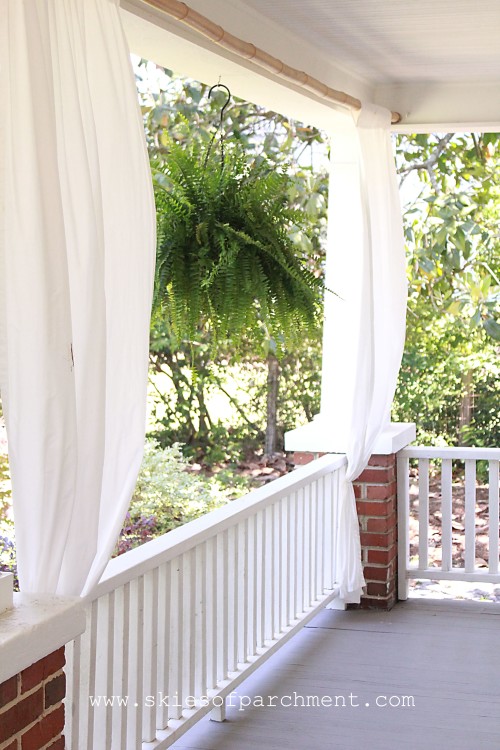 People ask me if I'm sad about leaving my house, this little cottage that we've spent a lot of time working on the past 5 years. And yes, I am sad about leaving my house, but it's just a house. What I'm really sad about it leaving people. Leaving relationships that have been years in the making, that have so much richness, so many memories, such love and care and support. While I am anticipating what is ahead for us, the reality also is that leaving is hard. Saying goodbye is hard.
And so I want to say thank you to these people in South Georgia that have made this home for me. That have been patient even with my cultural blunders. That have laughed when I didn't understand their southern drawl, and liked me anyway. That have accepted me and welcomed me into their world, and let me be a part of it. I am a rich person for knowing all of you, and I am so grateful to have had the opportunity to live here with you to learn to know you beautiful souls. I will miss you so much.
And so it's not goodbye, but an "until next time."
I love you, South Georgia!