Nearly two months ago, my husband's beautiful youngest sister passed from this life into the World Beyond. Eternity is the place we all long to go if we know Jesus, but for those of us left behind, it always seems too soon to say goodbye.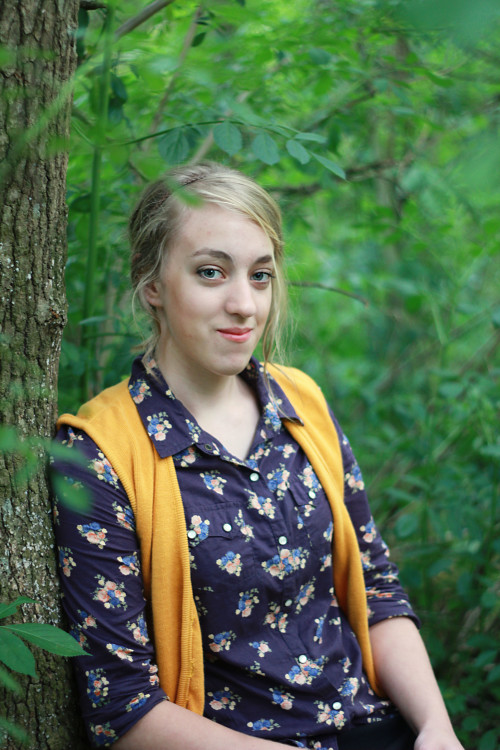 This was a tribute that Ben and I wrote as part of the family tribute, read at the funeral service:
Rebekah Suzanne Yoder, 18, was a beloved daughter, sister, aunt, and friend, who was entirely devoted to serving her Lord Jesus with her whole heart and life. She accepted Christ as her Lord and Savior at a young age and lived her days in serving others.
Bekah was full of life and laughter, and filled with passion and integrity and purity. She was not satisfied with the status quo, but wanted to live a life of meaning and purpose for the glory of Jesus. Her relationship with Jesus was her rock through the challenges she faced in her life, and gave her the strength to live with joy.
The meaning of Rebekah's name is "Captivating", and she truly was that captivating beauty to the people in her life. Her striking blue eyes and blonde hair made her a natural beauty, and her sparkle of life made her a joy to be around. "Suzanne" means "Graceful Lily" which brings laughter, because she often joked about how clumsy she was.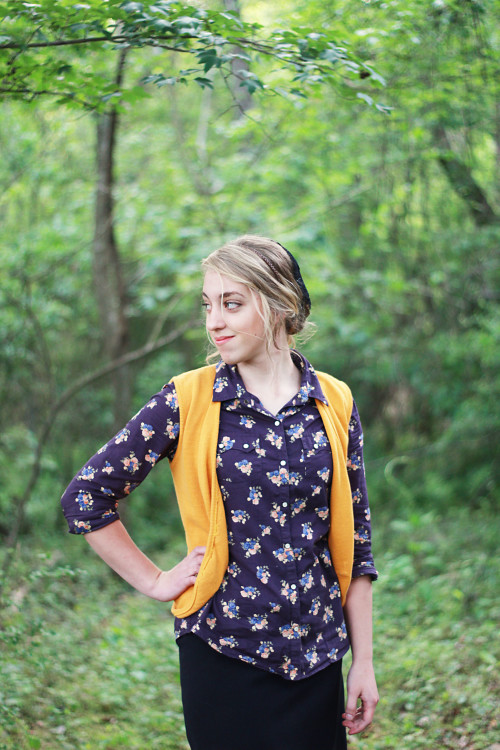 She lived her life poured out for other people, for her family and her friends and those around her. She loved deeply and unconditionally. Those who knew her loved her ready smile and warm hug, and felt her warmth and kindness. She was a friend to everyone, and loved the girls in her youth group, and took special interest in those much younger and older than herself too. Bekah was a good conversationalist, and made people feel special and that they mattered, no matter who they were. Bekah wasn't a person to be in the spotlight, but rather wanted to be talking with people around her, interested in their lives, and focusing on other people.
Relationships were so important to her, and as the youngest in her family of 9 children, she treasured her family and loved to spend time with them. She spent a week at the beach with her mom and sisters for several years in a row, and loved that time of deep connecting. Many memories were made and are treasured, times of laughter and sharing and enjoying each other. She also loved her brothers and brothers in law, and respected them and was quick to ask their advice about decisions she was making.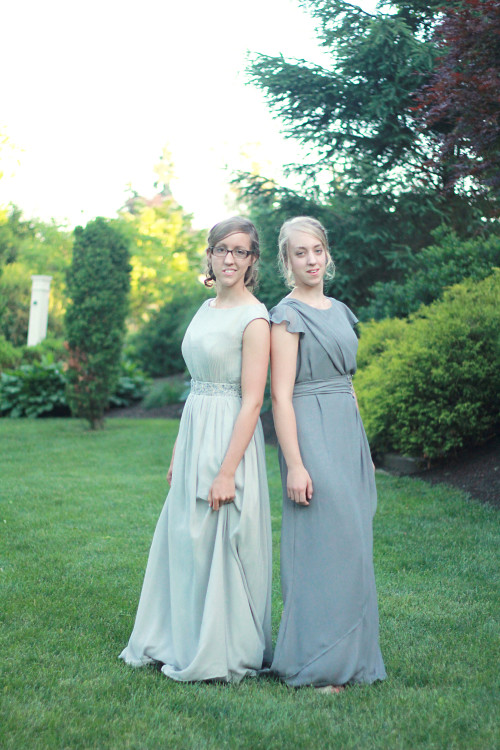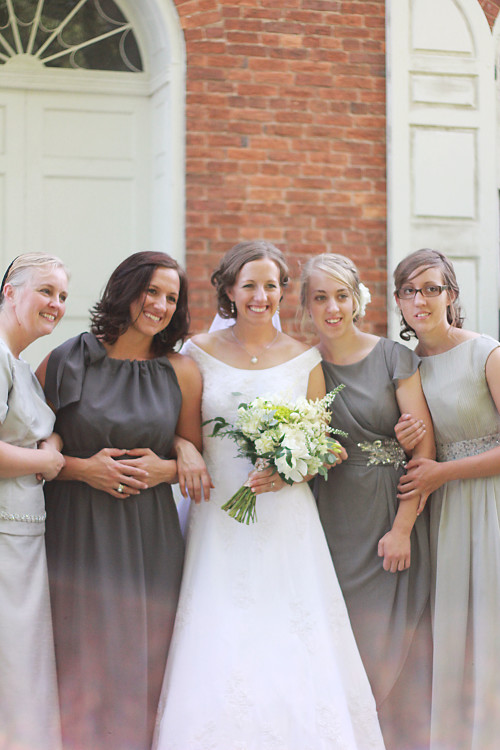 She was a friend to everyone, from the elderly to the little children, and was especially close to her two nieces who were born within a few years of her. She was a sweet aunt to her 18 nieces and nephews, and spending time with Aunt Bekah was always looked forward to. She was quick to sit down and read books to them, bring them into the kitchen with her, welcome them into the milk booth at market, or take them out to the barn to help with chores (even when it meant it would take her longer to get her things done J). Being babysat by Aunt Bekah was extra-special.
Bekah loved to laugh, and her sense of humor brought laughter to many people. She especially liked puns and play on words. She loved being in nature and at the ocean, and enjoyed music and playing the guitar and had a beautiful singing voice. Her choice in music sometimes brought laughter from her family and friends, because it was quirky and unique, but she liked it even if she was the only one.
The Word of God brought special richness and meaning to her, and what fueled her passion to live a meaningful life that matters in eternity. She was a deep thinker, and thought much about life and God  and people. She journaled about her relationship with Jesus, and wrote about her desire to see Jesus face to face, just the day before she passed.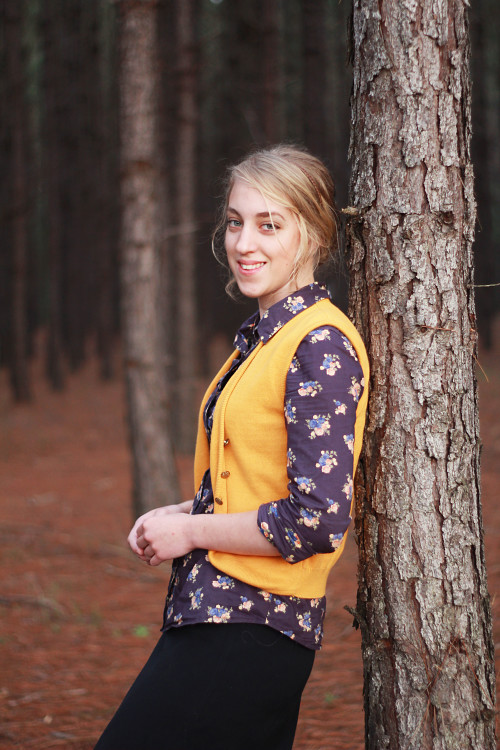 Rebekah felt deeply, and was sometimes so saddened by the sorrow and pain around her, by a world that is aching with the choices of self and sin, and even by her own imperfections and things she wanted to change in her own life.  What joy for her now to never again feel the aching of pain, but only know perfect joy, of laughter untainted by even a hint of sadness.
Some of Bekah's dreams for the future included going to Beaver Lake Camp this summer as a counselor, and then attending an online college called Eternity Bible College, began by Francis Chan and some others. Her dreams also included marriage and children, and she had some lovely pictures saved as inspiration for those days. We drew from those pictures and requested the casket spray resemble the bridal bouquets she loved.
Bekah's life is a true testimony to the fact that one life can make a difference, that one life matters, no matter where someone lives, or how young they are, or how short they lived. Rebekah lived deep and rich. Some people may say it is a shame that she passed from this life in the prime of her life, but in light of eternity, what a more precious time to enter eternity than in her most beautiful time, only to bloom forever in the perfect Home of Heaven. Our tears are not for Bekah: our tears are for the deep loss we feel by the aching hole she is leaving behind. But for Bekah, we feel only the purest joy, because there is no doubt that she is in the presence of Jesus. She is experiencing what we were all made for, in a place that is the truest Home anyone can know if they are followers of Christ. Bekah is experiencing LIFE as it was truly meant to be.
Our loss is incredibly deep, and the pain is overwhelming, but we want to celebrate with Bekah. She lived her life in preparation for her Heavenly Bridegroom, and kept herself pure in preparation for the Heavenly Wedding Day. That day has come, and she now knows truer Love than she could ever have known on earth. This is not how we would have expected a wedding day to be like, but for Bekah, it is the sweetest it ever could be. She is fully alive, at this moment, being delighted in by the Lover of her soul.
Bekah wanted her life to point to Jesus, and to be a reflection of His beauty in her. And sweet girl, well done. Well done.
____________________________
This song was played following the tribute, and reflects so beautifully our life on earth, and our waiting for the Wedding Day.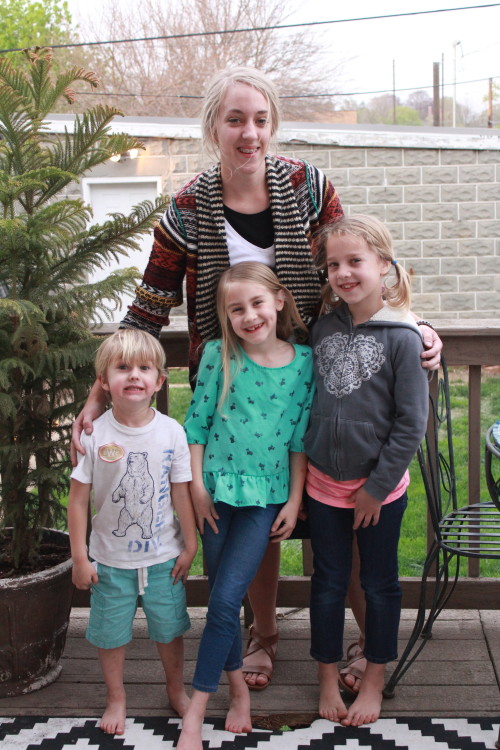 [This picture was taken about two weeks before she passed, when she spent a week with us after little Jack was born.]
other posts you may enjoy...