"Rejoice, O sinners, everywhere for the restorer of the castaways, the Savior of the fallen is born. Join in the joy, ye saints, for he is the preserver of the saved ones, delivering them from innumerable perils, and he is the sure perfecter of such as he preserves. Jesus is no partial Savior, beginning a work and not concluding it; but, restoring and upholding, he also prefects and presents the saved ones without spot or wrinkle, or any such thing before his Father's throne. Rejoice aloud all ye people, let your hills and valleys ring with joy, for a Savior who is mighty to save is born among you."

– Charles Spurgeon
I saw this quote this morning one the page of some favorite authors, and it summed up so much of what I've been thinking of the past few weeks…
REJOICE because of a SAVIOR, who is mighty to save, has come!
// DIY gold glitter & lights marquee sign that husband and I made. I'm nearly giddy over it, I so love how it turned out. I'm nearly convincing Husband in my gold-crush. :) Also, newly redone fireplace brick. ♥ //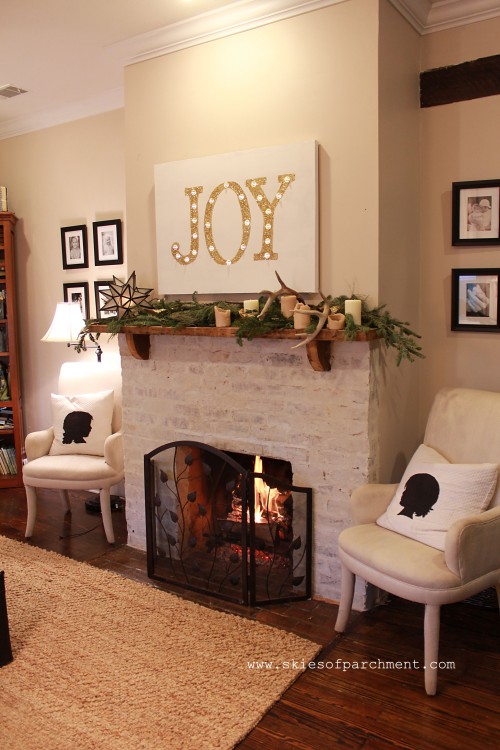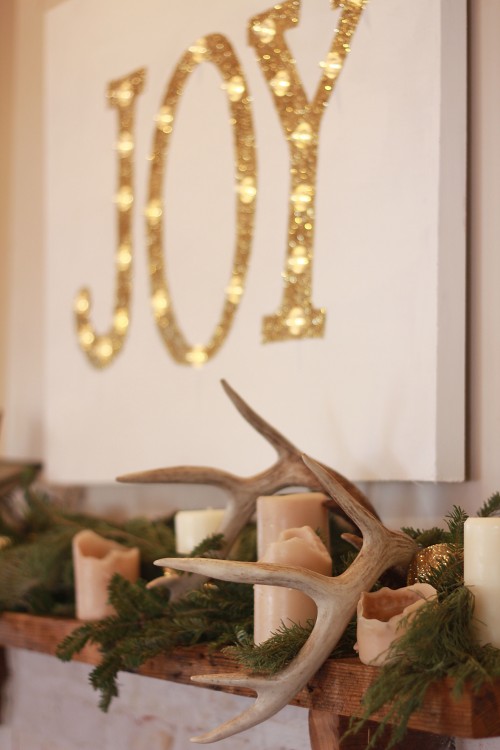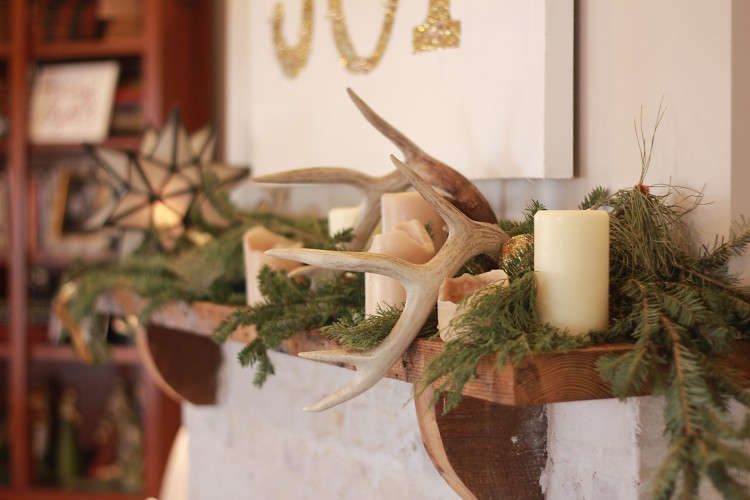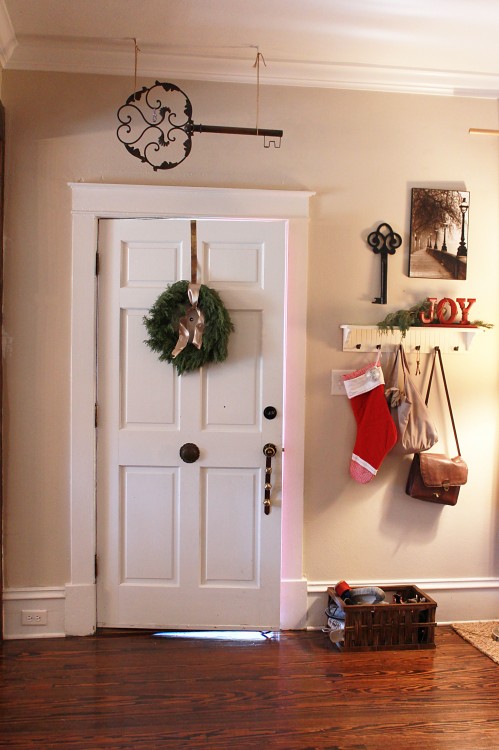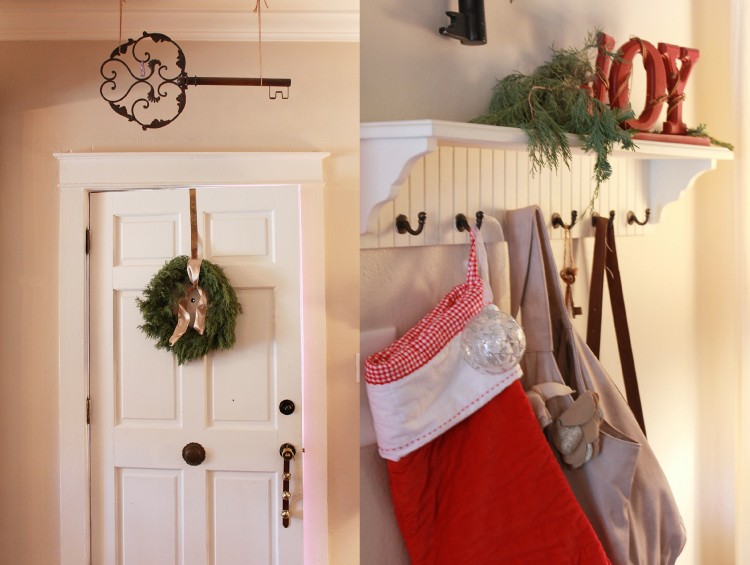 // I love indoor wreaths. Outdoors is so pretty too, but indoors? That's when you can really see them to enjoy them. Plus, they smell wonderful. //
You know, so often I say that Christmas is Jesus. I talk to my kids about it, I sing songs about it.
This year, the Christmas season has been clouded by so many losses and sadness. My own family is still present, and Lord granting us life we will celebrate together tomorrow. But I have never known of more loss and sorrow in the lives of people I know than I do this Christmas. For so many, this has been an incredibly hard month, and tomorrow is very sad day. I have shed many tears in the past few weeks – tears for some people that I know, and some that I only have heard of.
And I realize more than ever: Christmas is not about me. It's actually not about any of us. Yes, Jesus came to save us from our sins, from ourselves. But the emphasis is not, Jesus came to save US. The real emphasis is, JESUS came to save us! A Savior of the world has come. How desperately we need a Savior, and Redemption. I am so grateful He came.
// whispering of Christmas in the kitchen //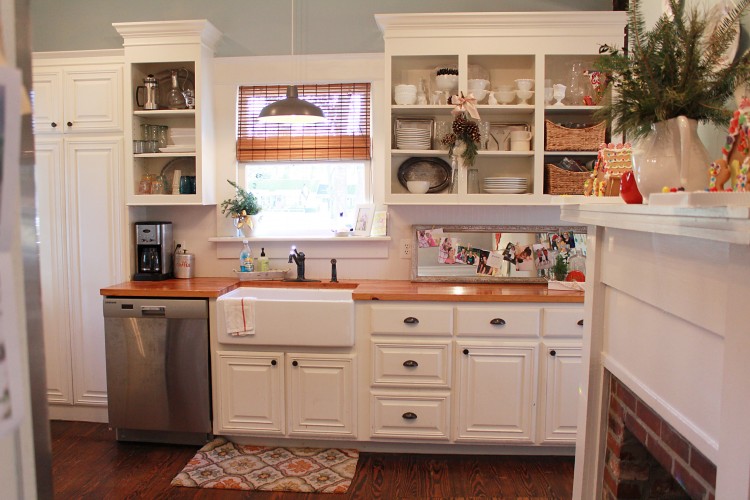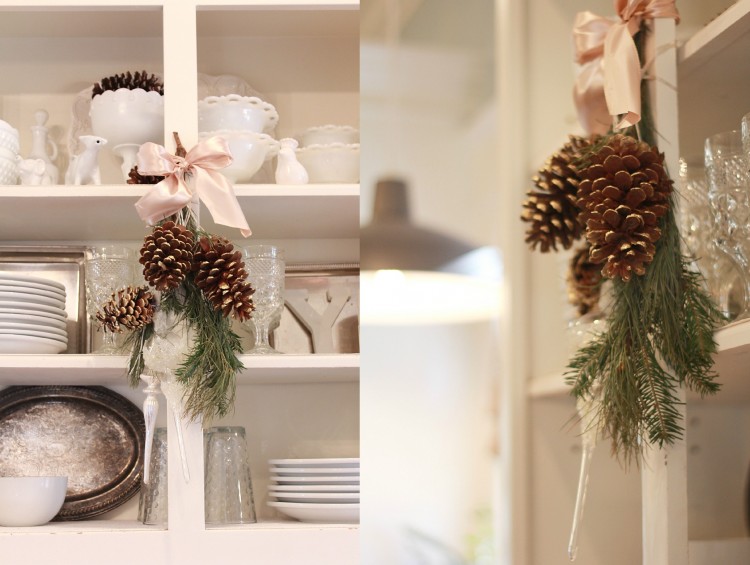 // THE best gingerbread cookies ever found, and perfect for children //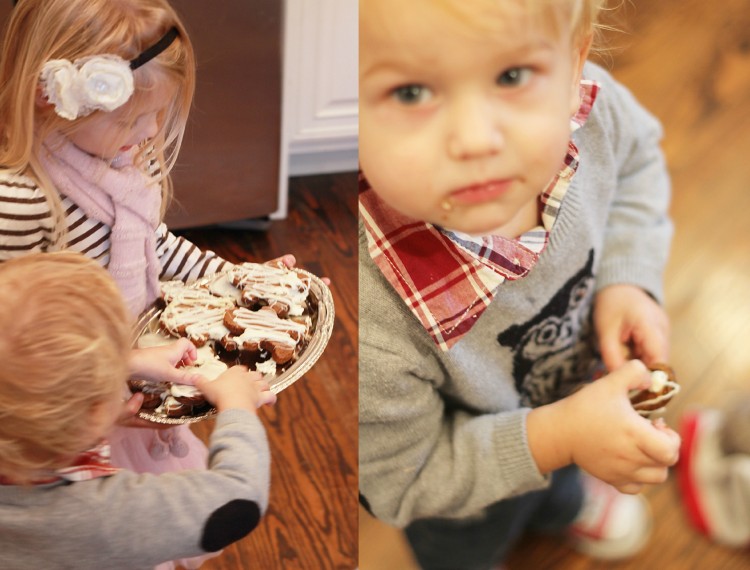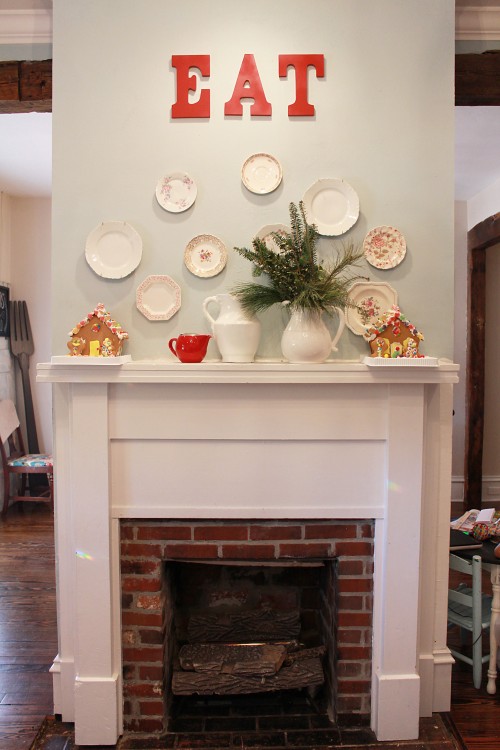 This is not about a magical feeling I get at Christmas. It's not about my world being perfect, or the people in my life being perfect.
This is about JESUS. About the redemption He offers us, about the gift He's given us through his life and death. About the reality that this life not being the end of life ~ and sometimes it takes painful, shocking things to make us realize that. Christmas is not about it just being a happy day for me; it's about worshipping the One who has given us a reason to live, and a reason to anticipate the life after this! That doesn't mean it won't be a happy time, but that the focus isn't us; it's on the One who gave us salvation and redemption.
It's a frightening thought that Christmas can even be turned into idolatry, when we make it about ourselves, about what we want out of it.
// Jesus, the hope of the world! //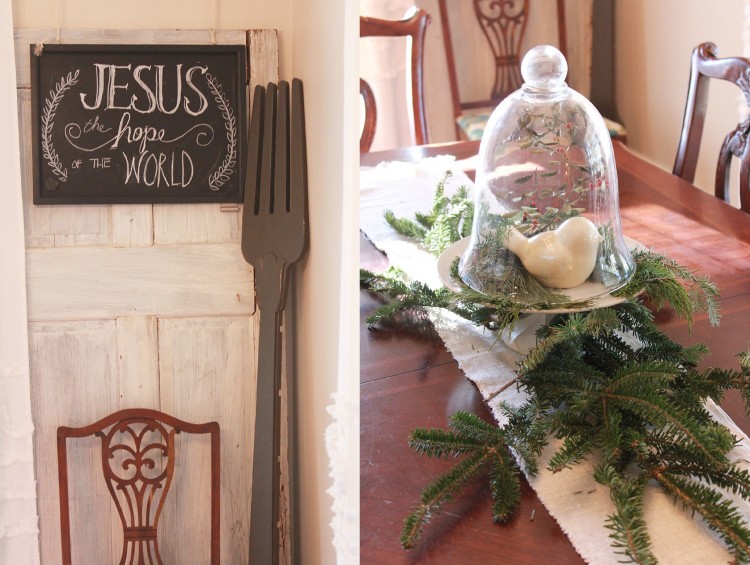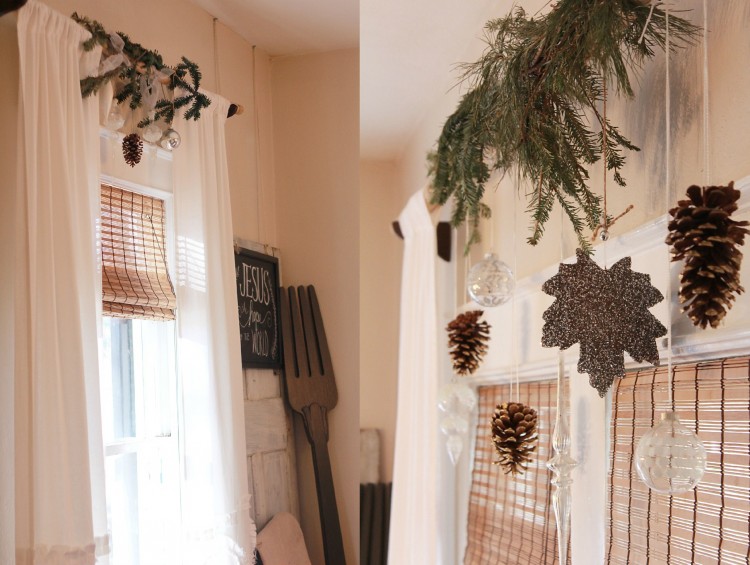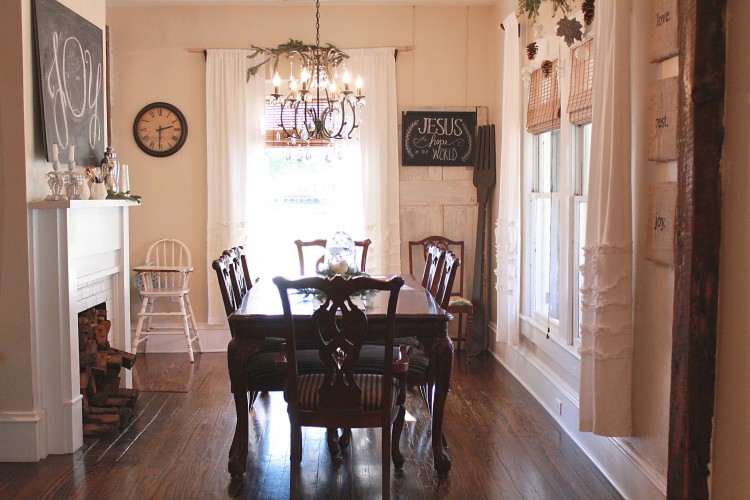 // 'Mommy, why does that 'joy' have a world in the middle of it? Oooooooh! JOY TO THE WORLD!" -Zoe, age 6 //
// also, feel free to laugh at my geography. I wasn't looking at a globe while drawing it and realized how little I know details! //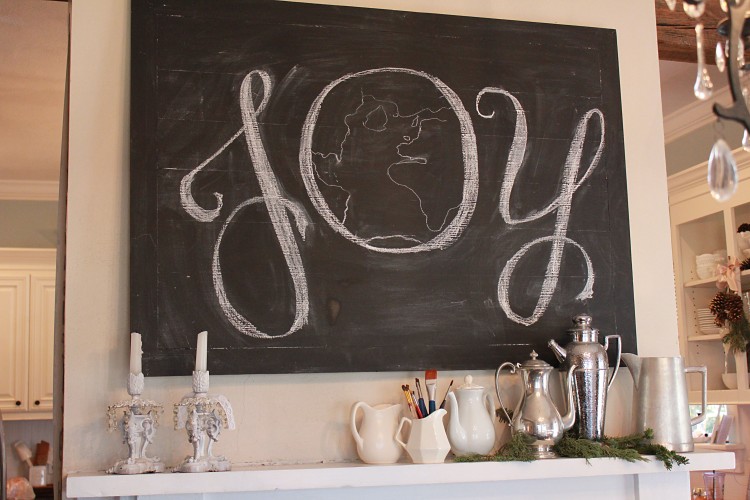 // One of my favorite vignettes in the whole house; the oversized chalkboard. The great thing about having a husband who is a carpenter is that I can rummage through his extra scraps in his shed and find almost any pieces of scrap wood I want. All I bought in Christmas décor this year was wrapping paper and a few strands of Christmas lights. //
And even with the heaviness and brokenness and sadness of life, there is also such deep JOY. Because this isn't the end of the story! Because Jesus is the Redeemer of mankind! He offers hope, and justice, and righteousness, and life everlasting!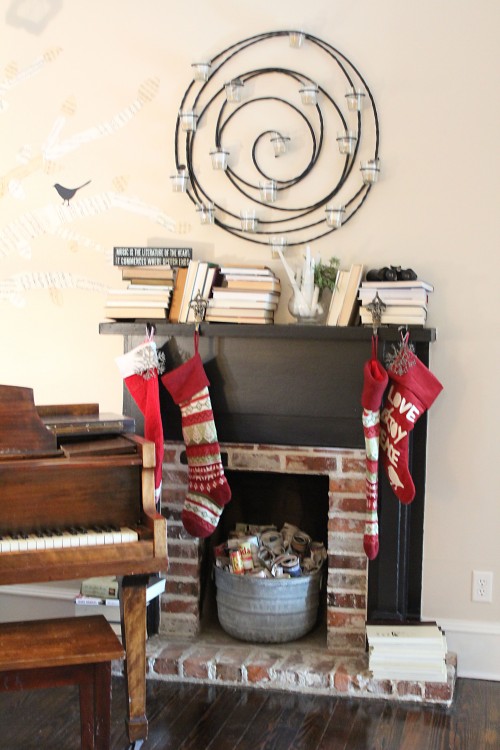 It's a strange thing that makes joy and pain run parallel, and even stranger how the human heart can feel both so deeply, at the very same moment.
But in the midst of this gift of life, I want to squeeze every drop out of this precious gift of life. I am a different person because of the Life Jesus has imparted to me; my heart can know peace and rest, even if there is sorrow and misunderstanding and brokenness and sad relationships… and how could that NOT bring such joy? Joy not because of perfection in my life, but because of Who I know that is perfect, and yet loves me anyway. Joy not because of everything being happy; but because of knowing I have a Savior and Redeemer of my heart! This is Christmas; knowing Jesus is Christmas.
// master bedroom; sometimes this can feel like the most difficult room in the house to pull together, and there are still things left to do; but right now, I do love it.  //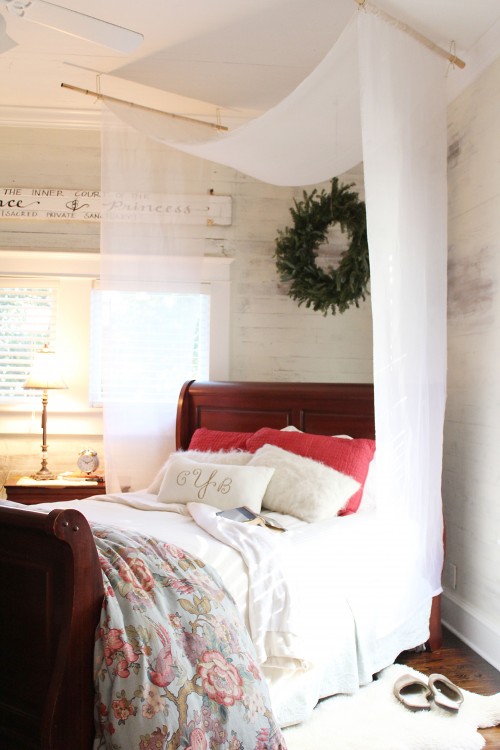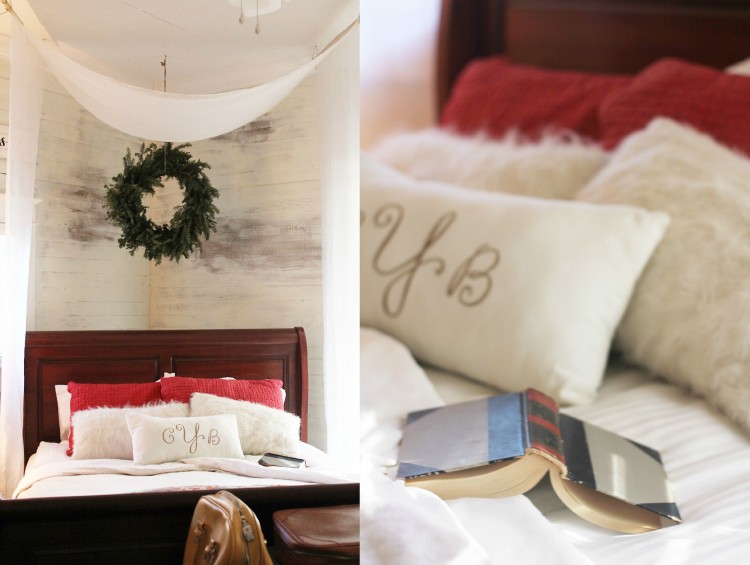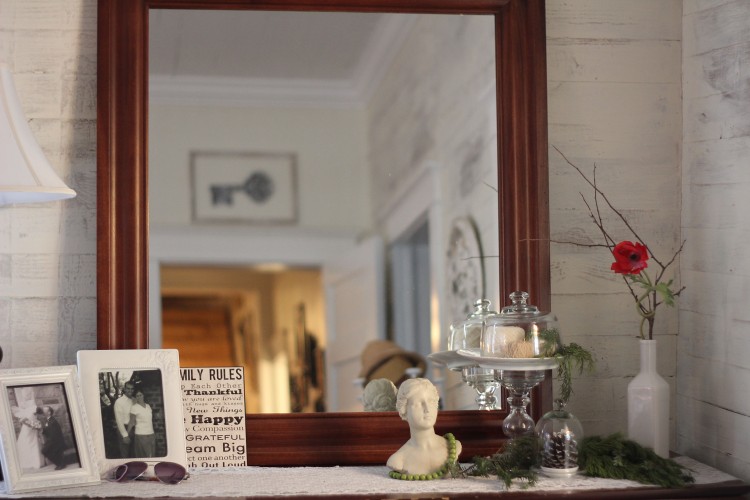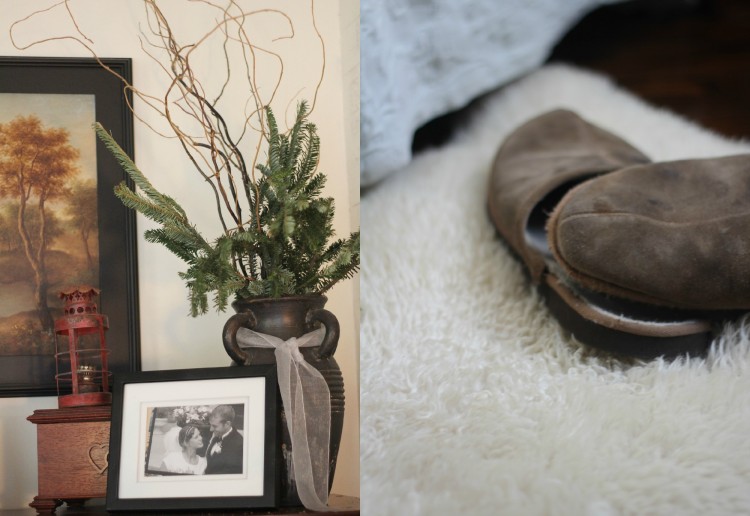 Sometimes, this December, it's seemed silly to decorate the house all pretty when there are such tragedies happening all around the world. But the flip side of that is that I've been given today, I have the incredible gift of loving my family today. There is no promise of any tomorrow, but today, I want to make it special. Today I want to love them so hard. Today I want to squeeze them tight and make special memories and create traditions and watch their eyes sparkle to see pretty things. That's not silly or wrong. That's loving them.
// the front entry //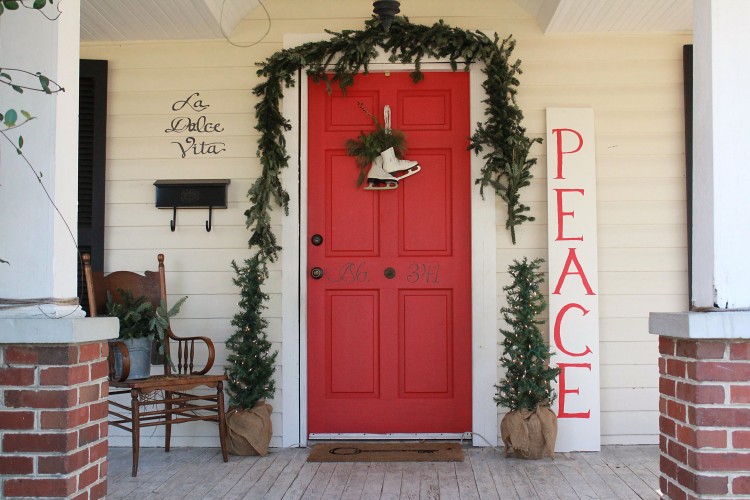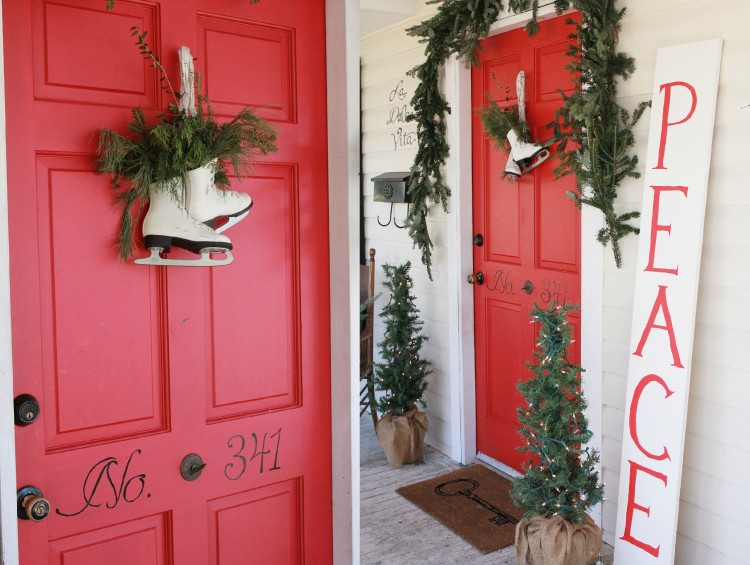 // a few DIY projects… ♥ //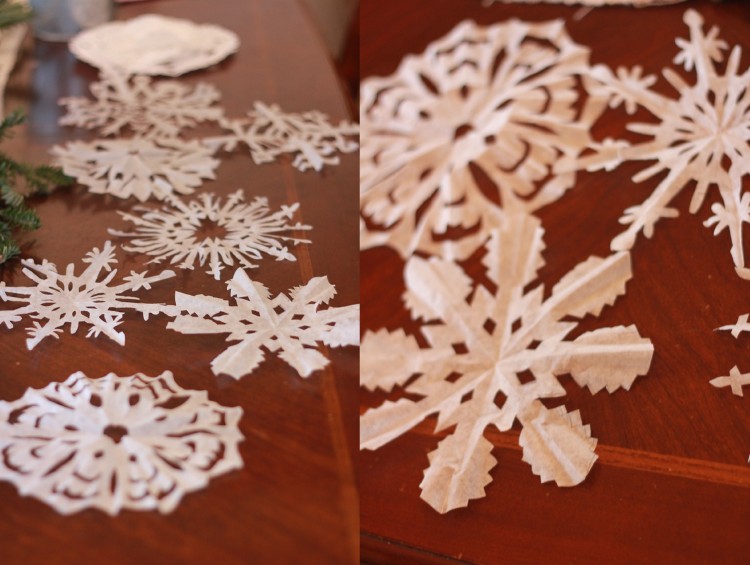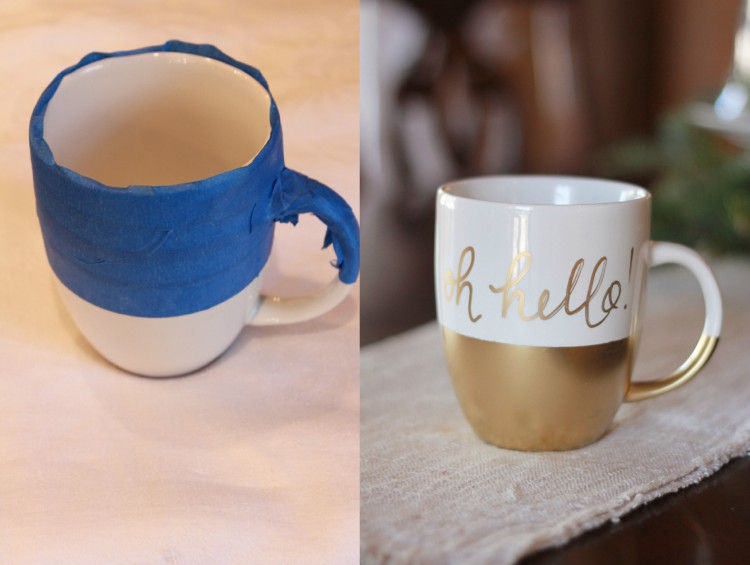 The most amazing thing to me this Christmas:
Emmanuel: GOD WITH US.
That will always amaze me, and cause me to worship.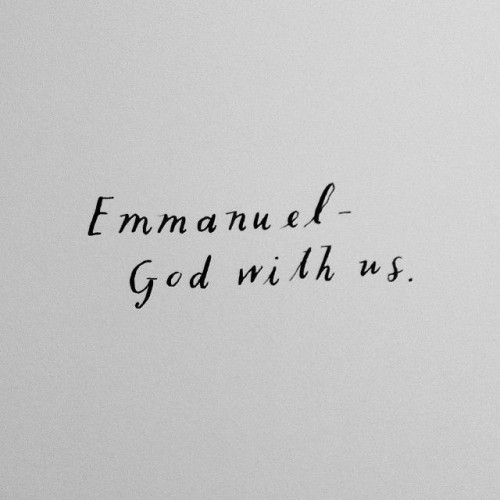 Thanks for following these Sister Christmas Home Tours the past week. It's been so fun to interact with you and I think my sisters have enjoyed it too. :) Many of you know there are actually four of us sisters, and may wonder why there isn't a fourth home tour. Well, Claudia and her husband were in Colorado for several months this fall, and just returned home. I do hope she'll give us a tour of their home one day, but it won't be this Christmas. :)
Thanks to those of you who stop by this little spot. I'm so honored by your visit.
To those who have great sadness this Christmas: may you experience the presence of Emmanuel, the miracle of God with us. May He bring you great comfort, because He is the Wonderful Counselor, the Prince of Peace, the One who came to bring Healing…
To those who are so excited about Christmas: don't feel guilty. :) Enjoy the moments, treasure the togetherness, drink in the love, and you worship Jesus doing so. May you also experience the miracle of Emmanuel, the God who became man to be with us, and the One who dwells within us now.
We will have a quiet Christmas, a first for our little family to be alone, before spending time with extended family. We are very excited about both. I asked the kids for food ideas, and the all the girls for was grits for breakfast and shrimp for dinner ~ I laughed, because they are definitely being raised in the south. :)
Happy happy Christmas to all of you!