Well, if you want to be all technical, it's actually the laundry room where I make all the pretties and sew the burp cloths and all the items for My Faire Lady Designs. But, let's not be technical, because 'sewing room' sounds a little more inspirational than laundry room. :)
The blog front has been quiet. Usually a good guess for that would be there are lots of other activities & responsibilities pressing, and you'd be right 71-99% of the time. This winter has just been so full – so many good things, to be sure.
One of those things has been My Faire Lady Designs. I feel a little old-fashioned when I talk about sewing, because it's an old art form that's somewhat forgotten these days. But the truth is ~ I love it. I learn more about sewing all the time, and I enjoy that ~ the learning, and fun exploration and creativity that comes along with fabrics & colors & patterns.
This little business keeps me busy ~ as busy as I'd like to be with being a mom at home with my three precious little kids. I'm so grateful for all your orders, and the connections made through it.
Lately, there has been some more crafting and orders filled, and also some new inspiration. So here are a few pictures.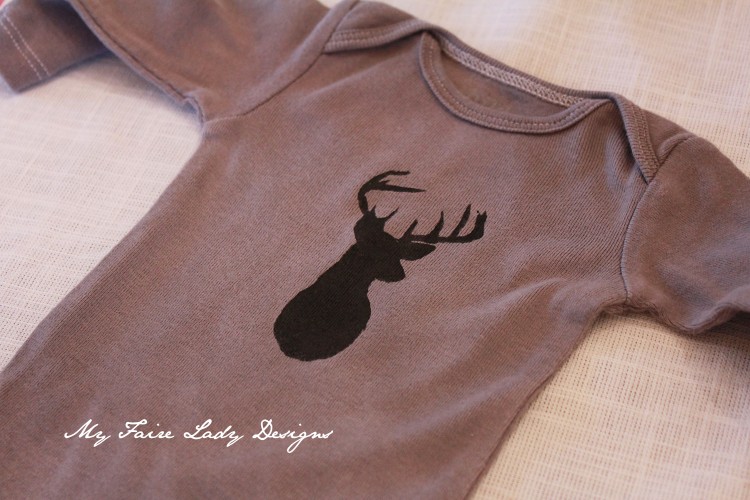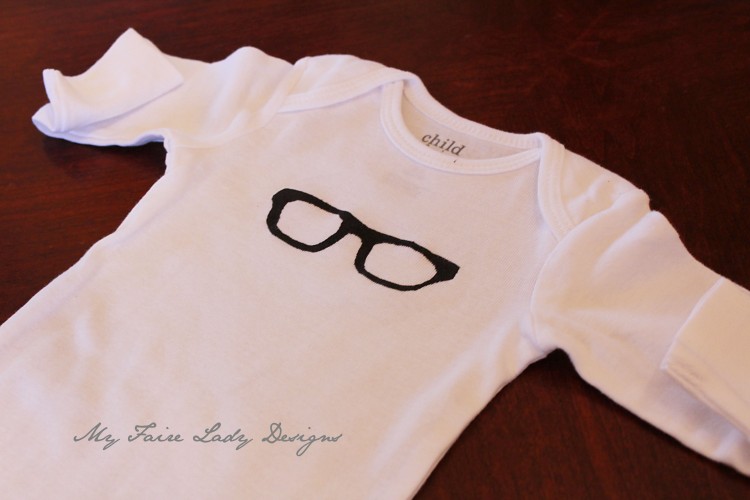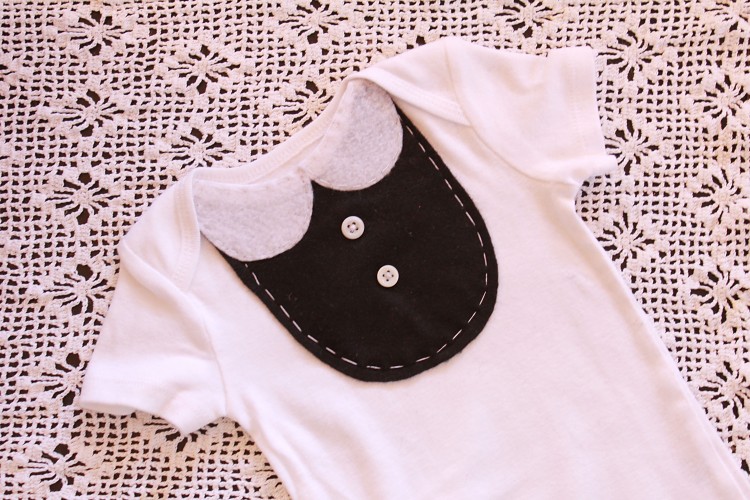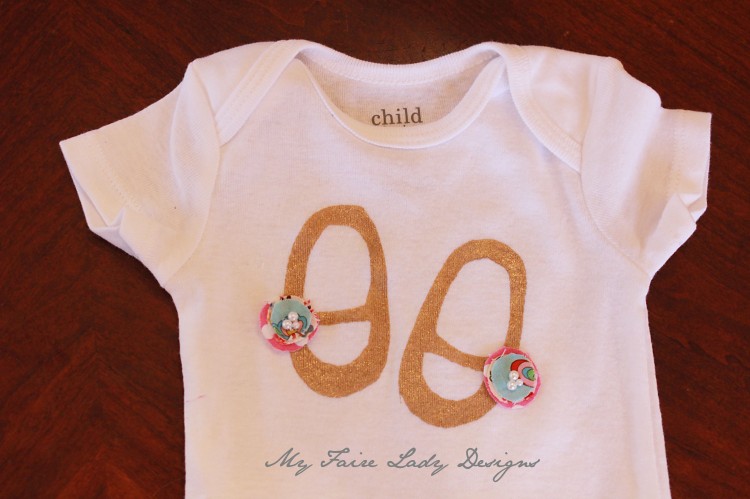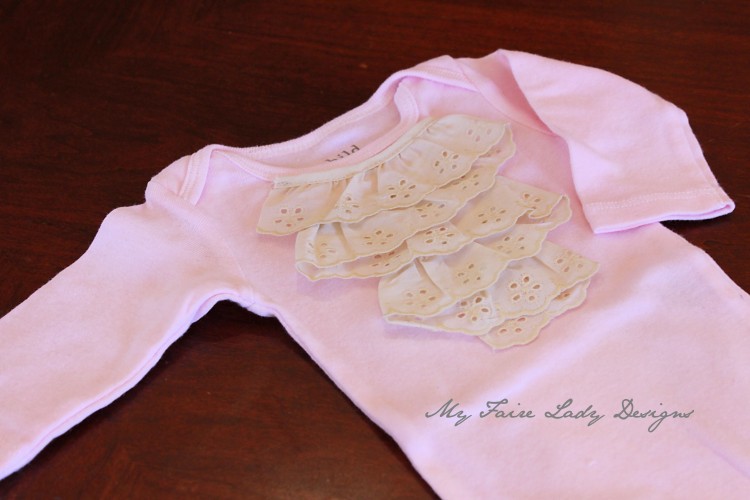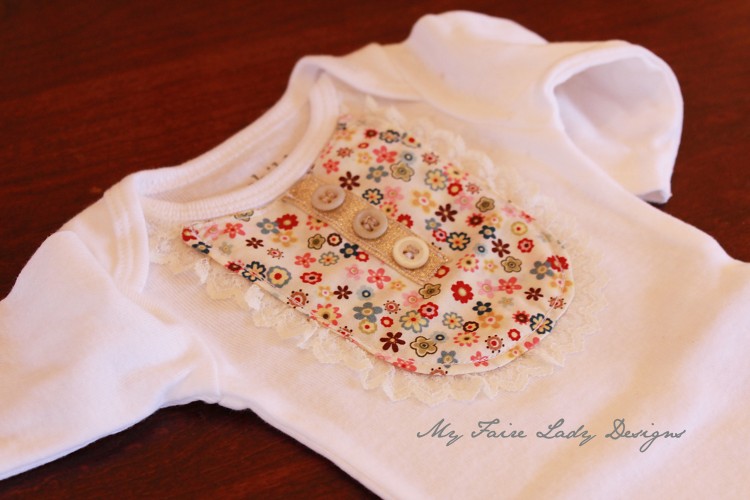 There is a reason behind the new inspiration, and no, it's not bun in my oven. :) No, there's actually a little one very soon to be born to my sister and her husband, and this soon-to-be-auntie is so excited I can hardly handle it!
Of course, I must be on my way on the long trip home as soon as I hear of the first signs of labor (or at least, very soon after the birth of the wee bebe'), so I must be all prepared to simply jump in the car and begin the journey, right?
Of course, right.
I was wanting a hint of vintage with a flair of modern on these onesies, and although it took quite a bit of time to come up with patterns and figure it all out, it was so worth it. I have the patterns now for future onesies, but these will always be a little extra-special. :)
So, if the bebe' is a girl, she'll be given these little dainties…
// 1. Peter Pan collar 2. gold shoes  3. cream lace 4. vintage tuxedo style //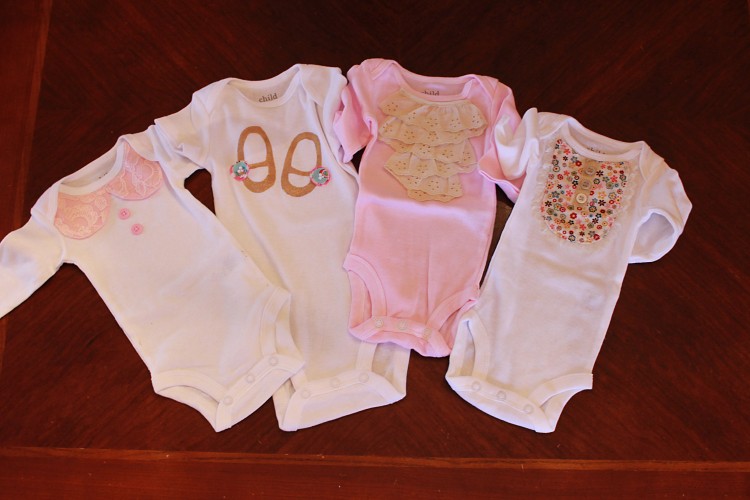 And burp cloths are always a necessity, so why not make them pretty?
// find them on Facebook at My Faire Lady Designs //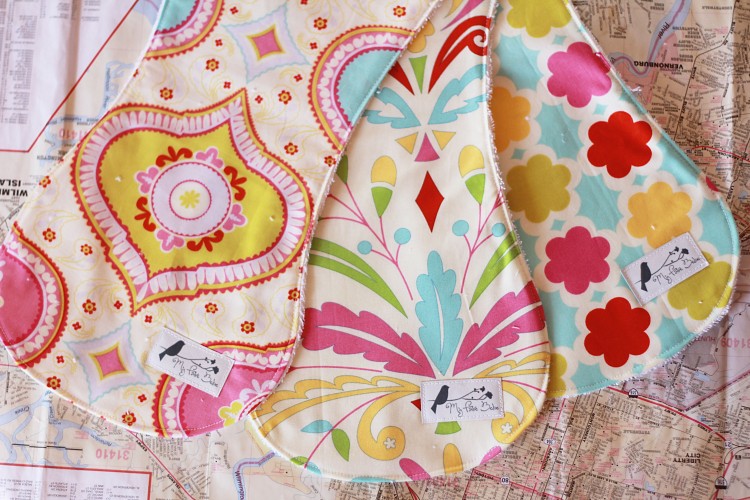 And if he's a boy, we are prepared for his arrival too.
I experimented with fabric paint for the gold shoes for the girl, and the deer silhouette and hipster glasses for the boy. That was a new thing for me, and much fun!
// 1. tie  2. deer silhouette  3. hipster glasses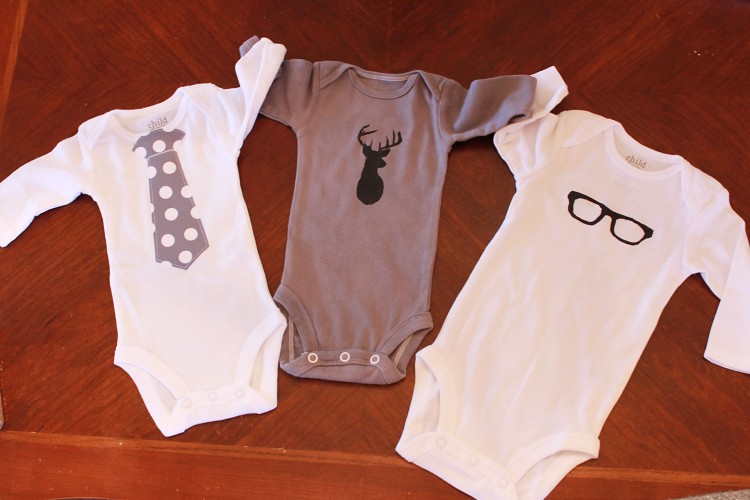 I have to admit to being in love with the little deer onesie. It was an idea that I acted upon, and it turned out even better than I had hoped. This was an original with My Faire Lady Designs. Yes, I was a little happy. :)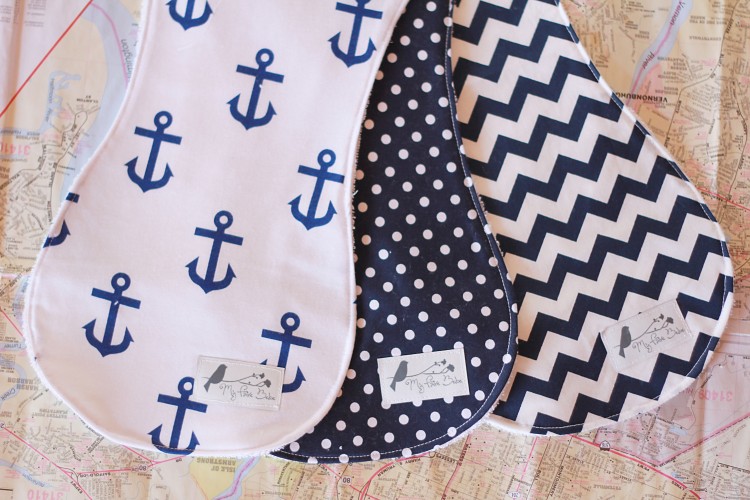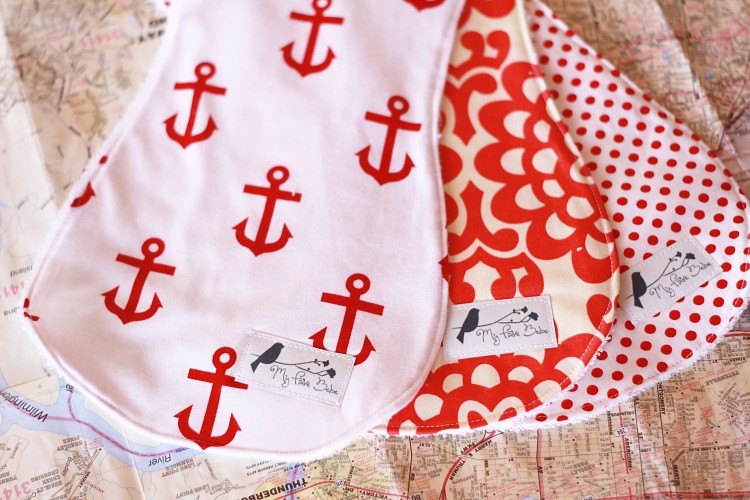 Meanwhile, there have been other orders for baby things, some of which are being sold at the Main Street Exchange ~ locals in Pennsylvania, shop there and you won't have to pay shipping! :)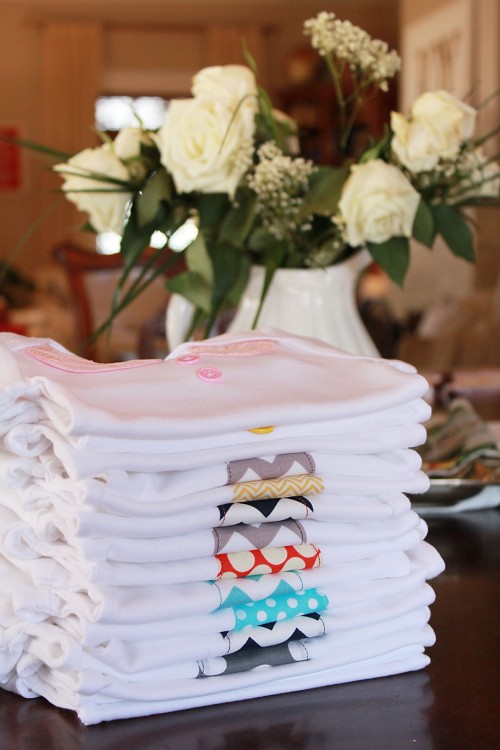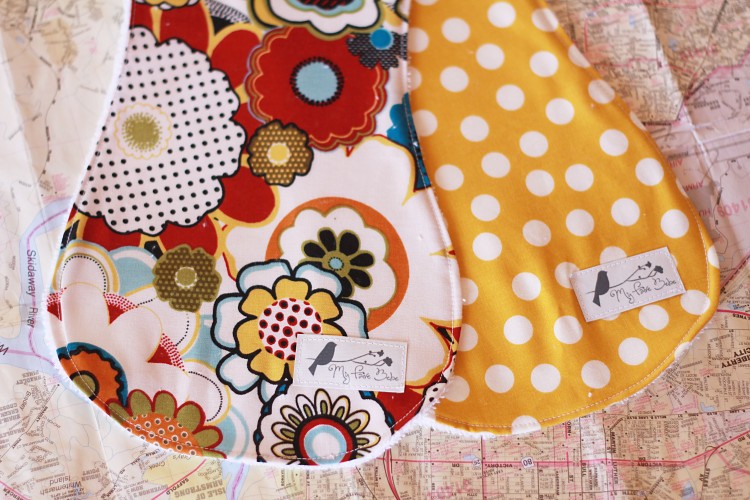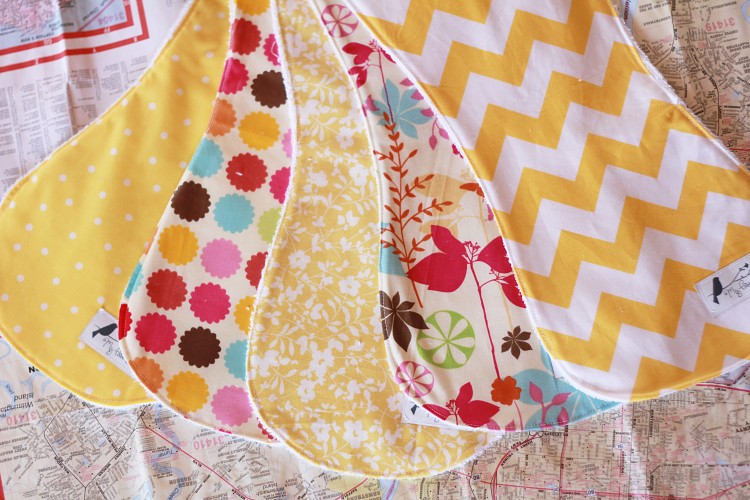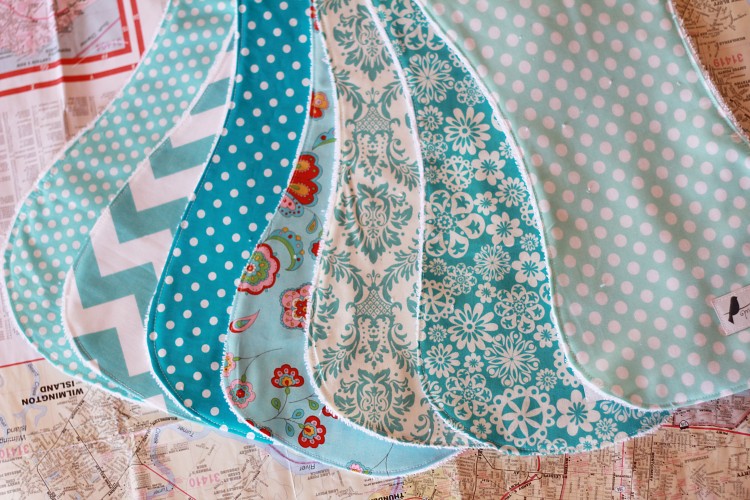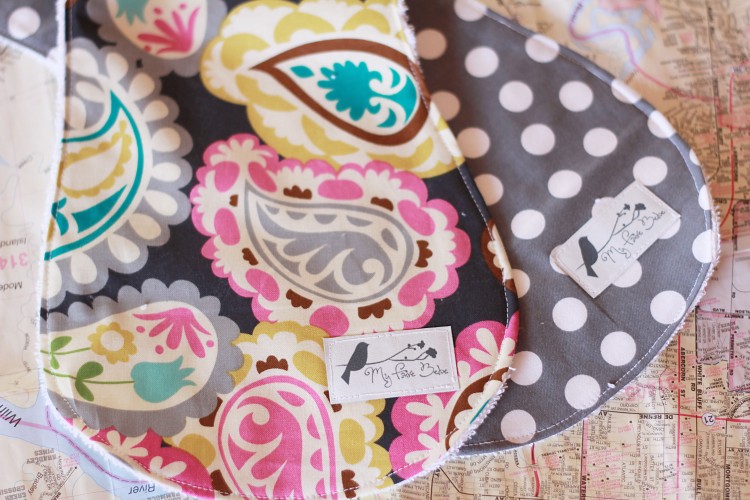 Headbands and hair accessories are still in the making too.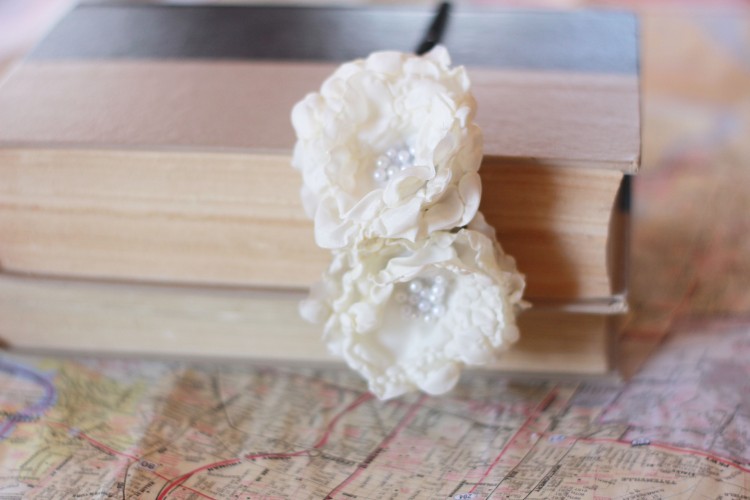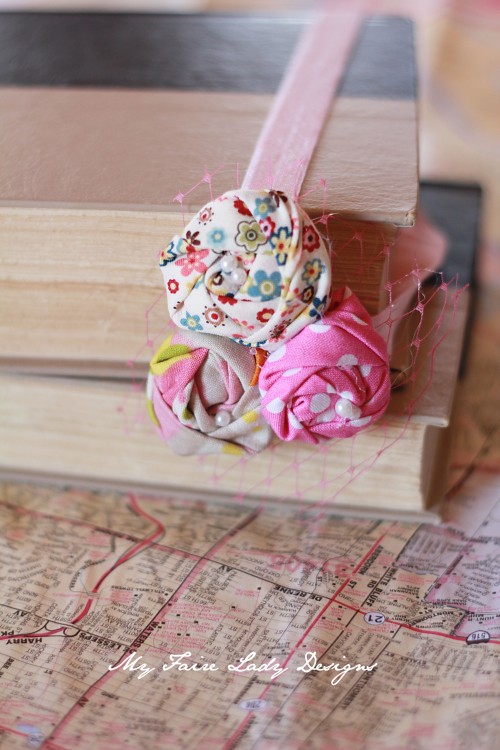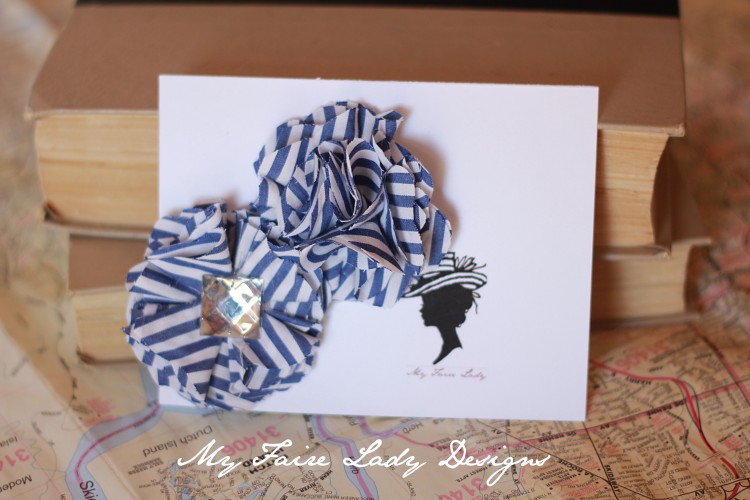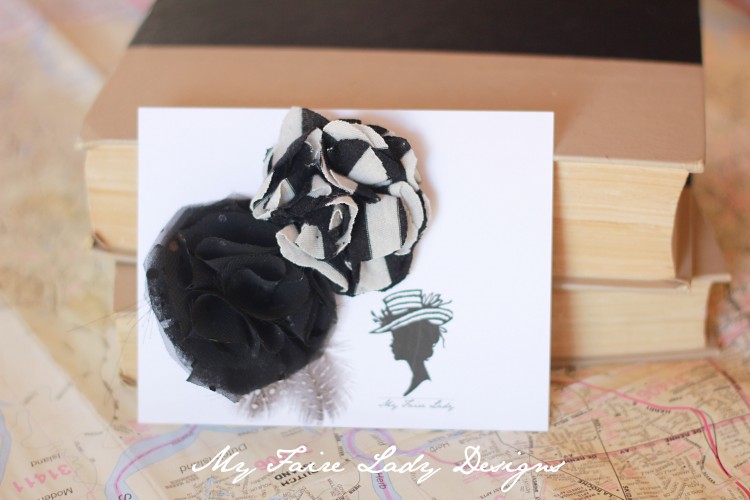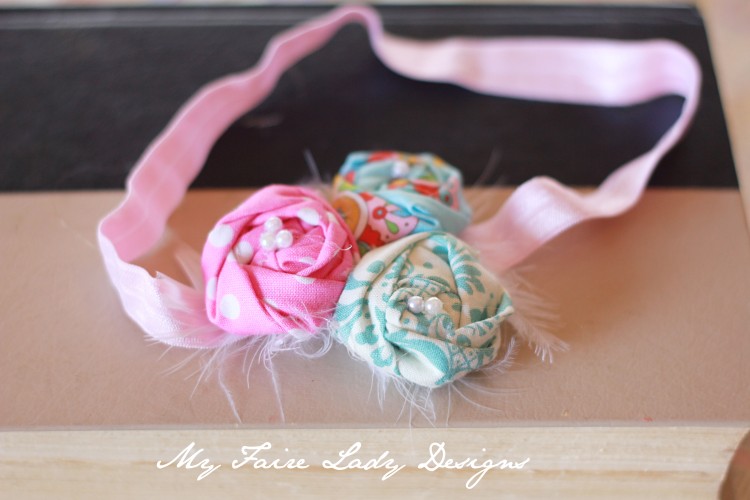 And those are a few of the things that make my heart happy.
Mostly, it's happy thinking of meeting my new little niece or nephew very soon.
These are just things to show my love and welcome him or her to the world.
I can hardly handle the excitement!!
Happy Thursday, you all!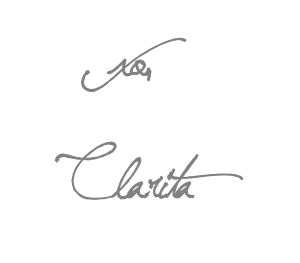 post script: these items and more can be found on Facebook at My Faire Lady Designs