And we have two winners!
I'm so excited to announce Amy and Nancy as the winners of the giveaway!
I have contacted you two, so watch your email inbox. :)
Congratulations!!
____________________________________________________
I am very excited to be having a dear friend joining my blog today!
I've known Dawn for quite a few years, and she's one of those wonderful women that, the more you get to know her, the more awesome you think she is – even though she was way awesome from day one! :)
Dawn blogs over at dawnstoltzfus.com  and offers both her beautiful heart for Jesus, thoughts on mothering, and her very own recipes (more on that later).
The guest post part of this blog is recapturing part of a post from earlier this year that I so loved. Dawn lives so passionately and intentionally, and she is one of those "iron-sharpening-iron" people in my life! ♥
________________________________________________________________
Living the Word
It was a perfect way to spend a Sunday morning as my baby slept until 11:30.  We had a rough night so her and I stayed home to re-group.  I knew it would be too much for baby and momma to go to service and then turn around and take my husband to the airport to catch his afternoon flight.
I am so thankful for the Word of God. These are the words that keep offering me life as I look at it thru the grid of my family.
II Tim 4:2 "Preach the Word, (for me it's live the Word before my little children.  How they see me do life will probably be how they will live life as adults)
be prepared in season and out of season; (how did I miss this before, it implies that I will not always have it together. So often I want to bring my children along side of me after I feel ready, like a shower, breakfast, a cup of coffee, quiet time but that's just it –even in the 'out of season' moment I can still live the Word);
correct, rebuke (with a 5, 3 & 1 year old in the house sometimes I feel like all I do is correct and rebuke, it makes me weary. But it did give me comfort this week to know that to get to where I want to go, it will take the hard work of correcting and rebuking with patience.  Sure, I can do it in quick fashion, but the bigger question is have I been patient and loving in the process of this never ending task of correcting?)
and encourage (Aw these words are life to me, good reminders to encourage and breathe life into these little souls.  They really do want to please me.)
—–with great patience and careful instruction."
Cheers to a great [week].  I am taking great comfort in these precious nuggets of truth I found this past week in the Word of God.
__________________________________________________________________________
Dawn also is well-known by so many people as a fabulous cook! Basically, if you've ever tasted Dawn's food, you want the recipe. :) So, when she told me she was going to publish a cookbook, I knew immediately I wanted one!
She has so graciously given TWO of her – autographed –  hardcover cookbooks, A Farmer's Daughter, as a giveaway on my blog! They not only include her very own recipes, but also tips and personal notes on hospitality and entertaining.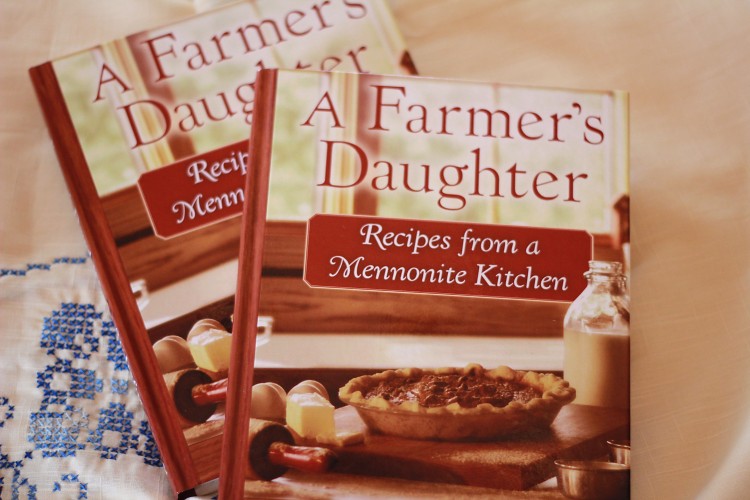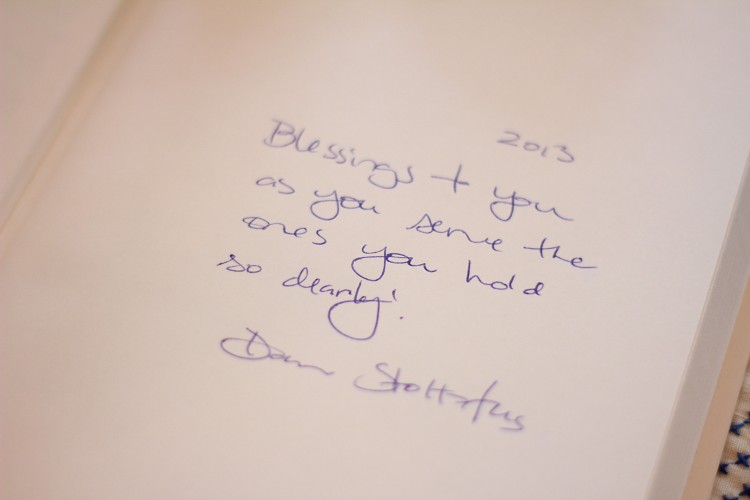 I put together a few little goodies that I'm including as well, and that will be divided between two winners as best as possible!
[notecards, measuring spoons from A Farmer's Daughter, cream bottle, dish soap, hand soap]
To enter this giveaway, please
-visit Dawn's blog
-leave a comment on this page
The giveaway will be from today through next Friday (September 5-13), and the winners will be announced after that.
Thanks so much, Dawn!
Cheers!
giveaway is closed