Hello on the first Monday in August!
How to even begin to catchup from the last few weeks, I have no idea. Our summer has been a good one, and a very rapid one. Whether it's events of this season, or the mere fact of having three young children, I don't know ~ but this year has been the fastest of my life. I wish there was some way I could slooooow it down.
Here are a few highlights of the past few weeks….
Inspiring Quotes.
My chalkboards are constantly changing with new quotes that speak to my soul. Some are for fun, some are to keep me on my toes. The two I have up now have been there for a while, and with reason: I want them to sink deep into my heart.
Swimming.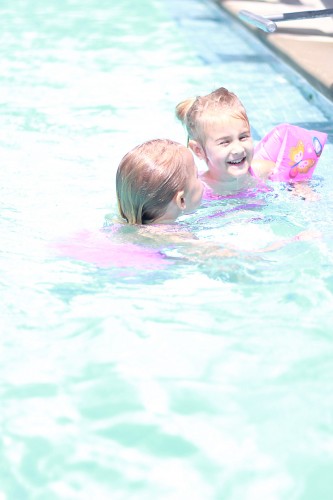 We are lucky to be right across the street from the public pool. Or maybe it's not so lucky; it can be quite the loud ruckus every single afternoon in the summer. But the facts are clear: to be in water, in the very hot deep south, is a wonderful thing. And so we got a pool pass for our little family, and used it frequently.
Zoe learned to swim and swim quite well. I love the water too, so it's delightful to see my children enjoying this form of exercising and relaxation.
Friendships.
The little loves enjoyed having friends over some days this summer. And I also like getting to know my children's friends, even if they are little kiddos. I love to see their imaginations and delightful play, whether it's in the form of making play dough or playing pirates or swimming or making cookies.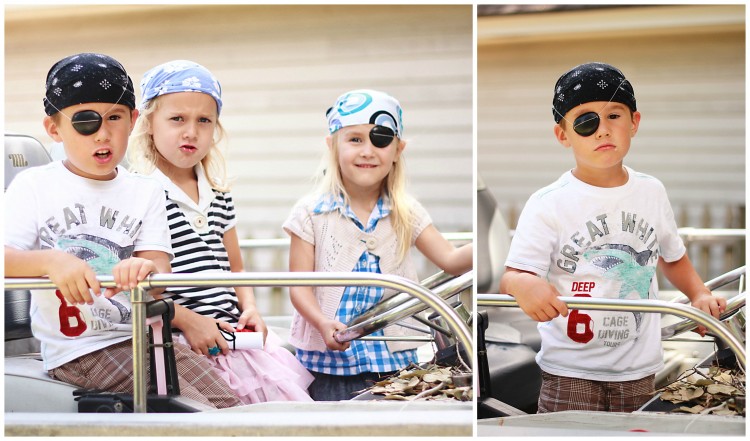 Sick Kiddos.
We've had a healthy summer, except for a small fever bout for Olivia and heavy teething for Hudson. One morning Zoe put together this little breakfast tray for Olivia, kiddo style. :) I love to see my kids care about each other. It's a work in progress, for all of us! :)
Lovely Flowers.
The hydrangea bushes are still in full bloom, and I adore them. They brighten my home so much. And thanks to your tips, I am excited about next year and being able to determine the colors I would like! :)
The last year this has really taken off, and I so enjoy it. It's so neat to see how the Lord provides fresh inspiration and new ideas, even though I've made so many that I thought I'd run out of ideas.
I've added ribbon headbands in various designs to the flowers that are well known, inspired by the beautiful French ribbons. The chevron adds a trendy twist on the classic bow, and the lace is a more delicate look. The leather bow made eyebrows raise at the fabric store, so we'll see how that one goes over. :)
The My Faire Bebe' line has done very well; being in the business of new babies is a good thing, I suppose, for there are always new babies being born. :) I'm taking the month of August off, after a super busy summer of orders. I'm grateful. ♥
// burp cloths and onesies //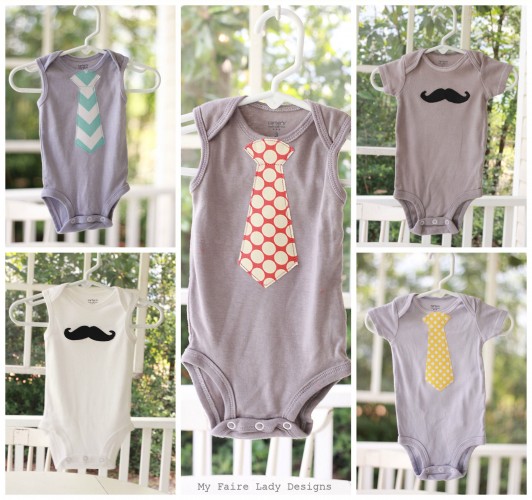 I've had some custom bridal orders as well, which I love! It is so special to be asked to be a part of someone's wedding day in a behind-the-scenes way.
Girl Date
A new little coffee shop opened in town, and since it was Zoe's birthday, it called for a date. Both are a big deal: dates, because little girls only have birthdays once a year; and coffee shops, because it's the only one for an hour around, and it actually serves great coffee! [yes, i'm a coffee snob] Big deal, folks!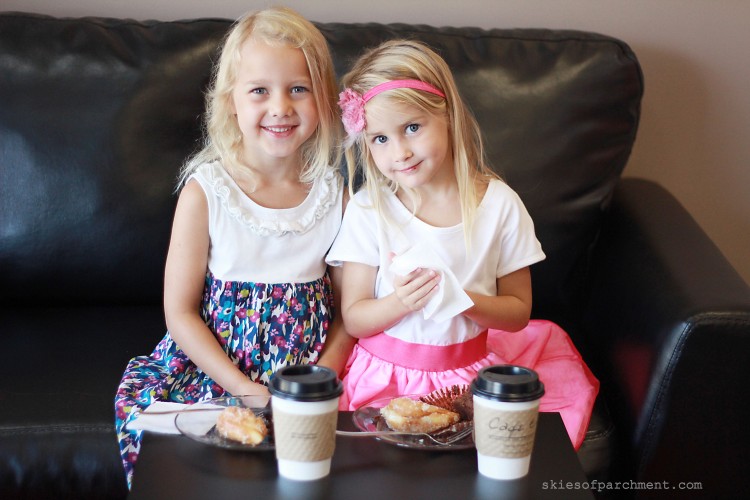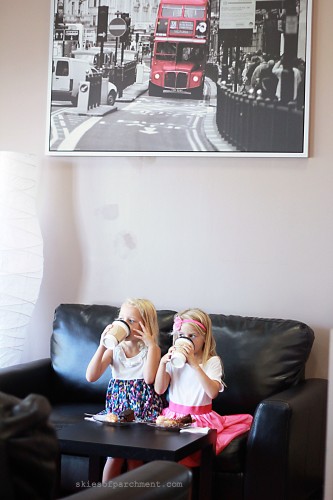 Cheers to a new week! May it be grace-laced.
~Clarita