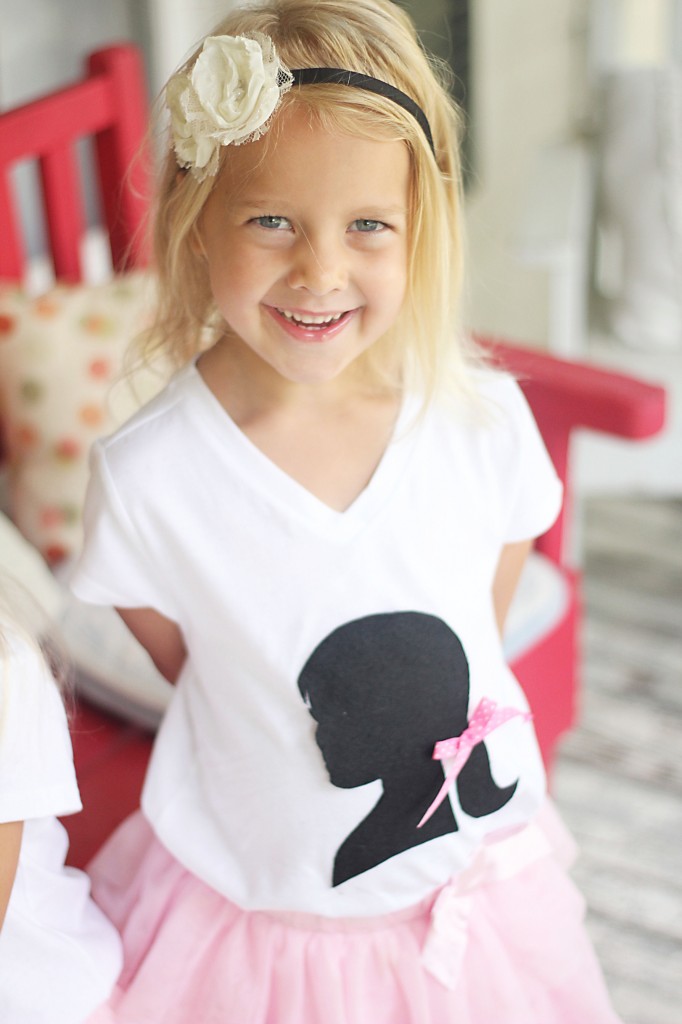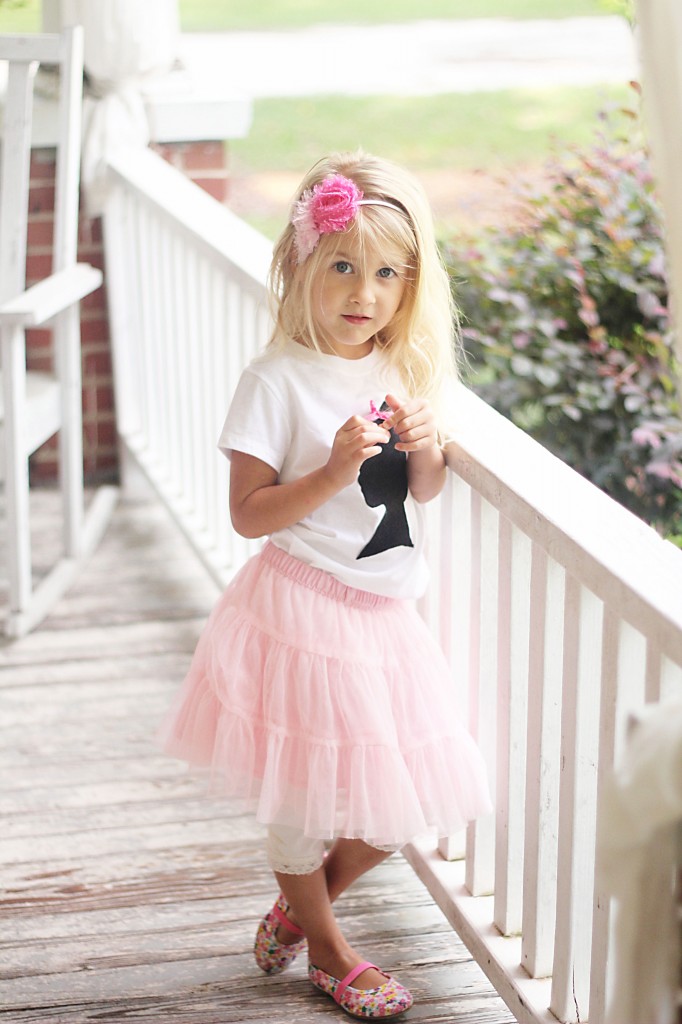 About three years ago I was on a silhouette-kick.
Now I'm back on it. :) In the form of personalized shirts!
This was a fun little afternoon project. I love quick and easy projects, and this was one. I made a shirt for each of my daughters, but with a few changes it could be boy-friendly as well.
Here's a little tutorial.
Supplies needed:
~ white t-shirts
~ black felt ( as used in example) or your choice of colored fabric)
~ iron-on adhesive
~ picture on a computer
~paper & pencil & scissors
~ iron
~ sewing machine
1. Take a side-profile picture against a bright background, such as outside your front door.
This will be the look of your silhouette, so if you want a high up-do, make sure you do that before the picture unless you like to free-hand it later.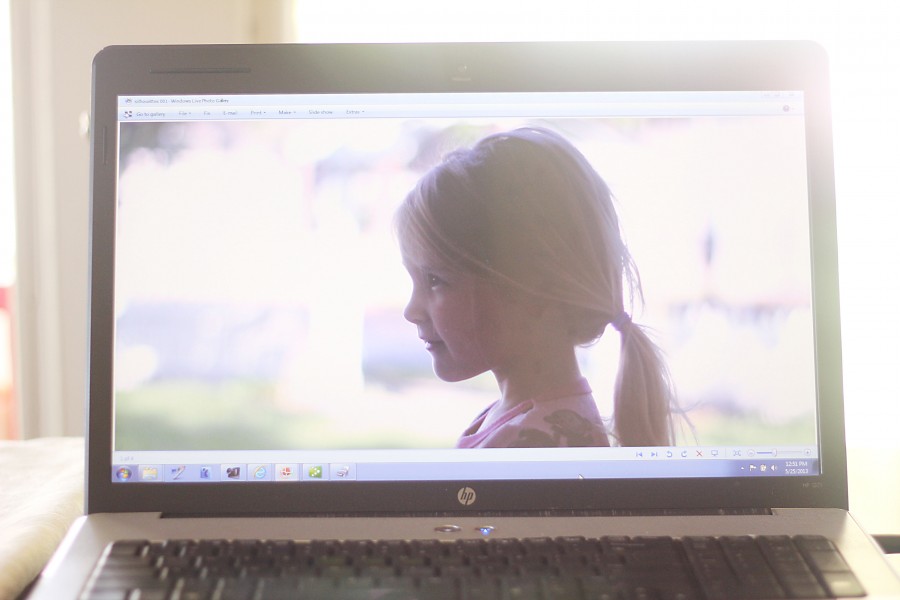 2. Hold a piece of printer paper, or other very lightweight paper, against the computer screen and trace.
You can choose the size of your silhouette at this point – very large, very small, depending on how much you enlarge/zoom the picture on your computer.
3. Cut out the picture, and trace onto iron-on adhesive. Cut out the adhesive in a square-ish size, then iron the adhesive onto the fabric. Cut out your silhouette.
4. Center the silhouette and iron onto the shirt, following the directions on your iron-on adhesive package.
I bought shirts at Walmart, for a cheap $3.47.  If you'd want a better quality then go elsewhere, but these are great and cheap. :)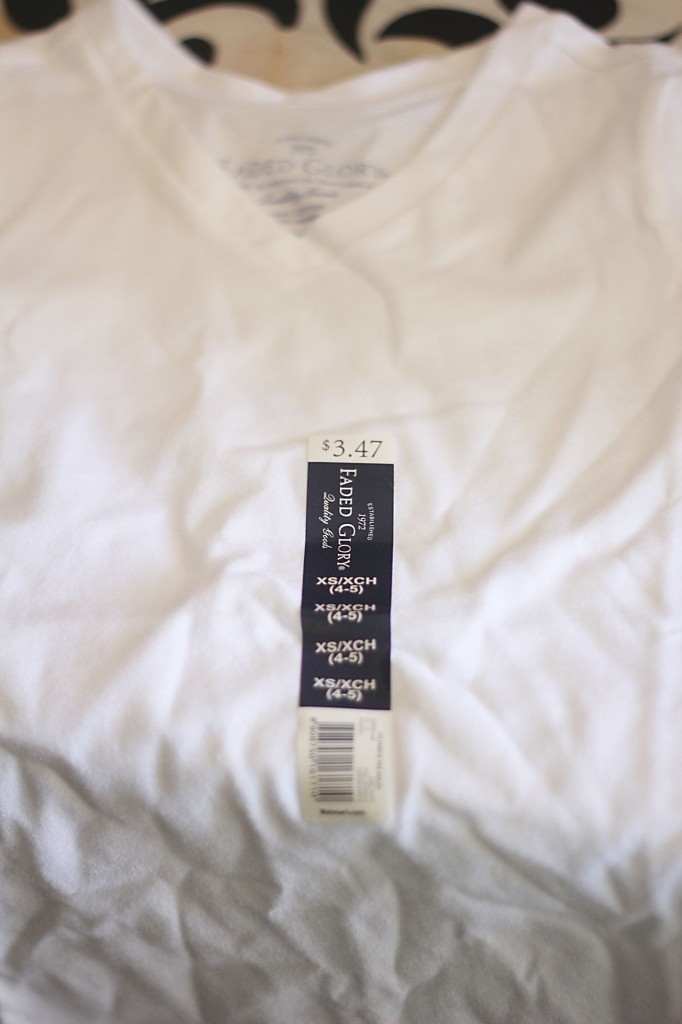 5. Top-stitch the silhouettes for a clean finish, using black thread on the top AND bottom.
Normally I use a white thread on the bottom so it's a clean look underneath, but with the black fabric it will show the white thread if you do.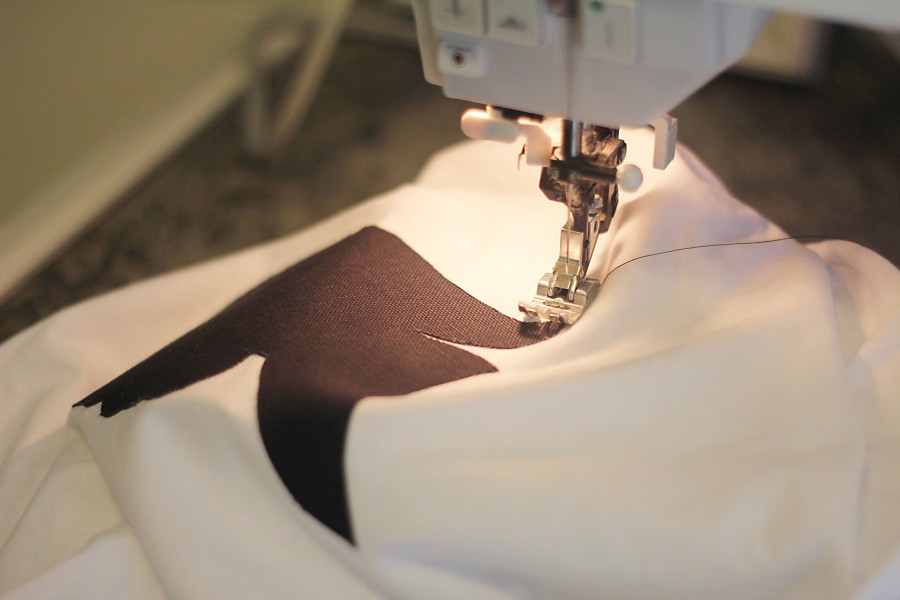 If you want to add a little embellishment, you may! I made a bow with ribbon I already had, and hand-stitched it in place.
And the finished project! It's just so fun when it turns out well, and I'm not the only one happy. :) My girls were delighted too, and we've paired them with light pink tutus for a fun outfit.
I think this would also be super cute in a hot-pink fabric for girls, or aqua for boys, for a modern take on the silhouette. A solid color works better to show the details on the silhouette; a patterned fabric would hide those cute little noses or other small things quite a bit. :)
Happy projecting! :)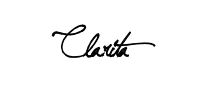 other posts you may enjoy...