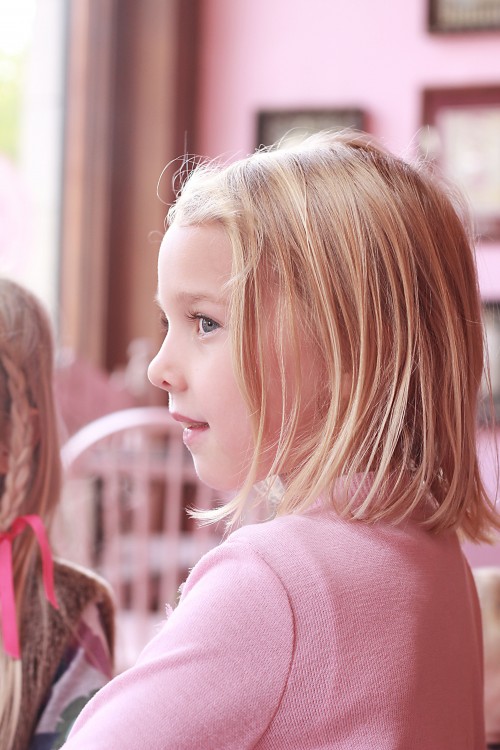 These children? They are actually the real teachers.
One of the first times I realized this was when Zoe was around two years old. I had specifically been praying about how to teach her to pray, because I felt that I was very weak in that area. And how do you teach something that you are still learning?
I was outside one morning, hanging out laundry (yes, those are by-gone days), and I heard a little voice talking, but I couldn't see her. Walking around, I saw my little daughter sitting on the grass, hands folded, praying with words that weren't even all intelligible. "I pray, Mommy," she lisped, and I stepped back softly. This was holy ground, and I didn't want to interrupt a sacred time.
My eyes filled with tears, because I remembered my prayers, and realized that God was filling in the cracks for me. I'm not a perfect parent – I never will be a perfect parent. And it's for that that we need Jesus – because we cannot do it on our own, and we cannot turn the heart of a child to her Savior. Only the Spirit of God can do it.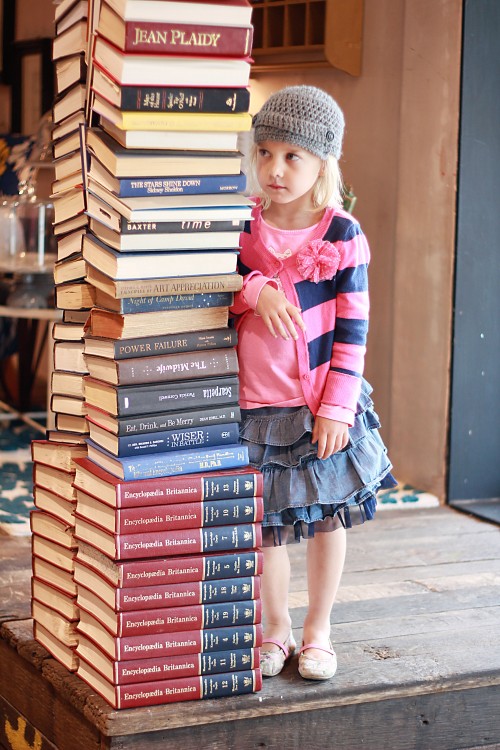 Since that day several years ago, she still challenges me in prayer. If she has a bad attitude, often all I need to say it, "You need to go talk with Jesus, Sweetie." And she'll go into her bedroom, and soon I'll hear a little voice with tears in it, words tumbling out on top of each other, sometimes angry, sometimes upset, sometimes sorrowful, but talking with Jesus. And most times when she comes back out, her heart is calm and peaceful. Sometimes I need to still talk something out with her, but many times, that's all it takes. I'm so amazed at how the Spirit of God can work in a heart so young.
[post interrupted because of a case in point :) ]
Recently she's taken to journaling a bit. My sisters and I are all the journaling type. Not necessarily every day, but often a few times a week. So if she sees me writing in mine in the morning, she will often sit beside me with her own little journal and pen.
Looking through that little book feels like snooping to me, but she doesn't seem to mind. This particular entry blessed me so much, because I know it's not something I can manufacture in her. Her little heart is so fully trusting in the goodness of God! It is such a privilege to be taught by these precious little children.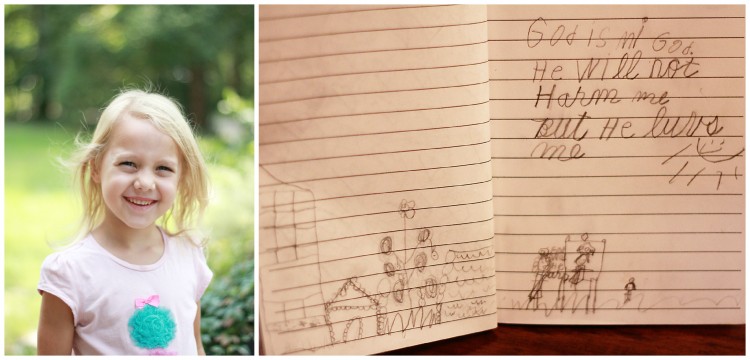 "God is my God. He will not harm me, but He loves me."
Tomorrow, Zoe is having surgery for a tonsillectomy and adenoidectomy. From the time she was a wee girl, she's had such trouble with strep throat and awful allergies, among other things. Doctors gasp at the size of her big tonsils. I know the surgery is one that will help her in the long run, but today, I have a queasy feeling in my stomach at the thought of a knife being taken to my baby.
She's being so brave, but this morning we sat and cuddled for a long time on the sofa, she talking and asking questions, and me trying not to cry when she says she's scared. Truth is, I'm scared too! I wish it were me instead of her. The hardest part is not being able to be with her until she's sleeping, and being scared about hemorrhaging afterward…
So, if you could pray for Zoe [okay, and her mommy!] on Tuesday morning, we would be grateful! It's an out-patient surgery, so we will be back home sometime tomorrow.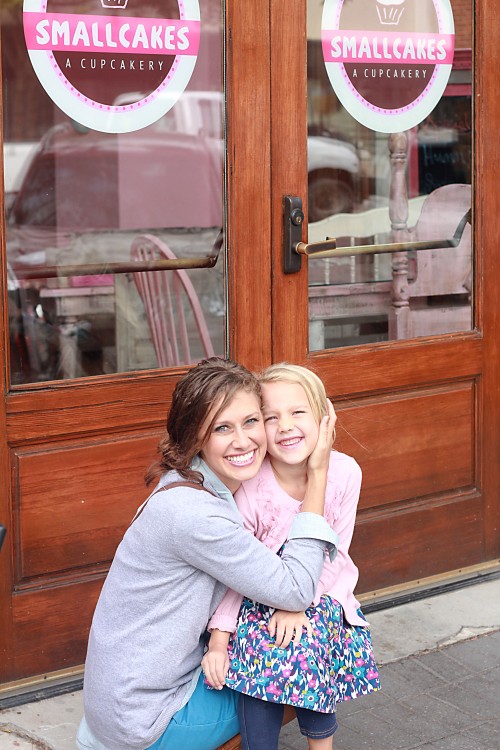 The rest of the week I'm just expecting to lay low, read lots of books, introduce Zoe to "Anne of Green Gables"  and any other idea you may have to keep a six-year old occupied on the sofa for a few days??
Also, the nurse told me to feed her popsicles & ice cream until she can eat food with texture again. And while I'm not a health nut, that just sounds like a tummy ache to me! Do any of you know of other smooth textured-foods that would be safe & at least somewhat nutritious?
Thank you in advance for your prayers, your helpful advice :) and care! I wish you all a lovely week!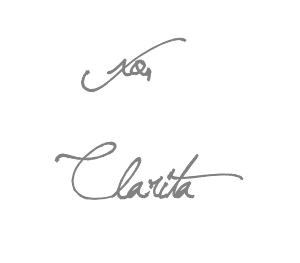 other posts you may enjoy...